---
press release
UKC3 recognise Surrey as a Cyber Security Cluster
The UK Cyber Cluster Collaboration (UKC3) have officially recognised the county of Surrey as a cluster within the cyber security sector, following their application in May 2022.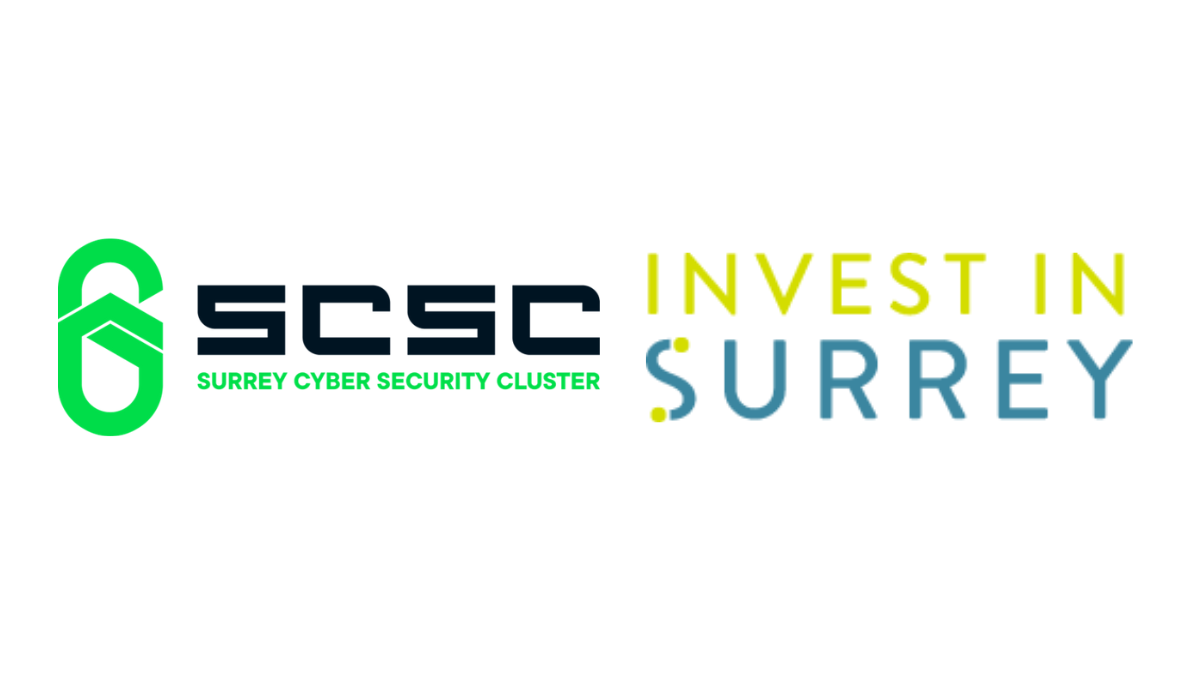 This accolade supports the growing success and prestige of the sector across the region and will help to put Surrey on the map as a key player within the cyber security space.
Surrey County Council's Economy and Growth team worked closely with business leaders, Royal Holloway University London and University of Surrey to develop Surrey's cyber security cluster offer. This work saw the group conduct a review of Surrey's contribution to the cyber security sector, as well as the growth and potential for the future.
Ioana Boureanu, Deputy Director of the Surrey Centre for Cyber Security, and the University of Surrey's Cluster Advisor Board member, comments:
"At the University of Surrey, we have a longstanding relationship with the cyber security sector, in our research as well via degree programmes with industrial placements. This cluster gives us new opportunities to better train the next generation of cyber security professionals by being in closer tandem with local industry, as well as working together to shape the cyber security views and vision in the local area, at a prime time for the sector."
In order to qualify for UKC3 cluster recognition, Surrey needed to demonstrate its commitment to supporting cyber sector growth in the region; capacity to deliver tangible impacts related to innovation, growth and skills; robust governance structures; and proof that its operations will be in line with UKC3's Operating Framework.
Playing a vital role in supporting growth of the cyber sector throughout the UK, clusters are uniquely positioned with regional focus and highly engaged communities of cyber security businesses. As well as hosting large cyber companies such as BAE Systems Applied Intelligence, Cap Gemini, F5, CGI, Cisco and VMW, Surrey has a strong small and medium cyber business community and the region boasts two of the UK's National Cyber Security Centre's Gold Standard Universities - University of Surrey and Royal Holloway University of London.
Grant Bourhill, CEO of Surrey Research Park comments:
"Surrey Research Park is home to over 200 companies employing approximately 4500 staff. While the Park is technologically agnostic, we host a growing number of businesses specialising in digital and cyber security, areas which underpin so many other sectors including health, space, IoT and Finance. Our businesses are taking advantage of the nearby expertise at the University of Surrey and neighbouring facilities including the Surrey Centre for Cyber Security."
The Invest in Surrey team (part of Surrey County Council), are thrilled to be supporting the Surrey cyber security cluster, along with businesses of all shapes and sizes from across the region, to positively impact and shape the future of business in Surrey.
-ENDS-
For more information & supporting image assets please contact amy@echoeighty.com
Featured Academics
---
Media Contacts
---
External Communications and PR team
Phone: +44 (0)1483 684380 / 688914 / 684378
Email: mediarelations@surrey.ac.uk
Out of hours: +44 (0)7773 479911