---
news
Published:
14 December 2021
Undergraduates develop app for a safe night out
Following their success in a University hackathon, a group of computer science undergraduates are developing SafeKnight: an innovative new app designed to improve student safety.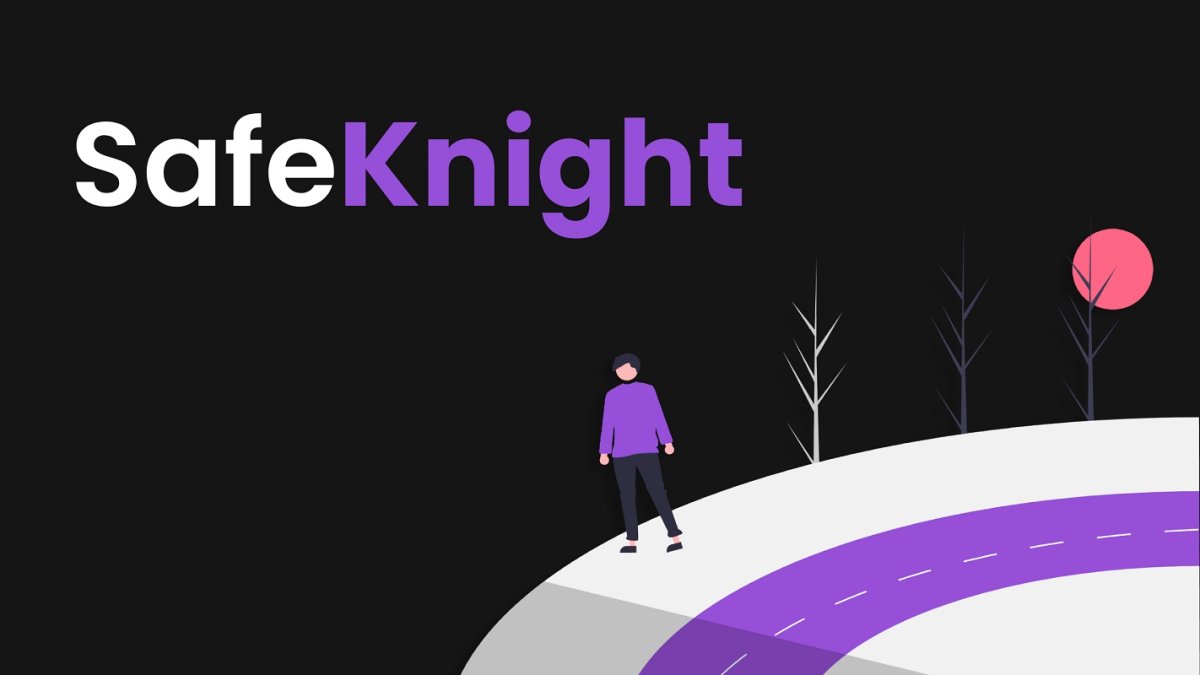 The group of final year students, led by project manager Bimsara Pilapitiya, received £7k funding from Surrey as a result of winning second place in a hackathon. The latter was organised by University IT Services, plus School of Biosciences and Medicine graduate Asini Liyanage, with Microsoft as the organisers. The event marked Women's Week in March 2021.
Challenged with the task of developing a prototype app which would enhance the student experience, the team decided to tackle the issue of safety and devised a platform which would provide students with safety information and tools on evenings out.
Bimsara explains: "Now being developed further, the app will enable students to see safety reviews of where they're going to and crime reports for routes they're planning to take. There will also be tools in place in case of emergency – at any point the user can trigger an 'alert mode' which records their audio and location, and sounds an alarm."
"Our motivation for developing SafeKnight has been the personal stories of people around us – particularly young women and those from the LGBTQ+ community – and tragic cases such as Sarah Everard's. We felt that in terms of technology there was little being done to tackle the problem."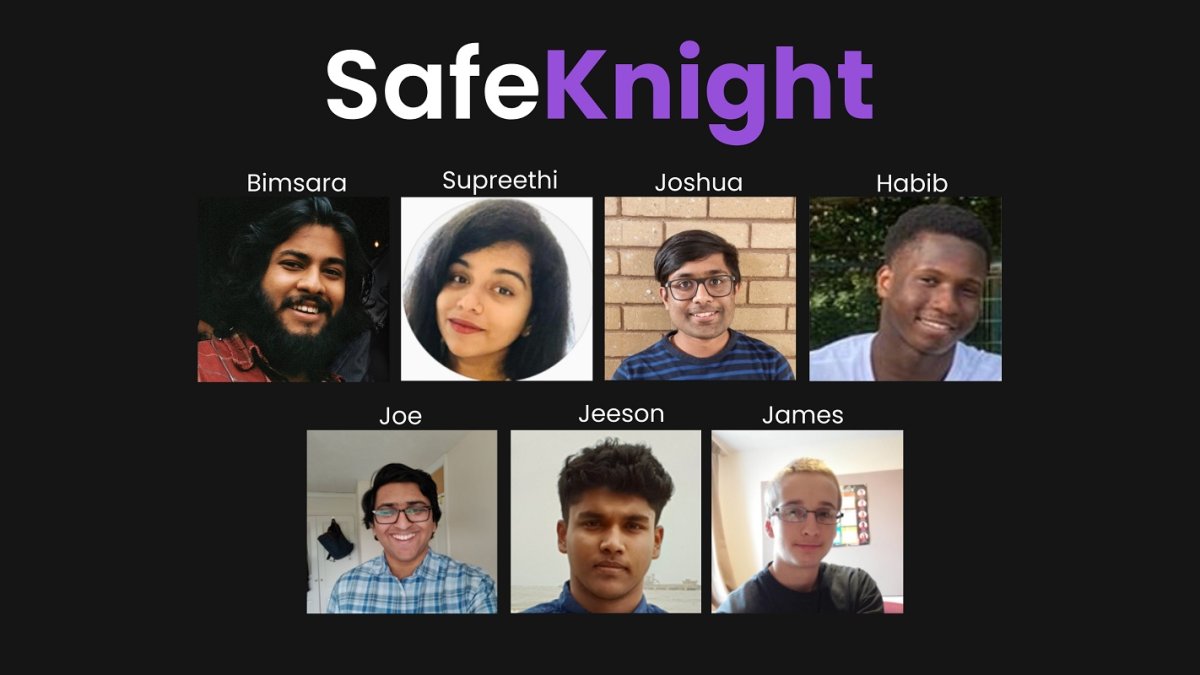 A key aim of the app is to put pressure on establishments, through verified reviews, to improve their safety practices. The team are also liaising with the police to share information gathered by the app and access crime data. Soon to conduct trials with end users, the team hope to launch the first version of the app for fresher's week at Surrey in September 2022 – before expanding it to other university campuses from 2023.
Bimsara says: "Before the hackathon, none of us had really considered going down the entrepreneurial route and were all planning to go into industry after our degrees. However this experience has opened up the idea of a different kind of career: we want to follow this through and become the next big start-up.
"We've had the support of Student Enterprise (an innovation hub for student start-ups) here at Surrey which has helped us to develop our skills in pitching for investment, and also learned a lot about project management from the Software Engineering Project module in our second year."
The SafeKnight team includes Supreethi Damera (Surrey Business School), handling marketing, and developers Joshua George, Jeeson Johnson, Joe Konathapally, Habib Lawal and James Page (Department of Computer Science).
The team is actively looking to recruit more computer scientists to join as software developers. If you're interested in getting involved, just send an email to safeknightapp@outlook.com.