---
press release
University spin-out GnoSys Global Ltd acquired by Kinectrics to strengthen innovation and R&D capability
University of Surrey spin-out GnoSys Global Ltd, a privately-owned, industrial innovation accelerator with a history of leading large R&D projects and exploiting intellectual property rights for the UK's energy sector has joined the Kinectrics Group.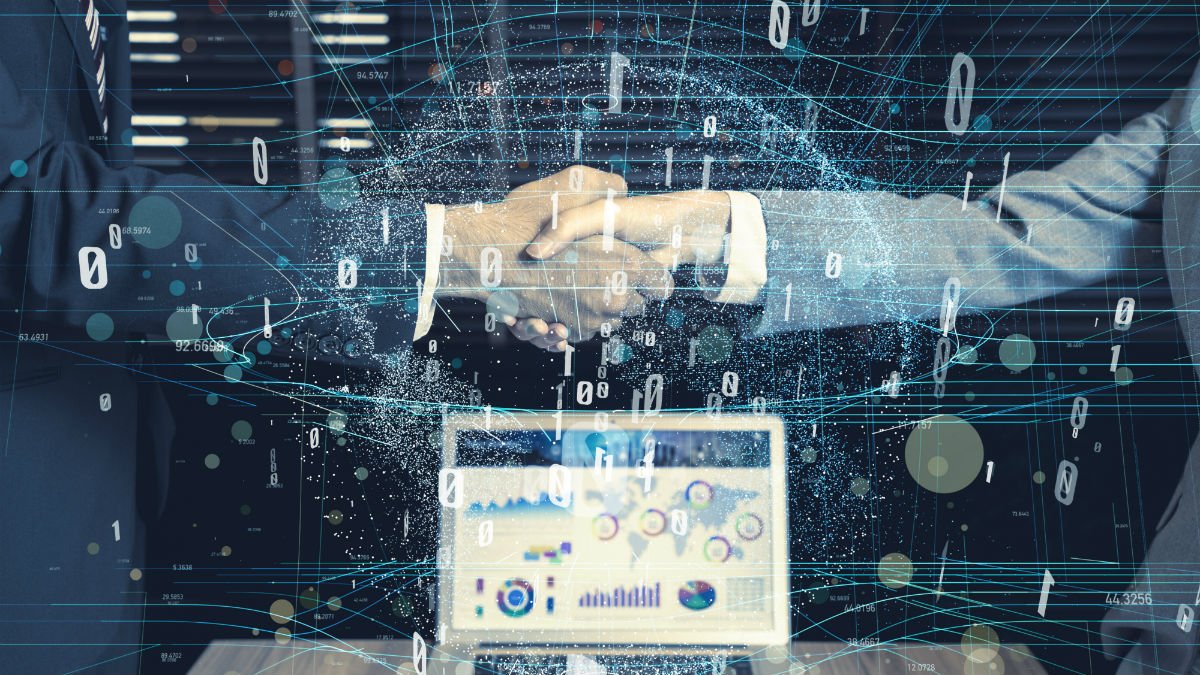 Based in Toronto, Canada, Kinectrics is a life cycle management services company providing testing, inspection, certification and engineering consulting to the electric power generation, transmission and distribution markets worldwide.
Borne from the University of Surrey's Polymer Research Centre in 2006, GnoSys Global Ltd is a multi-disciplinary science and technology company, specialising in research support, technical consulting, innovative product development, condition assessment methods and particularly polymer systems including power system electrical insulation materials and self-healing polymers. Located at the University's Surrey Research Park, GnoSys will help to expand Kinectrics' global footprint, allowing the company to more effectively sell group-wide products and services and penetrate Europe's nuclear, transmission and distribution industries.
The combined entities share similar values, strategic academic and industrial partners, technical credibility and a demonstrated history of providing real-world solutions to complex problems. By integrating complementary teams in the areas of life cycle management, inspection techniques, data analytics and high-performance functional materials, Kinectrics possesses the ability to fast track new products and services to market.
Together, through well-structured R&D and innovation programmes, Kinectrics' goal will be to improve customers' businesses by reducing operating costs and improving productivity, safety and reliability of their assets and operations.
Gary Stevens, Founder and Chief Executive Officer of GnoSys, said: "This is an exciting time for GnoSys. Collectively and individually, we see a secure future as part of Kinectrics – a direction which is good for our employees, our customers and the industry we serve. I look forward to joining Kinectrics as we shape our future together."
Dr Claire Thorne, Director of Innovation Strategy at the University of Surrey, said: "A vibrant ecosystem, our research and innovation at Surrey is well recognised for its vital role in building distinctive capability and supporting start-ups and spin-outs at all stages of their journey. We have an excellent track record of providing support through access to services, networks, funds and infrastructure (such as incubation, acceleration and grown-on space on our Research Park) – ultimately enabling us to keep our start-ups and spin-outs close, to support, scale and partner with them, and to share in their success.
"The University is proud of its cutting-edge research and societal impact; the formation and growth of GnoSys is a great exemplar of the Surrey research and innovation ecosystem at its best. As GnoSys looks forward to this next chapter – joining the Kinectrics Group – we remain committed to its success."
David Harris, Chief Executive Officer of Kinectrics, said: "GnoSys is an exciting company to work with. We are committed to growing our existing product and service portfolios by investing in technology and innovation. This acquisition provides a more complete and mature technology development framework that really strengthens our early-to-mid phase development capability."
Featured Academics
---
Media Contacts
---
Peter La
Communications & Marketing Manager (Research)
Phone: +44 (0)1483 689191
External Communications and PR team
Phone: +44 (0)1483 684380 / 688914 / 684378
Email: mediarelations@surrey.ac.uk
Out of hours: +44 (0)7773 479911