---
news
A week in the life of a postgraduate on our MSc in Data Science
From lectures to laboratory-based practicals, discover what a typical week looks like for a student on our MSc in Data Science.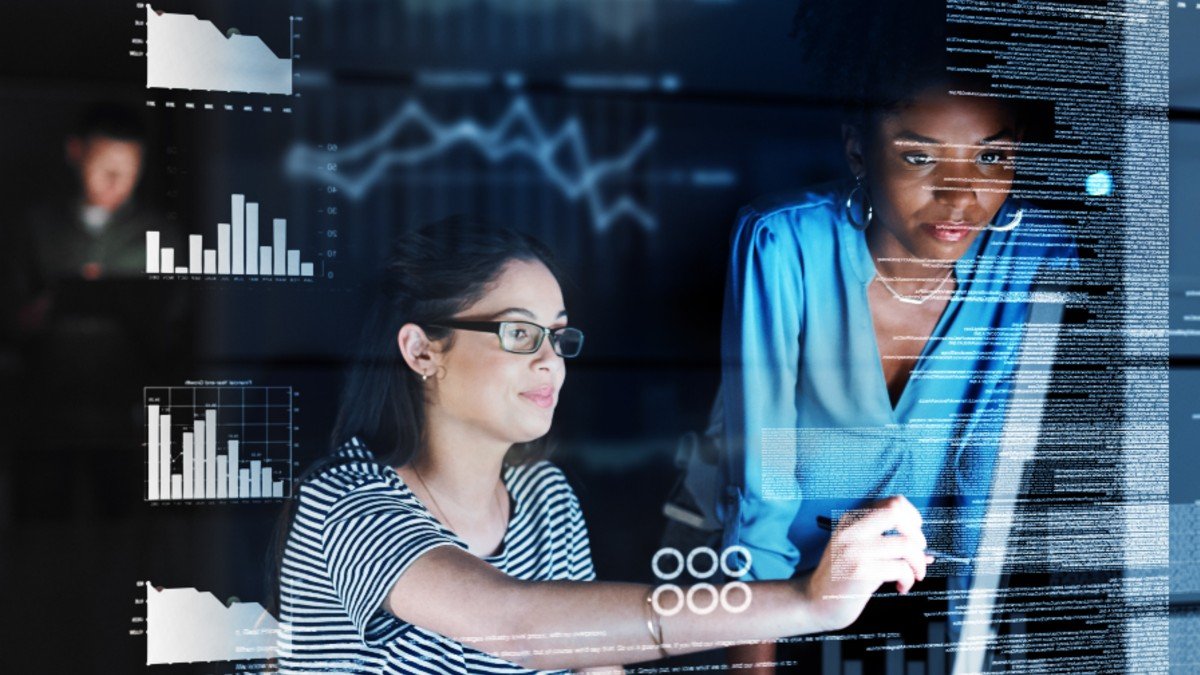 How will I learn?
Your teaching will be delivered by a team of world-class specialists in data science and artificial intelligence. You'll learn through a combination of:
Group work
Laboratory-based practicals
Lectures
Online learning.
Outside of these, you'll be expected to carry out independent study, including coursework, essays and reading.
"The MSc in Data Science has helped me to grow intellectually as well as professionally and reinforced my aspiration to bring positive changes to the lives of people using the power of data." - Ishan Patil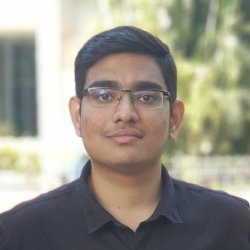 What does a typical week's study look like?
You'll receive approximately 18 contact hours each week.
Monday
9am - 11am: Database Systems – Lecture
1pm - 3pm: Practical Business Analytics – Lecture
4pm - 6pm: Practical Business Analytics – Lab Workshop.
Tuesday
10am - 11am – Data Science Principles and Practices - Tutorial  
1pm - 3pm: Information Security Management – Workshop.
Wednesday
10am - 12 noon: Database Systems – Lab Workshop
Please note, Wednesday afternoons are left free for sporting or other University society activities.
Thursday
10am - 12 noon: Data Science Principles and Practices – Lecture
4pm - 5pm: Data Science Principles and Practices – Lab Workshop.
Friday
And when lectures have finished?
There are a wealth of activities on offer at Surrey for you to get involved in, such as becoming a member of our Postgraduate Society, which enables you to make new friends and access a range of social events. Or you could head over to Surrey Sports Park, explore the town of Guildford with its wide range of bars and restaurants, or take a 34-minute train journey into London for some time in the city. For some peace and quiet, and the chance to explore, you can head to the Surrey Hills, an area of outstanding natural beauty.
Learn more about postgraduate study in computer science at Surrey.
Disclaimer: The timetable and modules listed are indicative, reflecting the information available at the time of publication and may be subject to teaching availability, student demand and/or class size caps.