---
news
Published:
06 October 2022
Why you should study chemical and process engineering at Surrey
Read on to find out more about chemical and process engineering at Surrey and check out some of the great facilities and exciting opportunities you'll find here.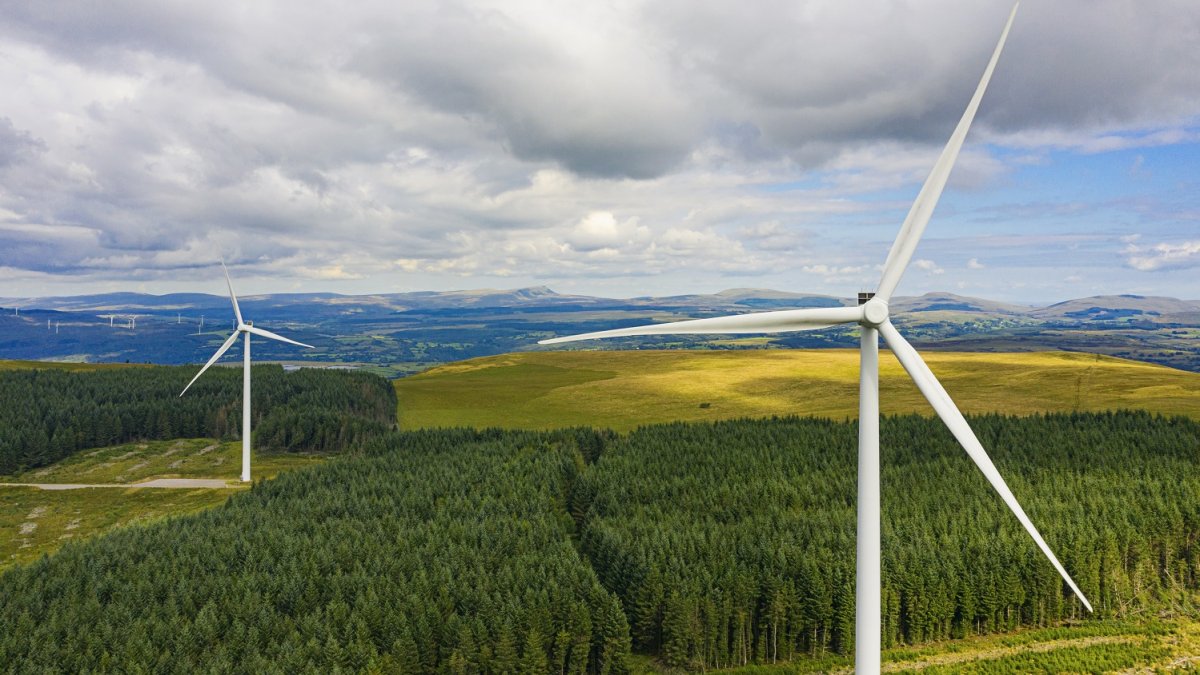 What's special about chemical and process engineering at Surrey?
We're a dynamic and supportive community of academics, researchers and students. There's a strong family feel: staff know students by name and you'll find plenty of opportunities to get to know everyone through our active ChemEngSoc, sports events and socials.
While we're long established – offering the oldest continuing chemical engineering course in England – we're very forward-looking, with a focus on helping to solve global issues through advanced technologies and processes. From day one, you'll learn from academics who are leading research in areas such as wastewater processing, clean energy production, energy storage systems, and application of information technologies and artificial intelligence.
What you'll study on one of our masters courses
Our MSc courses are unique in combining technology with an industry perspective and a strong focus on the challenges the world faces today such as renewable energy, advanced and flexible processes and bio-processes, and clean petroleum refining. Our Process Systems Engineering MSc is mapped to industry-related process systems engineering issues and will enable you to adapt to a range of different sectors and environments. If you study our Renewable Energy Systems Engineering MSc you will learn about energy-sector economics, supply-chain management and sustainable development.
Teaching informed by research
We're home to internationally renowned research in fields such as sustainable manufacturing, water processing, robotics and AI for safer chemical plants, and this informs our teaching. You'll learn from academics who are leading the way in their research fields and may have the opportunity to work on real-world projects during your dissertation.
Meeting industry demand
Engineers are increasingly expected to have skills in information systems engineering and decision-support systems alongside their technical and scientific knowledge. Our courses have been designed to meet industry demand across many sectors for professionals with this unique blend of skills. The knowledge you will gain on our courses will enable you to help companies make important decisions in view of vast amounts of information by executing the right operational technologies and approaches.
Our strong partnership with industry facilitates opportunities such as unique work assignments at a virtual oil-refining and chemical company for students on our Petroleum Refining Systems Engineering MSc.
Postgraduate Director Dr Franjo Cecelja explains: "Industry definitely needs people with a bigger view than just technology. Our masters courses are unique in combining technology with business, and this produces highly employable graduates. Some decide to go into the finance sector where they can assess projects and the return on values, while others go into industry to deal with issues such as improving production economies and supply chain."
What facilities will I get to use?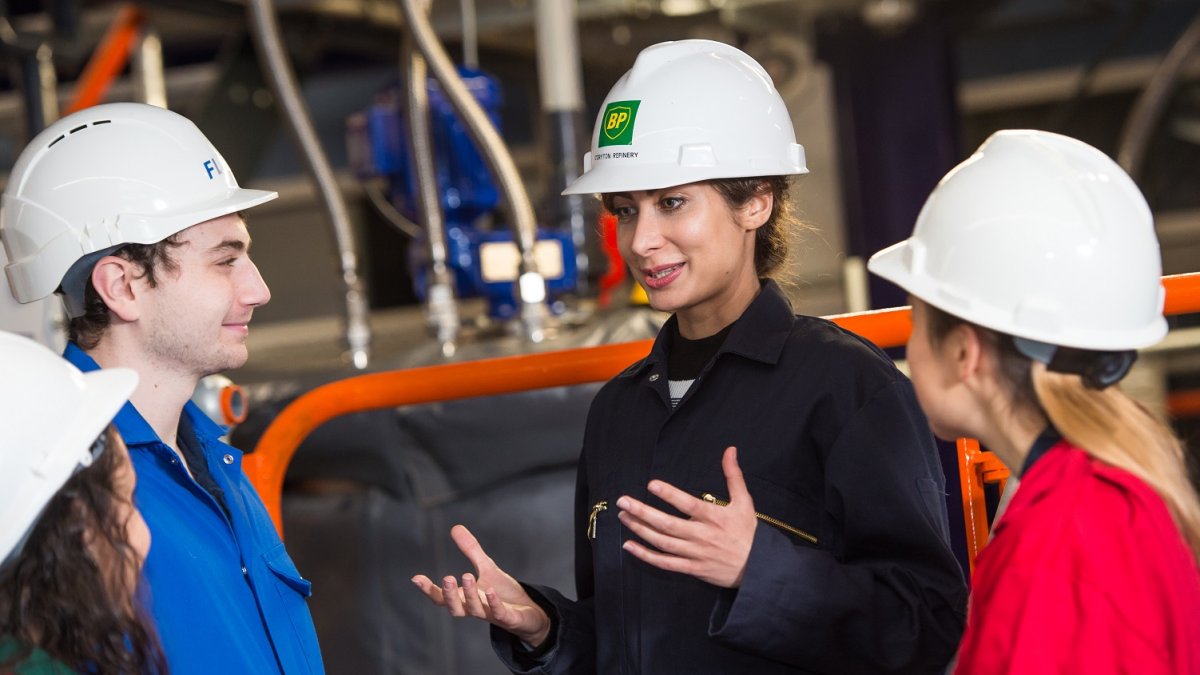 Surrey has some of the best chemical engineering facilities offered by a UK university, including our £1.7m Fluor pilot plant – a fully operational plant which enables you to experience the entire chemical process in an industry-standard environment. You'll spend a lot of time in our computer labs, which include our ESSO computer suite (equipped with specialist software such as MATLAB, Chemcad and Aspen HYSYS).
Depending on your course you'll also work in facilities such as our:
Control and robotics facility
Signal processing laboratories
Analytical, energy and powder labs which have recently undergone a £2.1m investment
Advanced research facilities for particle technology, clean energy production and pioneering catalysts and nanoreactors.
What do graduates go on to do?
Our masters courses in chemical and process engineering will equip you not just with technical knowledge but also systems-level thinking, computer programming and professional skills, such as teamwork and communication. This opens up a huge variety of career opportunities within technology-driven organisations in the chemical, petroleum, energy and pharmaceutical sectors, among many others. Recent graduates of our MSc courses have gone on to roles such as Project Leaders, Project Managers, Plant/Process Designers, Operation Coordinators, Lead Designers and Investment Coordinators.
Find out more about our postgraduate courses in chemical and process engineering.