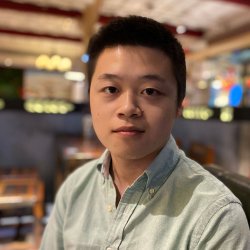 Xinyang Liu
---
Postgraduate Research Student
About
My research project
Ensemble learning method for tourism demand forecasting

This project proposes several new ensemble learning methods to further improving the forecasting performance of the existing models. The first step of this study focuses on "bagging" which is designed to increase model robustness. Further studies pay special attention to bagging's performance on different data categories and introduce another method called "boosting" into the tourism demand forecast.
Publications
Highlights
Liu, A., & Liu, X. (2022). The autoregressive distributed lag model. In Econometric Modelling and Forecasting of Tourism Demand (pp. 53-75). Routledge.
Song, H., Liu, A., Li, G., & Liu, X. (2021). Bayesian bootstrap aggregation for tourism demand forecasting. International journal of tourism research, 23(5), 914-927. https://doi.org/10.1002/jtr.2453