Department of Civil and Environmental Engineering
We pride ourselves on our tradition of excellence in teaching, research and practice as a result of bringing together internationally leading staff, exceptional students and modern facilities.
We have had six students win the Women in Property Award over the last eight years and a £2.1 million investment in student bursaries. Find out more about what we can offer.
Discover engineering
Listen to some of our academics explaining why engineering is such a great field to study.
Join us
We offer courses as a versatile framework of full time, part time and distance learning study options and various research across all areas of civil and environmental engineering.
Women in Civil Engineering at Surrey
Our civil engineering degree courses have proved a successful training ground for female civil engineers who are now forging their way in the world's leading engineering companies. Meet some of our talented staff, students and alumni, and find out why they chose to pursue a career within this fascinating discipline.
Our staff members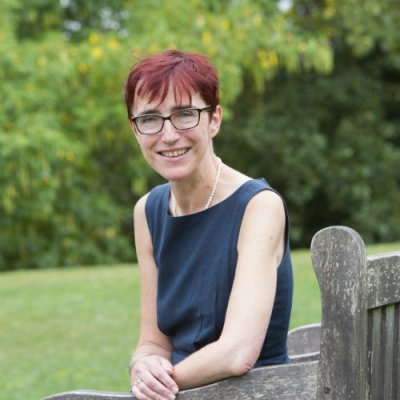 Professor Abigail Bristow
Head of Department of Civil and Environmental Engineering
Abigail Bristow is Head of the Department of Civil and Environmental Engineering and Professor of Civil and Environmental Engineering at the University of Surrey. She moved to Surrey in 2016 from Loughborough University where she was Professor of Transport Studies in the School of Civil and Building Engineering where she led the Transport Studies Group until 2015. Before movi...