Disability and Neurodiversity
At the University of Surrey we aim to create an environment which welcomes all students, enabling you to participate fully in university life. The Disability and Neurodiversity team provide advice and support to ensure you achieve your potential. 
Support service
We offer a confidential support service for students with varying needs.
What our students say
I first contacted Surrey's Disability and Neurodiversity service prior to my admission. The support they put in place for me included having quiet accommodation in a preferred hall of residence, weekly mentoring sessions, the opportunity to go to an isolated room to study in the library, organising for me to take my dyslexia and dyspraxia assessments, and much more.
Deborah Brako-Amoafo, Chemistry BSc (Hons)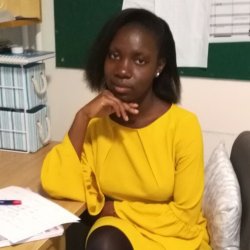 As a disabled student, the idea of such a compact campus was highly appealing as it would allow me to move around the University and access all venues with ease.
Isobel Adamyk, Aerospace Engineering MEng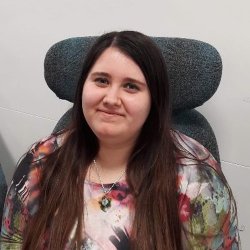 When I left college I had learning difficulties but did not want to admit it. University is a big step up from college work... as soon as I went to the team, my marks improved and I gained confidence.
Reg Sookee, BA (Hons) Media Studies

Disabled Students' Allowances
You may be eligible to apply for Disabled Students' Allowances (DSAs) from the Government, to help support your studies.
Getting around campus
Plan you visit to us by accessing our guidance and maps.

Adapted accommodation
We have a number of rooms that have been adapted to meet the requirements of students with disabilities, such as wheelchair accessibility or deaf adaptations.