9am - 5pm
Monday 10 September - Friday 14 September 2018
Dynamics of dissipative PDEs workshop
Welcome to the international workshop "Dynamics of Dissipative PDEs" hosted by the University of Surrey.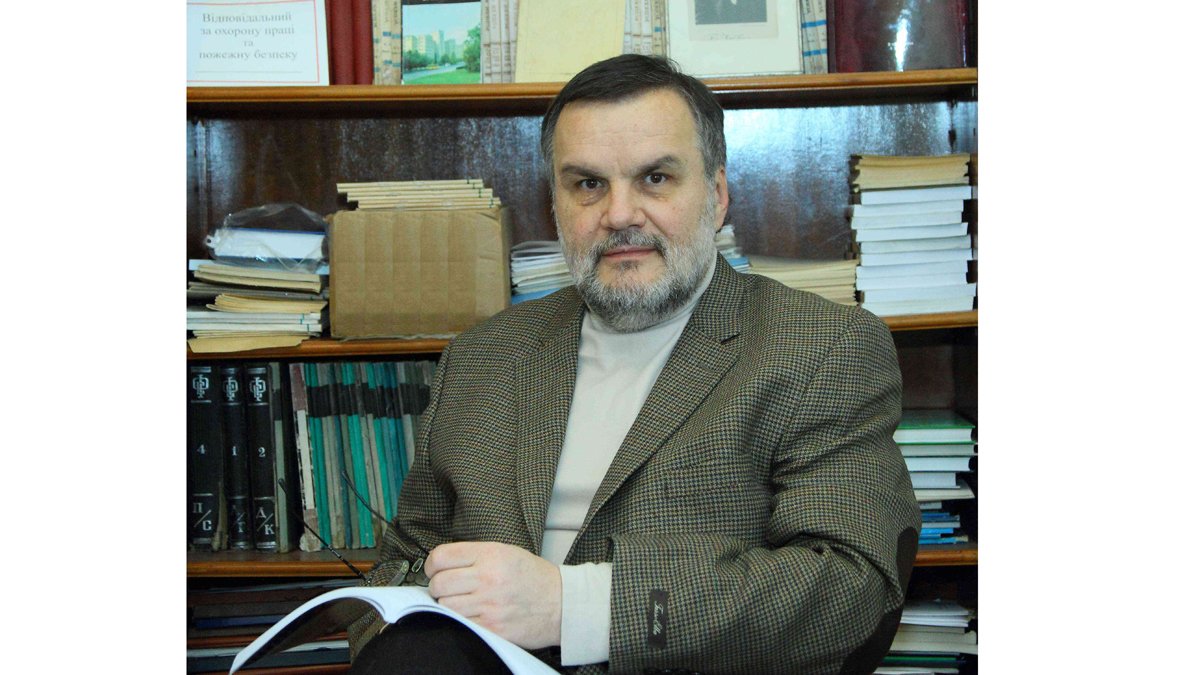 The workshop is dedicated to the to the memory of an outstanding Soviet and Ukrainian mathematician Igor Dmitrievich Chueshov (23 September 1951 - 23 April 2016).
Find out more about Igor Dmitrievich on this Russian PDF file and the American Institute of Mathematical Sciences website.
Themes
The themes of the workshop include:
Attractors and exponential attractors
Finite and infinite dimensional dynamics
Inertial manifolds
Random and stochastic dynamics
Applications.
The workshop will also feature advanced mini-courses for students, postdoctorals, and interested researchers.
Registration deadlines
Registration deadline is 1 July 2018
Late registration deadline is 1 September 2018.
Letters of invitation
If you require a letter of invitation for visa purposes, please register for the workshop first and then email Sergey Zelik with all of the information required for the letter of invitation, ie. full name, address, and travel dates.
Plenary speaker
This will be announced by 31 July 2018.
Programme
This will be announced by 15 August 2018.
Abstracts
Please email abstracts to Anna Kostianko by 1 August 2018.
Accommodation and travel
We can reserve limited B&B accommodation on campus at a rate of £48 per night. You will need to choose the accommodation option when you are registering for the workshop.
Other accommodation can be booked at local Guildford B&Bs as suggested below:
The Asperion Hotelhttp://asperionhotels.com/asperion/
Phone: +44 (0)1483 579299
Email: asperion@asperionhotels.comAddress 
Asperion,
73 Farnham Road,
Guildford,
Surrey,
GU2 7PF
Holiday Innhttps://www.ihg.com/holidayinn/hotels/gb/en/guildford/guisu/hoteldetail
Phone: +44 (0)8719 429036
Email: reservations@higuildford.co.ukAddress
Egerton Road,
Guildford,
Surrey,
GU2 7XZ
Mandolay Hotelhttps://www.guildford.com/
Phone: +44 (0)1483 303030
Email: info@guildford.comAddress
36 - 40 London Road,
Guildford,
Surrey,
GU1 2AE
Travelodgehttps://www.travelodge.co.uk/hotels/287/Guildford-hotel
Phone: +44 (0)8719 846295Address
Woodbridge Meadows,
Guildford,
GU1 1BD
Travel
If you would like to know more about how to get to the University of Surrey, please take a look at our visit the University section.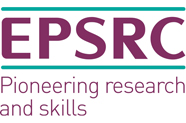 Contact us
Programme and schedule queries
Administrative and logistical queries