Keynotes
Meet the keynote speakers who joined us at the symposium.
Sigrid Adriaenssens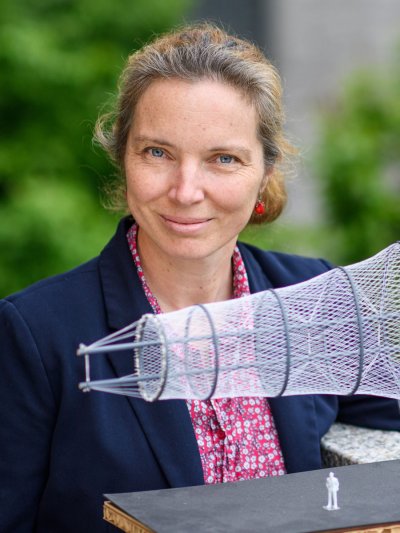 Dr Adriaenssens's research focuses on lightweight surface systems and how they can be optimized and realised to interact with extreme structural or environmental loading. This includes research on flexible and rigid shells and plates, submerged flexible membranes and nets, and metamaterials with applications for a resilient urban environment. The applications range from adaptive building shading devices to large-scale inflatable storm surge barriers and are sometimes inspired by systems that evolved in biology, art or architecture. Dr Adriaenssens leads the Form Finding Lab at Princeton University (USA).
Before joining academia, she was a structural designer for Jane Wernick Associates (London, UK) and Ney and Partners (Brussels, Belgium). She obtained her PhD from the Lightweight Structures Centre at Bath University (UK). In 2018, she received the ASCE George Winter Award. She co-chairs IASS WG 5 and the ASCE Aesthetics in Design Committee and co-edits the International Journal of Spatial Structures.
Ian Firth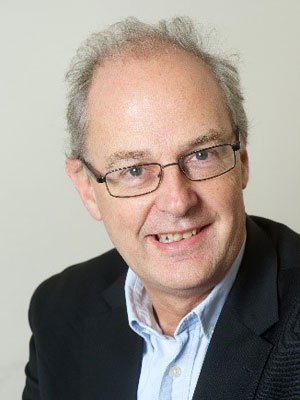 Ian Firth is one of the world's leading bridge designers and is a well–known advocate of elegance in bridge design. He is experienced in the management and direction of bridge design and construction projects worldwide, and has also been responsible for the design, analysis and assessment of stadia and other complex structures. He has been advisor to jury panels for bridge design competitions and is a regular speaker on the subject of bridges.
Ian joined Flint & Neill from Bristol University in 1979 and became Partner in 1990. When Flint & Neill joined the COWI Group in 2008, Ian became Chief Operating Officer. Flint & Neill rebranded as COWI in January 2017. Ian has been an independent structural engineering consultant since January 2018, and is visiting Professor in conceptual and creative structural design at the University of Warwick.
He was the 2017 President of The Institution of Structural Engineers, is Chairman of the British Group of the International Association for Bridge and Structural Engineering and Trustee of US–based bridge-building charity Bridges to Prosperity.
Massimo Maffeis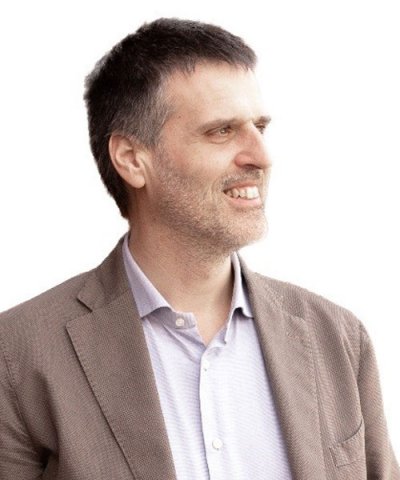 Massimo Maffeis was born 1973 in a small town in Northern Italy and, after his studies in Engineering at the University of Trento, he founded Maffeis Engineering in 2000. Now based in Solagna, Bassano del Grappa (province of Vicenza), Massimo manages and follows up on the structural design works undertaken by the Firm.
His strong educational background and wide technical experience have enabled him to deal with all types of structures: he is specialized in the analysis and calculation of spatial and cable-membrane structures, steel and concrete bridges, stadia, airports, starting from the conceptual stage up to the final detailed design phase, as well as the follow up on site construction activities.
Marijke Mollaert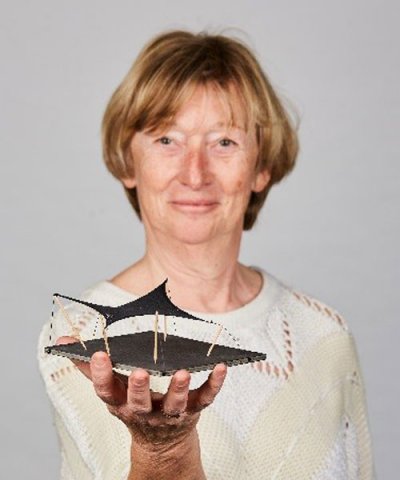 Marijke Mollaert started her professional activities in the Department of Structural Analysis, V.U.B. in 1978. She became full professor at the Department of Architectural Engineering in 1993. Her research interest lies in the field of Tensile Surface Structures.
She is Executive Secretary of the TensiNet Association and is currently convener of CEN- TC250 Working Group 5 Membrane Structures.
Sergio Pellegrino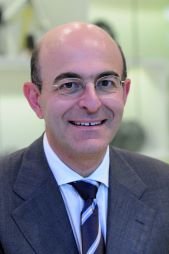 Sergio Pellegrino is currently the Joyce and Kent Kresa Professor of Aerospace and Civil Engineering at the California Institute of Technology, JPL Senior Research Scientist and Co-Director of the Space Solar Power Project. He was previously on the faculty of the Department of Engineering at the University of Cambridge. In 2019 he was the Michael M. Byram Distinguished Visiting Professor, Ann & H.J. Smead Department of Aerospace Engineering Sciences, University of Colorado Boulder.
Pellegrino's general area of research is the mechanics of lightweight structures, focusing on packaging, deployment, shape control and stability. He has authored over 300 technical publications on these topics.
Boris Reyher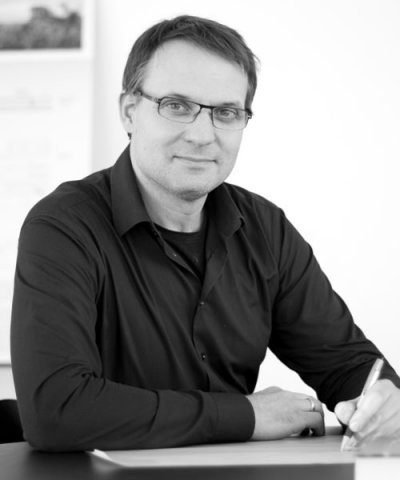 Boris Reyher has been working as a Structural Engineer with sbp since 2007, where he has directed the Berlin office since 2010 and was appointed to Associate in 2014. Before that, he worked for Buro Happold in England, after finishing his doctoral thesis in numerical mechanics at the Technische Universität Berlin.
He studied civil engineering at TU Berlin and the University of Michigan at Ann Arbor. His focus is on bridge construction as well as steel, concrete and membrane constructions for buildings, in particular research and application of infra-lightweight concrete.
Ulrik Støttrup-Andersen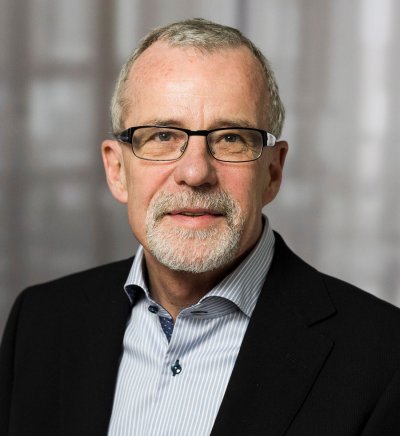 Ulrik Støttrup-Andersen is Technical Director in the leading European consultancy Ramboll. Since his graduation from the Technical University of Denmark in 1974 he has focused on steel structures, and is a world known expert within the analysis and design of masts and towers.
Through his lifelong engagement with WG 4 of IASS; 20 years as technical secretary and 18 years as chairman, Ulrik has influenced the modern codes and standards in this field. Constantly focusing on innovation and cost- effectiveness, has resulted in more than 100,000 towers and masts worldwide. Ulrik has been President of the Danish Steel Institute since 2013.
Chris Williams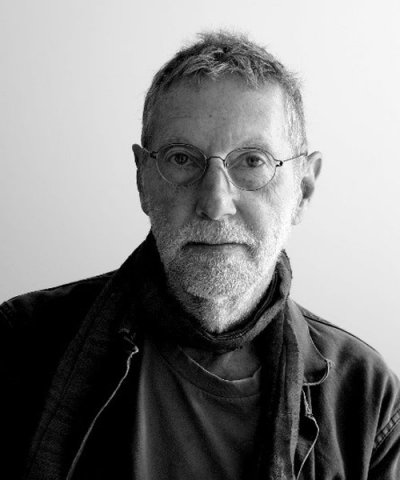 Chris joined Ted Happold's group at Arup in 1972 where he worked on Frei Otto's Multihalle gridshell in Mannheim. His research interests hinge on the relationship between geometry and structural action as applied to towers, bridges and fabric and shell structures.
His work in the generation of structural form through biological and other analogies has led to collaboration on projects including the British Museum Great Court Roof, the Savill Building, the Gardens by the Bay glasshouses and the Netherlands Maritime Museum. His work on these projects involved writing project specific software for geometry definition and structural analysis.