Oracy Skills in Higher Education
The Oracy Skills in Higher Education conference was held at the University on 5 January 2018.
About the conference
The University of Surrey, in conjunction with University of Cambridge, hosted the inaugural conference on the topic of Oracy within HE. 52 participants attended from different institutions across the UK. The main aims of the conference were to explore the oracy demands on undergraduate students, discuss ways of embedding oracy skills-rich activities into the curriculum, and to consider the role of the teacher in modelling and developing oracy skills. There were a variety of stimulating presentations and opportunities for break-out discussion sessions. One of the outcomes of the conference is a commitment to a follow up conference in 2019 to share best practice. Another outcome has been suggestions for possible research projects.
"A great start to what I hope will be the first of many oracy conferences."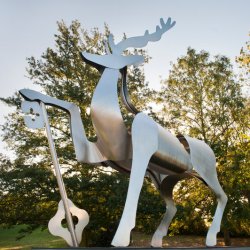 "I enjoyed the day and hope there will be future sessions as useful and informative as this one has been."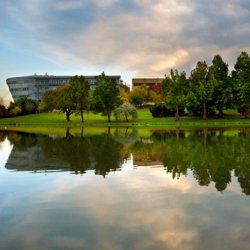 "One of the best conferences I have ever been to - thank you so much."