---
press release
Published:
23 October 2017
Nostalgia of special places plays an important part to well being
An innovative new study from the University of Surrey and the National Trust has demonstrated for the first time how meaningful places play a huge part in our emotional and physical wellbeing.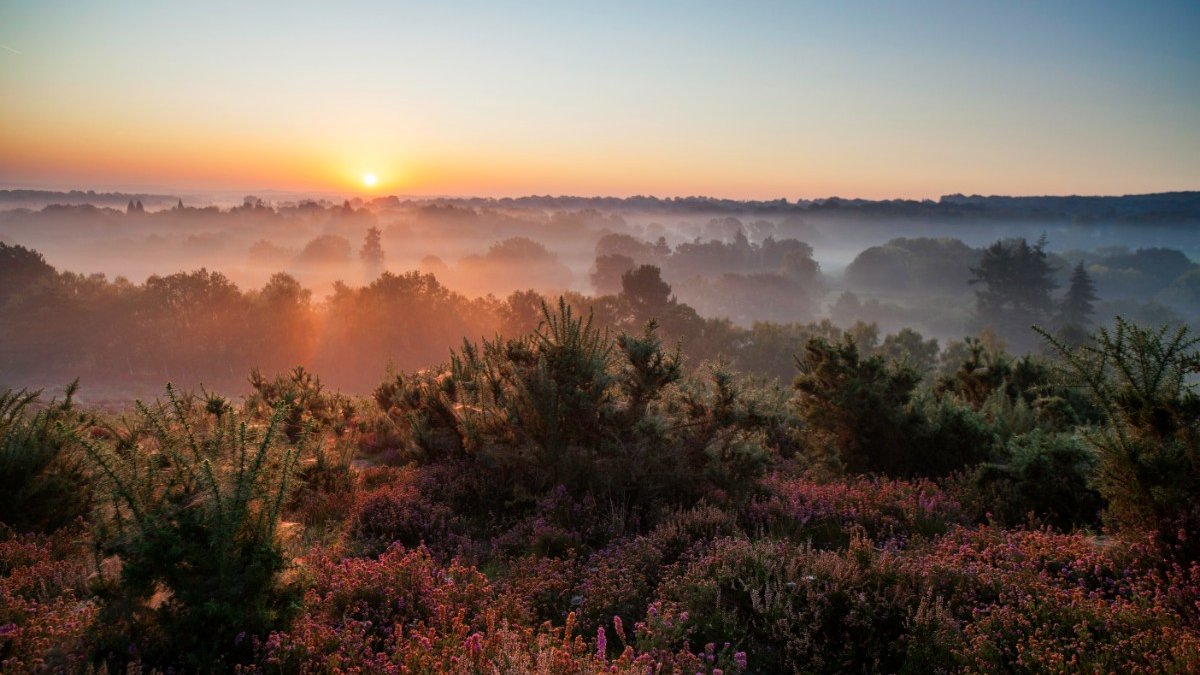 Using in-depth fMRI (Functional Magnetic Resonance Imaging), researchers examined how the brain reacts when presented with places of personal significance. They discovered that an area of our brain associated with positive emotion displayed a significantly larger response to such meaningful places than to common/everyday places – which indicates that meaningful places can generate feelings of wellbeing and joy.
Researchers also found that the brain's emotional response to special places was much higher than towards meaningful objects, such as a wedding ring or photograph suggesting that this response goes beyond general personal relevance..
The importance of a special place plays a pivotal role in wellbeing, with two thirds of people surveyed (64%) saying their special place makes them feel calm and provides an escape from everyday life (53%). Almost half (43%) said it helps them re-evaluate their stresses and worries, with a further 41% saying it makes them feel emotionally secure.
Professor Bertram Opitz, Professor in Neuroimaging and Cognitive Neuroscience at the University of Surrey, said: "Visualizing special places, be it a garden or an area of outstanding beauty, can trigger an emotional response in individuals, helping to improve their overall physical wellbeing and alleviate anxiety and depression.
"This study demonstrates the complexity of the brain and how it is not only key to ensuring our bodily systems work but can also impact our emotional state." 
Featured Academics
---
Media Contacts
---
Natasha Meredith
Media Officer (Faculty of Health and Medical Sciences)
Phone: +44 (0)1483 684380
External Communications and PR team
Phone: +44 (0)1483 684380 / 688914 / 684378
Email: mediarelations@surrey.ac.uk
Out of hours: +44 (0)7773 479911