---
news
5 reasons to study MSc Health Psychology at Surrey
Our MSc Health Psychology course will provide you with a wealth of personal, professional and academic opportunities. Here are our top five reasons why you should choose us to study your masters with.
Credit: University of Surrey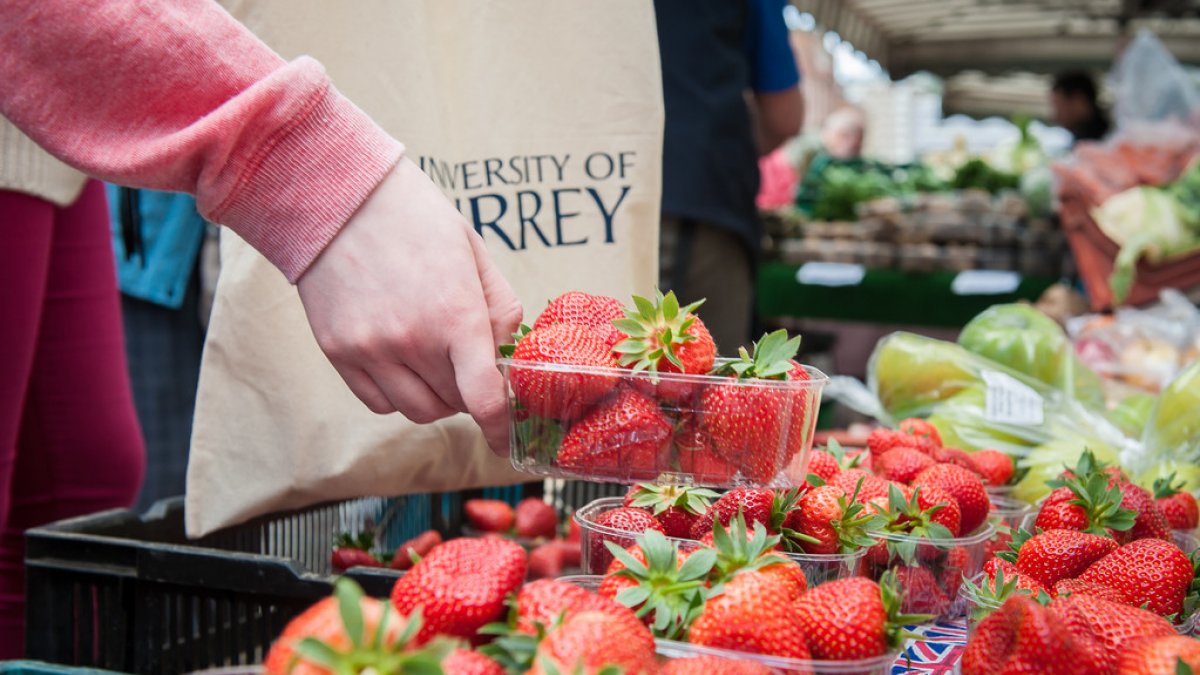 1. Complete your Stage 1 health psychology training
Our MSc Health Psychology course is accredited by the British Psychological Society. This means that if you meet the criteria for the Graduate Basis for Chartership, you will be able to use this MSc as Stage 1 of your training to become a health psychologist.
2. Gain a direct route into Stage 2 training
One of the unique things about Surrey is that we offer a PhD Health Psychology course, which includes the Stage 2 training you need in order to register as a health psychologist with the Health and Care Professions Council (HCPC). The Stage 2 training is two to three years of supervised professional practice which runs alongside the PhD and involves developing practitioner competencies including: professional ethics, research, consultancy, teaching and intervention development.
3. Be taught by research and industry active staff
At Surrey, you'll be taught by a range of staff including health psychologists, health researchers and psychology researchers. We have a research-led focus to our teaching, and you will be taught by lecturers who are active researchers within their respective fields, ensuring everything you learn is up to date and industry-relevant. Your lecturers may include Professor Jane Ogden, an expert in eating behaviour and obesity, and Professor Mark Cropley, an expert in the health impact of work-related stress.
4. Develop your skills as a research-practitioner
The core philosophy supporting our MSc Health Psychology is the goal of training students in the research-practitioner model.  In order to achieve this, we provide you with a thorough and critical understanding of the knowledge base, theories, findings and research methods relevant to health psychology. At the centre of this is developing your understanding of evidence-based research and practice, and the importance of being able to understand and critique this evidence.
5. Choose between full-time or part-time learning
With the option of a 12 month (full-time) or 24 month (part-time) course, you can choose whichever type of study suits you. The flexibility of a part-time course allows you to balance studying for your masters with other commitments, such as working or raising a family.
Discover more about our MSc Health Psychology course.