---
news
Alumnus wins medal for Chartered Institute of Taxation exams
Congratulations to Tom Andrews-Faulkner for winning a medal in this year's Chartered Tax Adviser (CTA) examinations.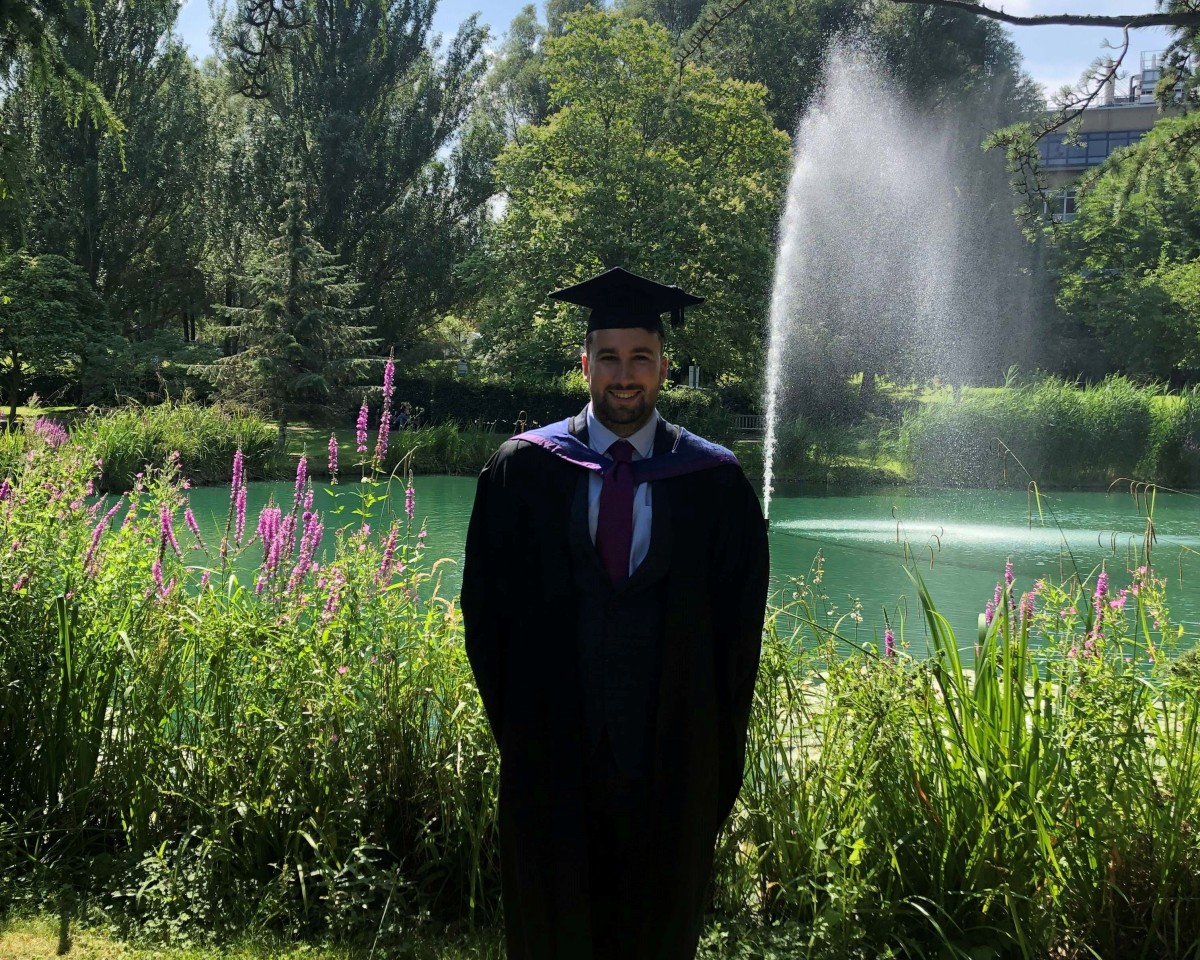 Tom won the Ronald Ison Medal which is awarded to the candidate with the highest mark in the Advanced Technical Paper on Taxation of Individuals. Tom graduated from the School of Law with a first in Law with a Professional Placement Year in 2021 and now works as an associate for Vialto Partners.  
Tom says: "I am absolutely delighted to have been awarded the Ronald Ison Medal following my score of 83 per cent in the Chartered Institute of Taxation's (CIOT) CTA Advanced Technical Taxation of Individuals paper. I am very happy to know that my hard work preparing for the exam has paid off, especially as this was the first CTA sitting following Covid-19 that had been sat as a closed book exam in a test centre. I am now looking forward to sitting the final two CTA papers in November and finishing my professional qualification following the completion of those exams." 
Dr Katy Peters, the School of Law's Director of Employability, explains: "This is one of a number of papers which Tom will take in order to become a Chartered Tax Adviser and a member of the Chartered Institute of Taxation. They are tough exams and very well-respected by tax professionals. In some years, as few as 33 per cent of those sitting these papers will achieve a pass, let alone a distinction. This is a brilliant achievement by Tom and we're incredibly proud of him." 
After graduating from Surrey, Tom joined PwC's Global Mobility Services (GMS) department in September 2021 on its graduate scheme through which he has been completing the ATT/CTA Tax Pathway qualification.  
In May 2022 PwC's GMS department was acquired by Clayton Dubilier & Rice, and Tom is now employed by the new organisation, Vialto Partners. The main focus of his role is to assist companies with the management of their internationally mobile employees and ensuring that they are compliant with tax and social security laws in the UK and beyond.  
The Chartered Institute of Taxation, the leading professional body in the UK concerned solely with taxation, announced on 20 July the results from its examinations taken by 810 candidates in May 2023. After each exam session the CIOT awards several medals and prizes to commend candidates who have achieved outstanding performance.