---
press release
Published:
30 November 2022
Annika Bautz appointed Pro-Vice-Chancellor and Executive Dean at the University of Surrey
Professor Annika Bautz is to join the University of Surrey as its new Pro-Vice-Chancellor and Executive Dean of the Faculty of Arts and Social Sciences.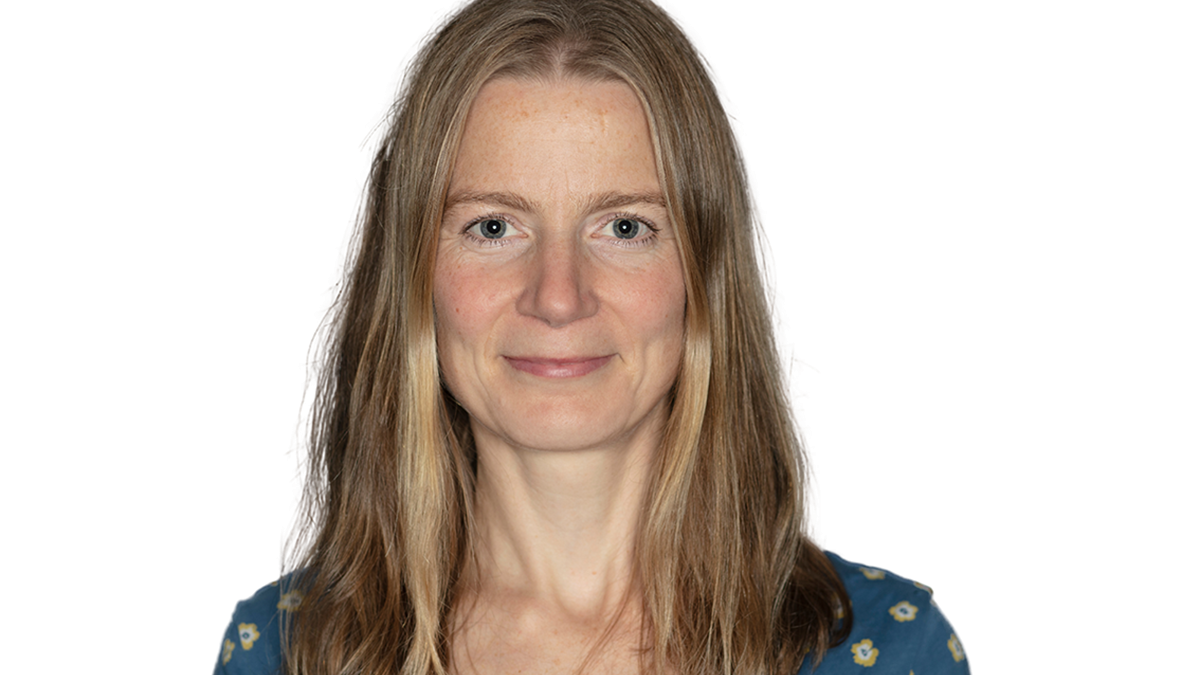 Professor Bautz joins Surrey from the University of Plymouth, where she is Head of the School of Society and Culture. She will take up her role at Surrey in March 2023.
Professor Bautz is an expert in book history, library history, and reception studies. Her work has been field-defining in its contributions to rethinking notions of canonicity and popularity, showing how receptions of authors such as Jane Austen, Walter Scott or Edward Bulwer-Lytton vary across centuries and cultures. Professor Bautz has an established track record as a leader in higher education, most recently creating the School of Society and Culture, now the largest school at Plymouth with over 2,000 students and five research units. In introducing an innovative new curriculum, she ensured a focus on emerging digital technologies and cross-disciplinary working.
President and Vice-Chancellor of the University of Surrey, Professor Max Lu, said:
"We are delighted that Professor Bautz will be joining the leadership team at the University of Surrey in March. Annika is an experienced Head of a large inter-disciplinary School, and has an impressive track record in leading change to support academic performance.
"I would like to thank Professor Bran Nicol for his interim leadership of the Faculty over the last eight months, and for his ongoing support over the coming months."
Professor Bautz said:
"Now is an exciting time to be joining the University of Surrey, and it will be a privilege to work at an institution that is so committed to transforming lives through its research and education."
The Faculty of Arts and Social Sciences (FASS) brings together scholars and students from across an extraordinary range of academic disciplines in a learning community that is dedicated to the discovery and enrichment of the arts, humanities, and social sciences.
The Pro-Vice-Chancellor and Executive Dean is responsible for maintaining and enhancing teaching and research excellence. The Faculty provides internationally recognised undergraduate and postgraduate degrees to more than 7,000 students, and ranks in the top 10 for 13 subject areas in the Complete University Guide 2023. Its vibrant and diverse research community of academics and researchers works with organisations from government bodies to international businesses to advance knowledge and achieve real-world impacts on the global societal challenges of our times. The Faculty's leading research is in fields such as morphology, the digital economy, sustainable tourism, translation, and social simulation.
###  
Note to editors: 
Featured Academics
---
Media Contacts
---
Georgie Gould
Media Officer (Faculty of Arts and Social Sciences)
Phone:
External Communications and PR team
Phone: +44 (0)1483 684380 / 688914 / 684378
Email: mediarelations@surrey.ac.uk
Out of hours: +44 (0)7773 479911