---
press release
Published:
08 February 2023
Award-winning journalist and author Sally Hayden visits Surrey to discuss the EU's human rights and refugee crisis 
With the news of the Refugee Council warning the UK Government that tens of thousands who crossed the English Channel into the UK in 2022 would be detained indefinitely under new migration policy proposals, award-winning journalist and author Sally Hayden has been invited to the University of Surrey to discuss the EU's human rights and refugee crisis.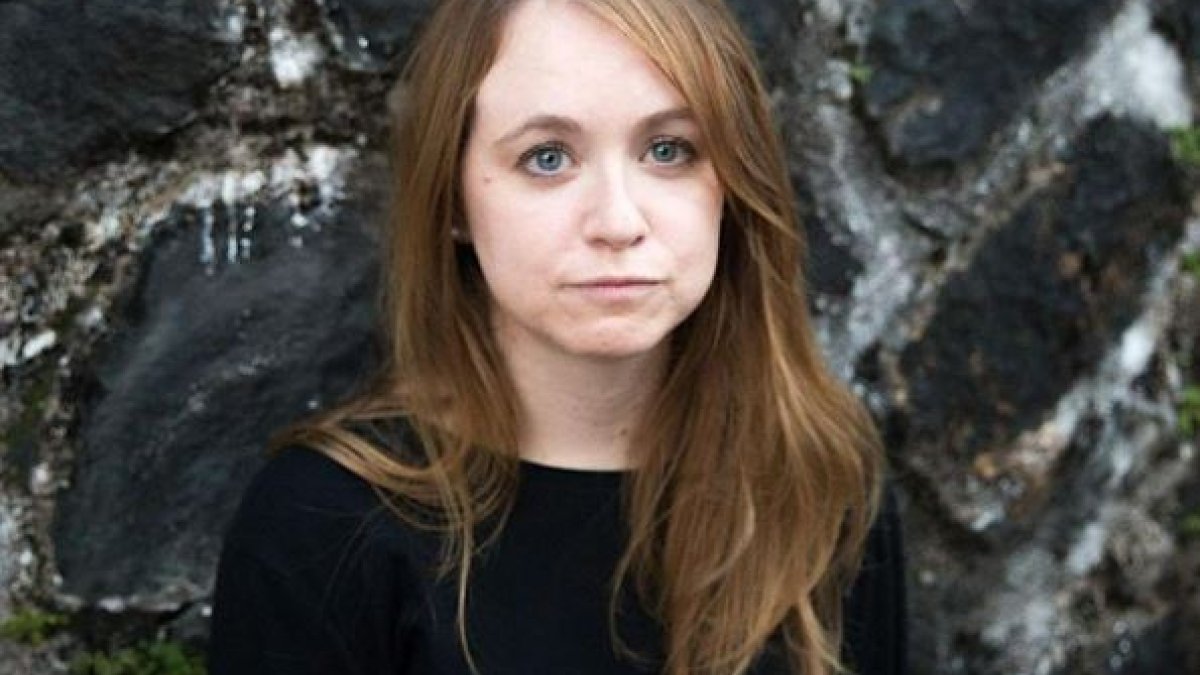 The event, organised by the University of Surrey's Dr Mark Shanahan, and titled 'In Conversation with Sally Hayden - author of My Fourth Time, We Drowned', is open to members of the public and will take place on the University of Surrey's Stag Hill campus on Monday 20 February from 12-1.30pm.   
Sally will be discussing the humanitarian scandal that the refugee journey to Europe has become and the response from authorities to the issues raised in her book and what might, or might not, change as countries such as the UK look to tighten their borders even further. 
Dr Mark Shanahan, Associate Professor of Political Engagement at the University of Surrey, said:   
"I'm delighted to be welcoming Sally Hayden to the University of Surrey to talk to our students, staff and the local community. Migration has become a politically toxic issue in this populist age. Sally's outstanding book, My Fourth Time, We Drowned, has given a voice and personality to migrants who've risked everything to get into Europe. She has given them space to tell their stories and enabled us, as readers, to meet and get to know real people surviving - or not - despite the actions of corrupt officials, neglectful agencies and institutions focused more on their reputation than actual support. It's an important and powerful book." 
Sally Hayden said: 
"I'm very happy to be coming to speak at the University of Surrey on February 20. My book documents the ordeals and abuses that refugees and asylum seekers go through trying to get to a safe country where they can claim their right to international protection. I've been astounded at the interest and response to it so far, and I'm also incredibly grateful that more people are becoming aware of the current reality on Europe's borders." 
In August 2018, Sally Hayden received a Facebook message reading: "Hi sister Sally, we need your help. We are under bad condition in Libya prison. If you have time, I will tell you all the story." More messages followed from more refugees. They told stories of enslavement and trafficking, torture and murder, tuberculosis, and sexual abuse. And they revealed that they were all incarcerated as a direct result of European policy. 
From there Sally began a staggering investigation into the migrant crisis across North Africa. Her book follows the shocking experiences of refugees seeking sanctuary, but it also surveys the bigger picture: the negligence of NGOs and corruption within the United Nations. The economics of the 21st century slave trade and the EU's bankrolling of Libyan militias. The trials of people smugglers, the frustrations of aid workers, the loopholes refugees seek out and the role of social media in crowdfunding ransoms.  
For more information and to book your free place, please visit Eventbrite.  
### 
Note to editors   
Featured Academics
---
Media Contacts
---
Georgie Gould
Media Officer (Faculty of Arts and Social Sciences)
Phone:
External Communications and PR team
Phone: +44 (0)1483 684380 / 688914 / 684378
Email: mediarelations@surrey.ac.uk
Out of hours: +44 (0)7773 479911