---
case study
Clean air engineering for cities
Air pollution disproportionately affects poor and vulnerable communities, and exacerbates inequalities in official development assistance (ODA) countries. According to the World Health Organization (WHO), air pollution kills an estimated seven million people worldwide every year, and nine out of 10 people breathe air with high levels of pollutants.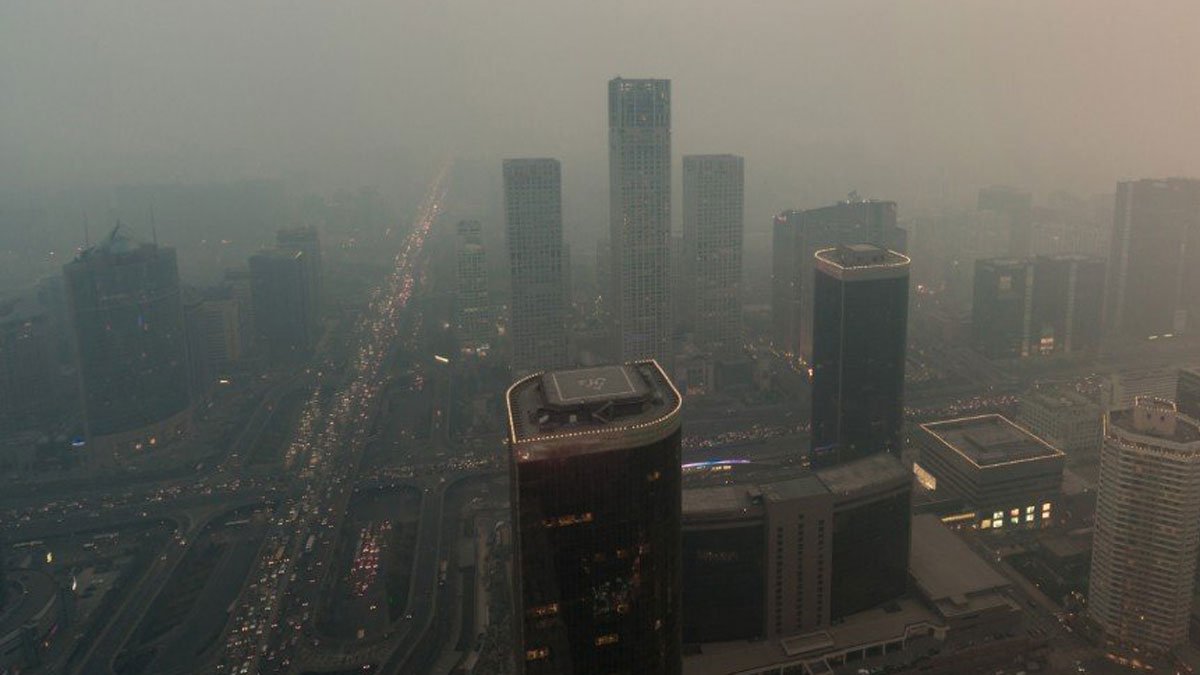 The 18-month CArE-Cities (Clean Air Engineering for Cities) project, funded by Research England, brought together a multidisciplinary team from 11 Development Assistance Committee (DAC) countries, with a kick-off workshop at University of Surrey in April 2019. The aim of the project was to improve understanding of air pollution emissions, low-cost pollution monitoring technology and reduction strategies in selected ODA cities.
As part of the CArE-Cities project, a study (published in Science of the Total Environment) investigated air pollution exposure levels for commuters in 10 different global cities - Dhaka (Bangladesh), Chennai (India), Guangzhou (China), Medellín (Colombia), São Paulo (Brazil), Cairo (Egypt), Sulaymaniyah (Iraq), Addis Ababa (Ethiopia), Blantyre (Malawi), and Dar-es-Salaam (Tanzania).
We need as many cars as possible off the road, or more green vehicles to reduce air pollution exposure. This is yet a distant dream in many ODA countries.
The research team investigated PM2.5 and PM10 exposure levels inside vehicles during peak hours in the morning and evening, as well as off-peak hours in the middle of the day. The scientists measured how exposure levels changed when drivers used recirculation systems, fans or simply opened the windows.
The study concluded that drivers from the world's least affluent cities are exposed to a disproportionate amount of in-car air pollution because they rely heavily on opening their windows for ventilation. Regardless of the city or car model, driving with the windows open exposed drivers to 80 per cent more air pollution than having the windows closed with the recirculation on.
Professor Prashant Kumar said: "To be honest, we need as many cars as possible off the road, or more green vehicles to reduce air pollution exposure. This is yet a distant dream in many ODA countries. Air-conditioned cars are unattainable for many poor and vulnerable commuters across the world."