Global Centre for Clean Air Research
Our vision
To realise our collaborative global vision of 'clean air for all' by understanding the impact of air pollutants on life quality, developing internationally-validated engineering-driven solutions and underpinning regulatory strategies.
What we do
Listen to the centre lead Professor Prashant Kumar talk about the work of the Centre.
Covid-19 research
We are drawing on our extensive experience in air quality to support the fight against Covid-19. In collaboration with partners around the world, we are part of the international effort making a case for the recognition of airborne transmission.
Our research
We are working towards a vision where pollution is non-existent in our urban and rural communities.
Our people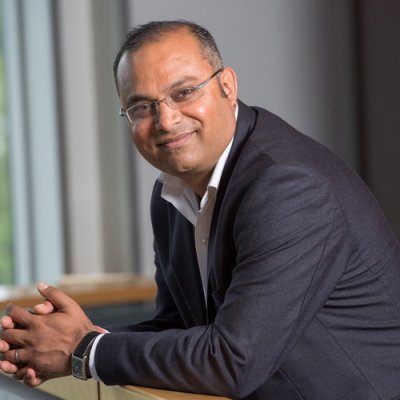 Professor Prashant Kumar
Professor and Chair in Air Quality and Health; Founding Director, Global Centre for Clean Air Research (GCARE)
Professor Prashant Kumar is Chair in Air Quality and Health and the founding Director of the Global Centre for Clean Air Research (GCARE) at the University of Surrey, UK. He is the Head of the GCARE's Air Quality Laboratory and the Deputy Director of Research for the Department of Civil & Environmental Engineering. Since March 2018, he is also an Adjunct Professor at...