---
news
Published:
14 August 2020
Current students provide helpful insights to first-year students starting in September
In the lead up to the new university year, we've spoken to second and third-year students to see what advice they'd give to those starting at Surrey in September, to help them hit-the-ground-running in their first few months.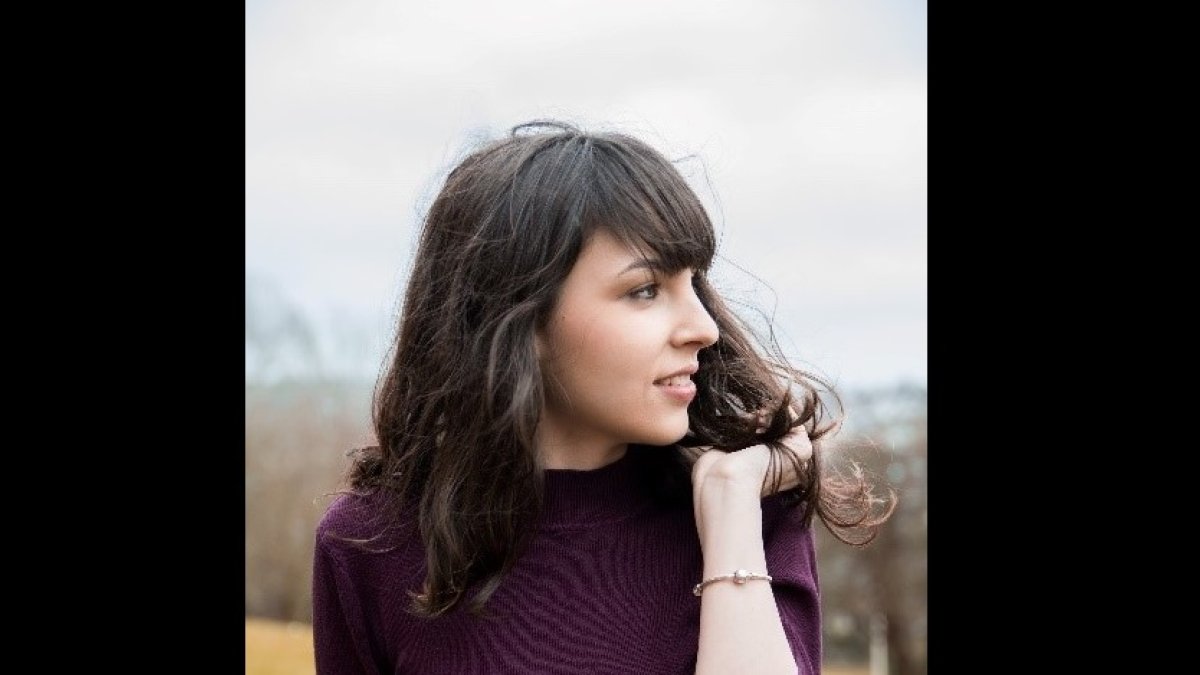 Student: Patricia Pelea
What stood out about your School?
When I was applying, the School of Hospitality and Tourism Management was ranked number one in both the Guardian University Guide 2017 and the Complete University Guide 2017.
Are there any facilities or services on campus you only found out about recently and wish you knew about from the beginning?
I wish I knew about the Sustainability Module students can complete for free, as part of the Global Graduate Award framework.
What's your favourite thing about Guildford?
I love how the urban and the rural blend together in a lovely atmosphere. The town centre, the River Wey, the mirroring sky and the lovely houses, the unexpected pubs and the raw green nature.
Where's your favourite place to study on campus?
I love studying in the Library! Being surrounded by fellow students gives me a sense of unity which has a calming effect on me. It also gives me the impression that I'm not missing out on anything fun during my study session, as everyone is there next to me.
Can you name the top five things you're glad you brought with you for your first semester?
Computer
eBook Reader
Headphones
Coffee machine
Camera.
Finally, what piece of advice would you give to first-year students starting in September?
Set a goal to meet (and talk to) at least one person from every country in the world by the time you graduate. I don't think there's a better way to grow and achieve a better understanding of the world!
If you ever hear "Would you like a loyalty card?", the answer is always YES!