---
press release
Published:
19 August 2020
Diversity and inclusion in the veterinary workforce examined in first of its kind 'Courageous Conversation Conference'
The University of Surrey's School of Veterinary Medicine and the British Veterinary Ethnicity & Diversity Society have this weekend (14 and 15 August) hosted the first ever conference in the UK focussing on diversity and inclusion within the veterinary professions.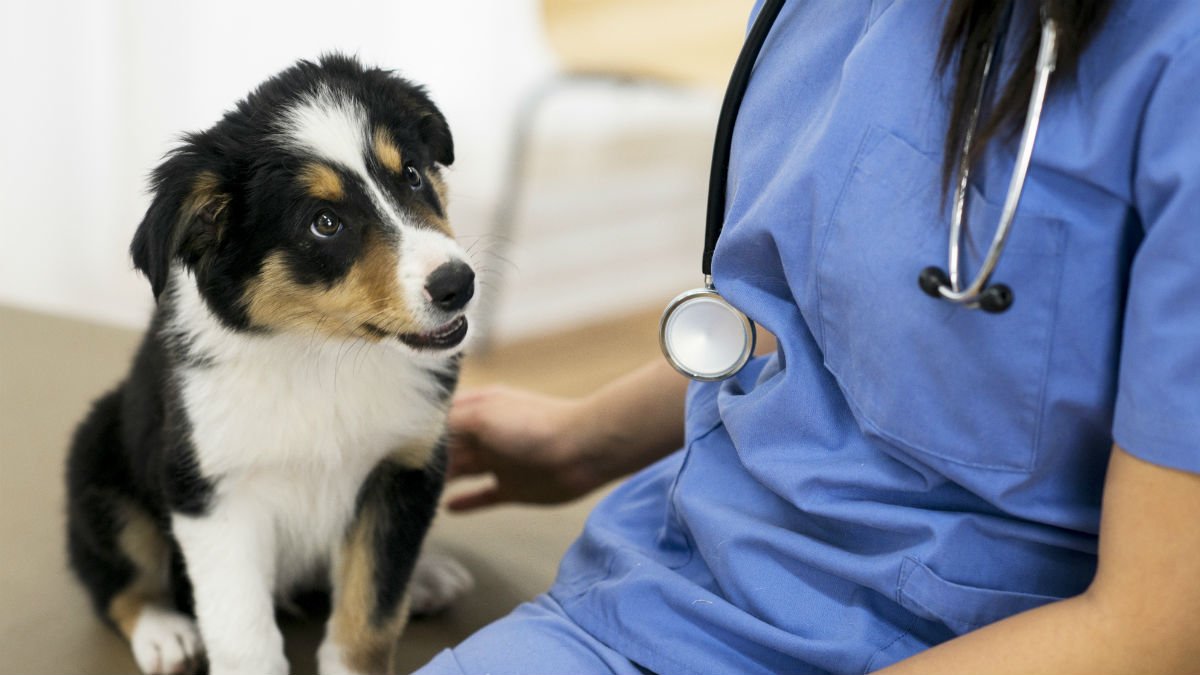 Attended virtually by 300 delegates, from across the veterinary professions, delegates heard from Ruth Cawston from the British Veterinary Chronic Illness Support (BVCIS), Dan Makin British Veterinary LGBT+ and from Issa Robson from the British Veterinary Ethnicity & Diversity Society (BVEDS) who spoke about the problems within the sector and outlined what an inclusive workplace looks like. Also in virtual attendance was Mark Jones from Aviva and Stephanie-Rae Flicker from the student led outreach group Animal Aspirations who delivered the keynote speeches, stressing the need to bring different voices to the table in order to create change within the profession.
Figures from the British Veterinary Association highlight the lack of diversity within the veterinary sector. It was reported that only 3 percent of vets are non-white compared to a UK population that is 14 per cent non-white and that almost a quarter of those entering the profession were privately educated. Those from the BVLGBT+, BVCIS and BVEDS communities also reported the difficulty they experienced in sharing experiences of discrimination in community workshops.
Issa Robson, co-founder of BVEDS, "I feel humbled by the efforts of all speakers, facilitators and organisers made over these two days, to make this conference truly remarkable and inspiring. I'd like to thank the participants who contributed to some truly courageous conversations.
"We have had incredible support from People Culture and Inclusion team at the University of Surrey, BVA, RCVS, VSGD, VMG, Advance HE, Vetlife and SPVS to name a few. We will be working to bring the session recordings to the wider profession"
Professor Chris Proudman, Head of the School of Veterinary Medicine at the University of Surrey said, "I am delighted to have hosted this conference with the British Ethnicity and Diversity Society. Having vets from different ethnicities, gender and sexual orientation will help them deliver better care to the communities they serve as they understand the difficulties that they experience. Diversifying the veterinary workforce is key to the future of the profession and we need to take action to make sure this happens."
Featured Academics
---
Media Contacts
---
Natasha Meredith
Media Officer (Faculty of Health and Medical Sciences)
Phone: +44 (0)1483 684380
External Communications and PR team
Phone: +44 (0)1483 684380 / 688914 / 684378
Email: mediarelations@surrey.ac.uk
Out of hours: +44 (0)7773 479911