---
news
Five reasons to study a masters in Business Analytics at Surrey
We are proud to be ranked 9th in the UK for business and economics and 61st in the world in the Times Higher Education World Rankings 2022. As a student of Business Analytics you'll be based in the Surrey Business School and be part of a vibrant community focussed on improving business practice and creating a sustainable and positive change.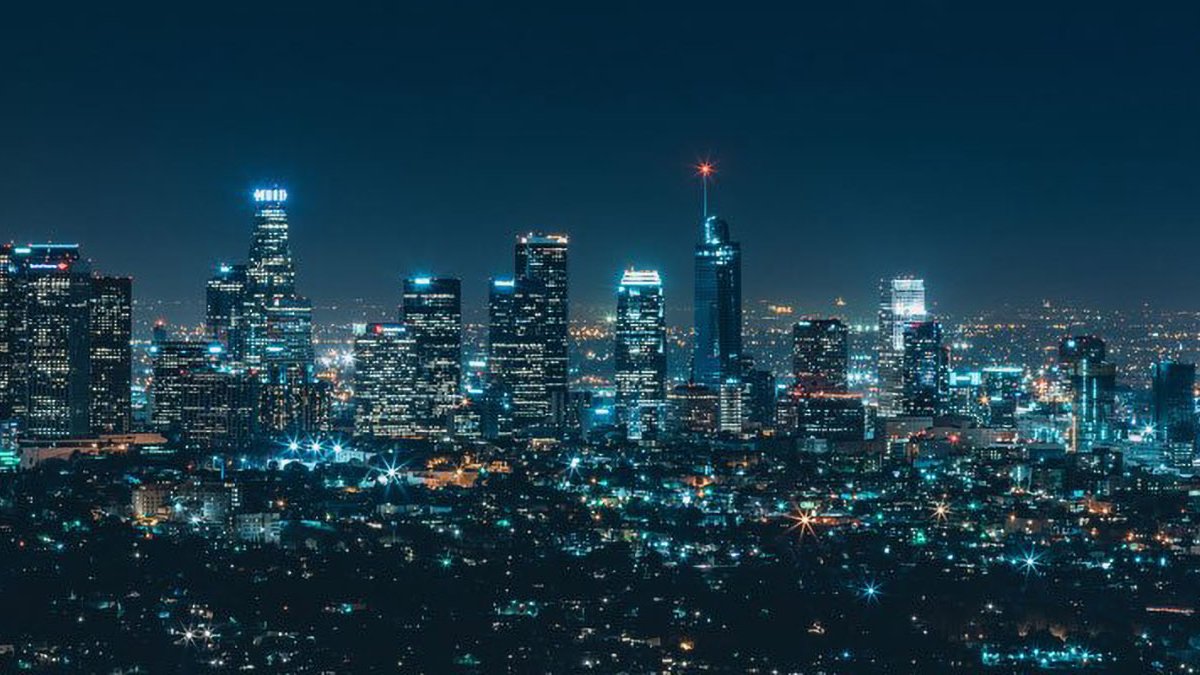 Graduates from this programme have gone into careers with organisations such as Bangkok Bank, Centrica, KPMG UK, Mime Cast, NHS Commissioning Unit, Maersk as well as academia.
Learn how to become a business-orientated data scientist: this course aims to take your analytics career to the next level and develop your ability to support and make decisions using big data confidently. You will learn and apply a range of techniques and tools to analyse data related to a range of diverse business operations contexts.
 
Develop analytical skills employers seek: you will gain a deep and thorough understanding of quantitative analytical methodologies and learn through hands-on experience with a range of decision-making software and data management tools.   
 
Develop problem-solving skills: your studies will focus on two major areas: analysing business data and using data to solve business challenges. In this programme you will learn how to apply new knowledge and demonstrate your skills prowess through practical problem-solving challenges.
 
Learn how to become a critical thinker: you will gain the ability to independently evaluate critical approaches and techniques relevant to Business Analytics. You will learn how to relate existing knowledge structures and methodologies to analytical business challenges.   
 
Learn how to manage analytics projects: you will master the skill of running data analytics projects from assessing and analysing raw data to preparing visualisations and concluding by optimally communicating your results effectively to a select audience.