Surrey Business School
Accelerating innovative thinking into practice
We make the most of the strengths of the University of Surrey to provide insights that can transform people's lives, organisations, and society at large.
We don't just teach and research business. By working with people, organisations and communities, we look to positively change business. Our courses create responsible leaders who can work anywhere. We're based in Surrey, but our outlook is truly international.
Our research
We produce research at the cutting-edge of management knowledge, while also being of practical importance to the organisations and businesses with whom we collaborate.
Helping make Gift Aid donations easier
Our academics are conducting security analysis research to provide an enhanced Gift Aid service through debit and credit card donations.
Study with us
We offer high-quality, challenging courses at undergraduate, postgraduate taught and postgraduate research levels of study. Alongside this, we also offer fit-for-purpose education solutions for organisations.
Seal of approval
We are accredited by both the Association to Advance Collegiate Schools of Business (AACSB) and the Association of MBAs (AMBA).
MBA
Our MBA course integrates a cross-functional syllabus to prepare you for the realities of the modern business landscape. Connecting you to academics, industry leaders, alumni and venture capitalists throughout and beyond your studies.
Working with us
Find out more about how we are collaborating with businesses, developing practical solutions and insights with them in these fast-moving times. 
Who we work with
At Surrey Business School, we've created an innovative and stimulating environment in which our academics, students and alumni work with international corporate businesses, SMEs and government, offering bespoke consultancy and applied education programmes.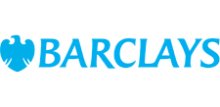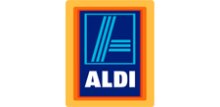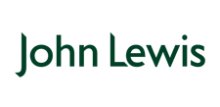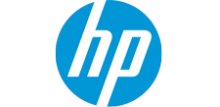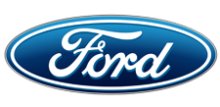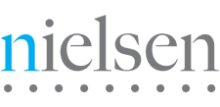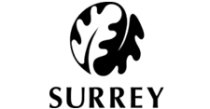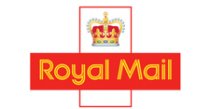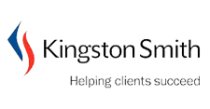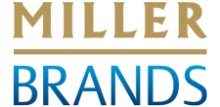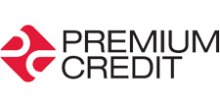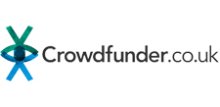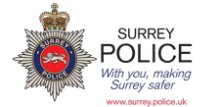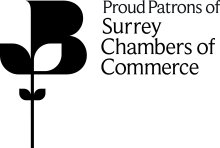 Stay connected
14.09.18
Dr Heather Cairns-Lee of Surrey Business School has won the outstanding doctoral research award for leadership...
13.09.18
Surrey International MBA Study Tour – Beijing, China July 2018 Read Surrey MBAs Week in China –...