---
feature
Career success with our Air Transport Management MSc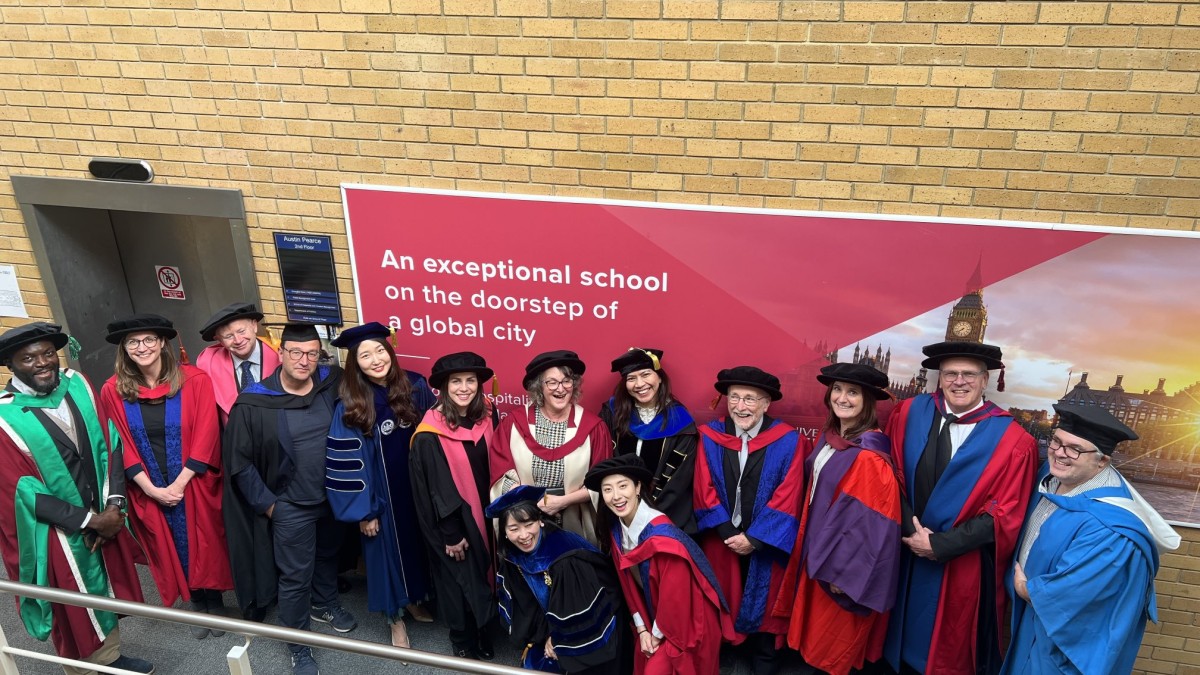 Congratulations to our graduates!
Here is a sample of employability success stories from recent graduates from our Air Transport Management MSc: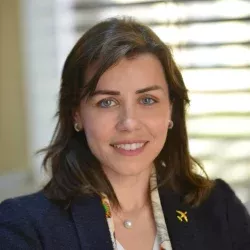 Nadine Itani, Programme Leader, Air Transport Management MSc
"Employability is at our core. Our Air Transport Management MSc is designed to provide you with the professional skills required to pursue a successful career in various sectors of the air transport industry, including airlines, airports, aircraft manufacturers, civil aviation authorities, air transport consultancies and aviation supporting businesses. The School of Hospitality and Tourism Management has established industry links and a successful track record in placing graduates in the air transport sector.
The programme offers two tracks – the full-time and the part-time track. For professionals who are in full- time employment looking to progress their careers with academic study alongside their operational roles, our part-time track is ideal."