School of Hospitality and Tourism Management
A global leader
We are ranked 1st in the UK and 11th in the world for hospitality and leisure management in the QS World University Rankings by Subject 2021. We are also 2nd for hospitality, leisure, recreation and tourism in the Complete University Guide 2021.
Covid-19 research in hospitality and tourism
Our lives and our industry have been deeply impacted by the pandemic and the global lockdown that came with it. In these unprecedented times researchers at SHTM have worked closely with industry to learn about the needs and requirements of businesses and travellers to be able to return to a new normality when it comes to travelling and the prosperity of businesses. We are dedicated to support the hospitality, tourism, events, transport industry and related sectors with our research and wish to share it as widely as possible.
Research
We have a world-class reputation for our research in hospitality, tourism, transport and events.
Business
We are globally recognised for providing industry-specific business services and educational programmes in hospitality, tourism, transport, and events management. We engage industry in our world leading education and research activities.
Head of School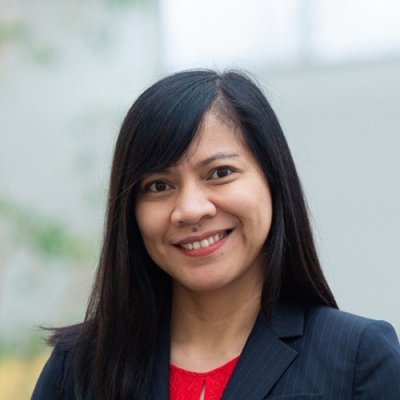 Professor Iis Tussyadiah
Acting Head of School of Hospitality and Tourism Management
Iis Tussyadiah is Professor of Intelligent Systems in Service and Acting Head of School of Hospitality and Tourism Management at University of Surrey. Iis conducts research on digital transformation in the travel and hospitality industry, focusing on human-computer interaction, consumer behavior, and mobility. She investigates the applications and implications of intel...