Executive-in-residence
Facilitating meaningful engagement by active business leaders and innovators in world-leading education and research within the School of Hospitality and Tourism Management (SHTM).
Our Executives-in-Residence contribute to the life of our students, academics, and leadership by informing relevant challenge-based education, bridging theory and practice, and emerging opportunities for impactful industry research.
They offer unique insight on timely business issues to support practice-based education, provide mentoring and advice for students on career, business opportunities, and professional development. They also bring together our research and industry expertise to generate impact on the hospitality, tourism, and events sectors.
Meet our Executives-in-Residence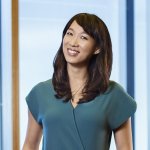 CEO of St Giles Hotel Group, SHTM Executive-in-Residence Spring 2021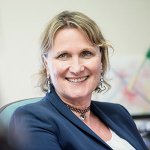 CEO of It's a Penalty, SHTM Executive-in-Residence Spring 2021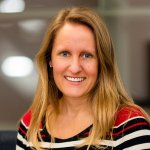 CEO & Founder of UnderTheDoormat, SHTM Executive-in-Residence Autumn 2021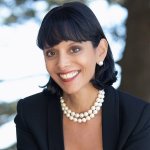 Founder & President of Anita Mendiratta & Associates, SHTM Executive-in-Residence Autumn 2021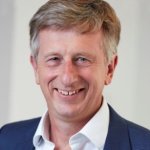 President International at Synergy, SHTM Executive-in-Residence Spring 2022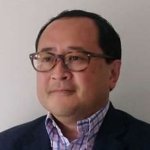 Vice-President Portfolio Relevance for SITA Airports & Borders, SHTM Executive-in-Residence Spring 2022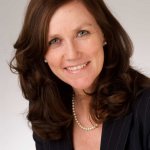 Chairman of Visit Surrey, SHTM Executive-in-Residence Autumn 2022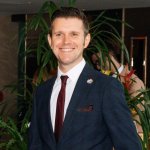 CEO of the Institute of Hospitality (IoH), SHTM Executive-in-Residence Spring 2023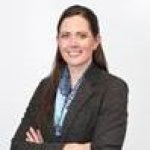 Commercial Director at Abercrombie & Kent, SHTM Executive-in-Residence Spring 2023