Research Excellence Framework 2021
The Research Excellence Framework (REF) is the system for assessing the quality of research in UK higher education institutions and the impact of research on the wider world outside of academia, including benefits to the economy, the environment, society and public policy or services.
Overview
The REF is undertaken by the four UK higher education funding bodies: Research England, the Scottish Funding Council, the Higher Education Funding Council for Wales, and the Department for the Economy, Northern Ireland.
The Research Excellence Framework was first carried out in 2014, replacing the previous Research Assessment Exercise (RAE).
The 2021 Research Excellence Framework was originally due to run from 2014 to 2020. The submission deadline was originally 30th November 2020, but this was extended to 31st March 2021 to allow for delays due to Covid-19.
The REF is a process of expert review, carried out by expert panels for each of the 34 subject-based Units of Assessment (UOA's), under the guidance of four main panels. Expert panels are made up of senior academics, international members, and research users.
To provide accountability for public investment in research and produce evidence of the benefits of this investment.
To provide benchmarking information and establish reputational yardsticks, for use within the Higher Education sector and for public information.
To inform the selective allocation of funding for research (QR funding).
157 universities are participating in REF 2021. Over 185,000 research outputs have been submitted for assessment, and 6,700 case studies, describing specific examples of research impact, will also be reviewed. Over 76,000 staff have been returned in the exercise, which is a 46 per cent increase since REF 2014. 
For each submission three distinct elements are assessed:
60% - Outputs are assessed on their originality, significance and rigour
25% - Impacts are assessed on their reach and significance
15% - Environments are assessed on their vitality and sustainability
For REF 2021 100% of staff in post on the census date 31st July 2020 who have significant responsibility for research (provided they are independent researchers) should be submitted.
Staff and outputs have been decoupled for the REF 2021 assessment each submitted member of staff is required to have a minimum of one output attributed to them and no more than five.
The number of outputs required for each submission to a Unit of Assessment (UOA) was calculated by multiplying the total FTE of staff submitted by 2.5. 
Outputs of former staff could be included in the submission, where they were produced whilst employed in a REF eligible position at that institution.
Visit REF 2021 for a full explanation of REF.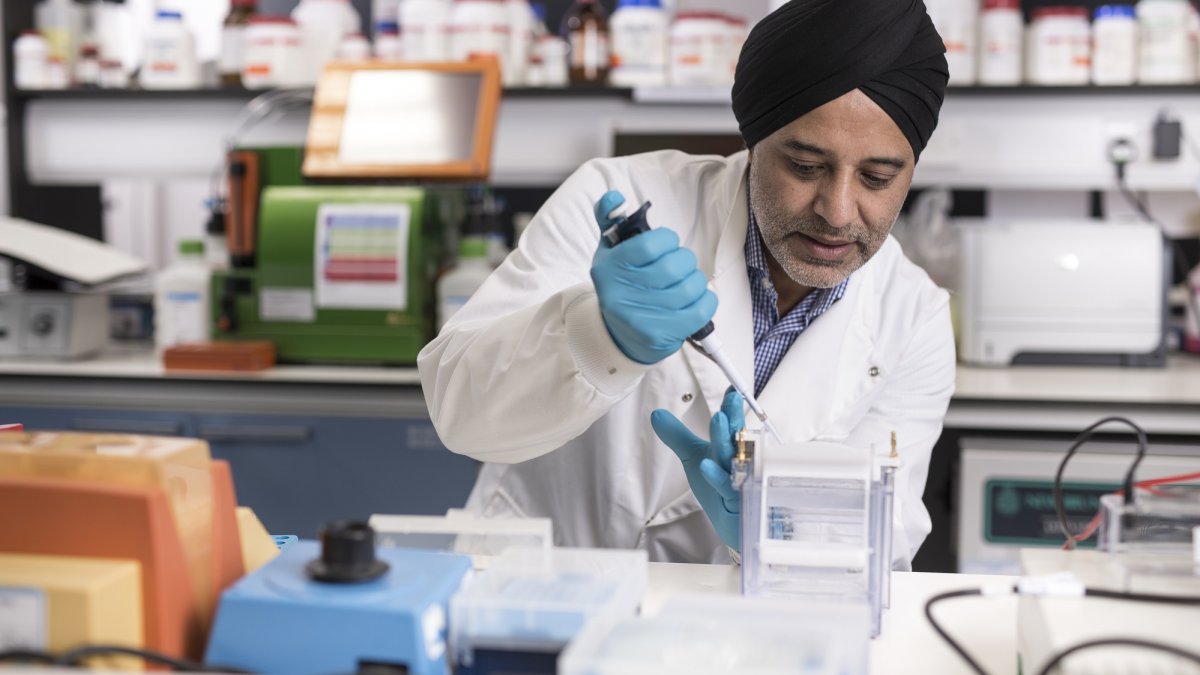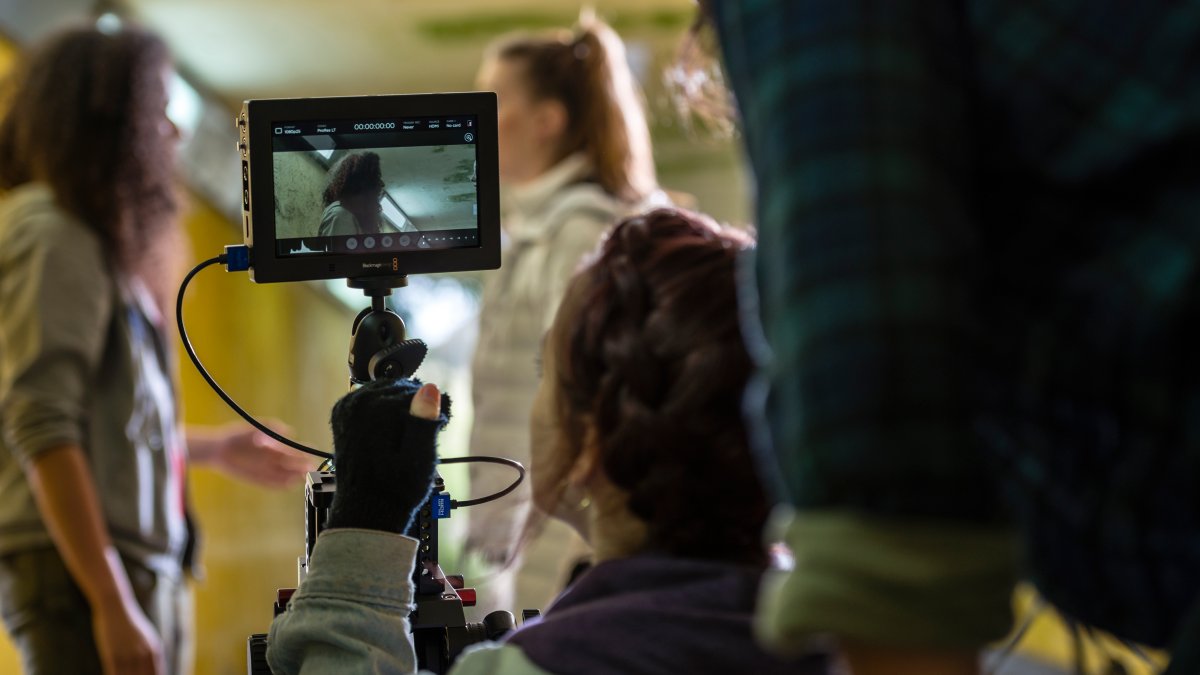 University of Surrey's REF 2021 submission
We made submissions to 14 Units of Assessments (UOA).
| Number of staff submitted to REF 2021 | Staff contacted FTE submitted to REF 2021 | Number of outputs submitted to REF 2021 (60% of assessment) | Number of impact case studies (25% of assessment)  |
| --- | --- | --- | --- |
| 663 | 611 | 1519 | 55 |
A detailed overview of our UOA submissions can be found in this table (PDF). 
Discover the variety of our submitted impact case studies in this pie chart (PDF).