How we support research excellence
Here at the University of Surrey, we offer a wide range of support for the development of world-class research and support the Vice Provost (Research and Innovation) to deliver the University's research strategy.
Research and Innovation Services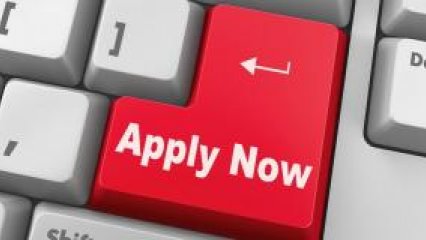 The gateway to applying for research funding, Research Application Services (RAS) provides comprehensive support to academics seeking research funding opportunities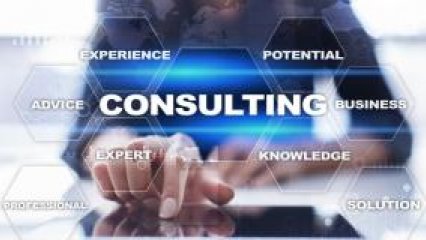 Consultancy Services Programme (CSP) provides comprehensive support to academics seeking consultancy and facility-supported expert services income opportunities.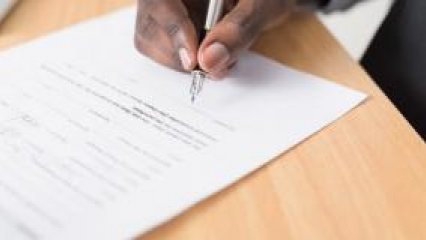 We provide professional legal advice and services for research, commercial and enterprise activities within the University.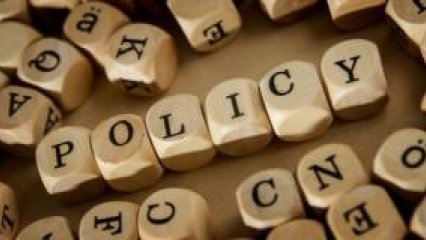 The Research Integrity and Governance Office (RIGO) is the central point of contact for all enquiries about research integrity, ethics and governance at the University of Surrey.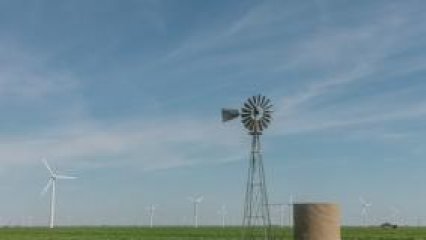 The Programme Management and Projects team can assist with all aspects of a project from Research Projects, Strategic Programmes, Strategic Initiatives and Strategic Partnerships.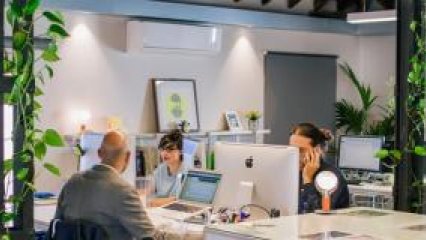 The Research and InnovationSupport Office provides services to other teams, across the Research and Innovation portfolio, with the resource and expertise to carry out activities that often fall outside of their core work.
Research Strategy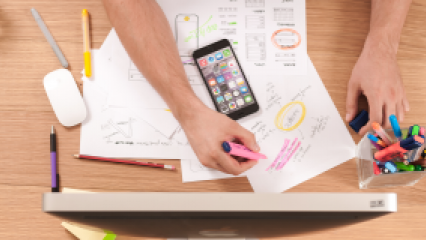 The Bid Development team support research development and proposal management; providing challenge and management of major strategic bids.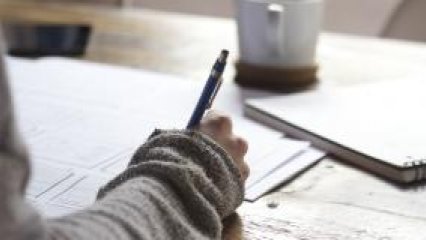 The International bid development team provide guidance on European Research funding opportunities.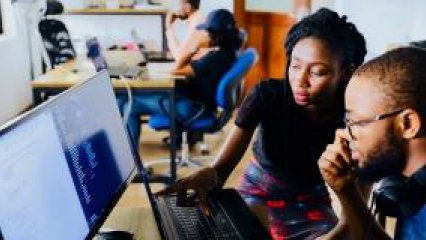 The Research Facilitation Team supports research at both the Faculty and University Level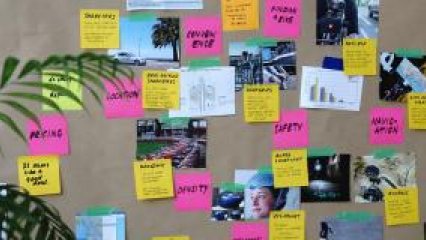 The Themes allow us to build on our existing strengths and invest in new complementary areas where we can demonstrate a distinctive capability. 
Innovation Strategy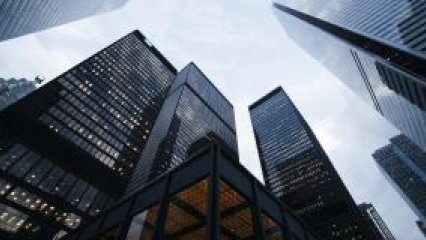 The Business Enterprise Programmes team work with small & medium-sized businesses (SMEs) who would like to develop collaborative, mutually beneficial projects.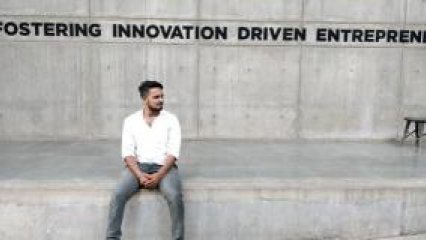 The incubation team are experts at practical business support, investment raising and founder coaching.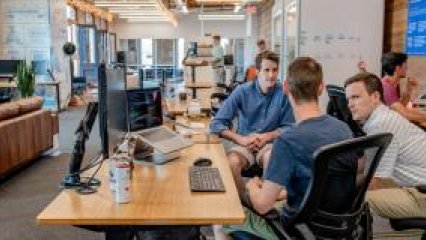 The Industry Partnerships team engage, nurture and grow existing and new strategic partnerships.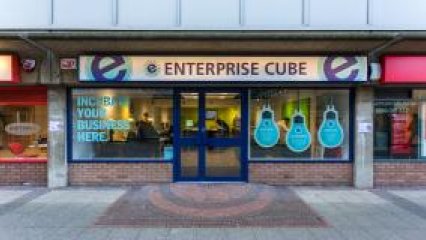 The Student Enterprise team offer a range of activities and challenges to give students and recent graduates a taste of 'enterprise' and to help them launch their own business if they wish.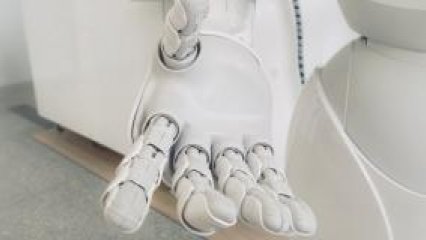 The Technology Transfer team promote the transfer of knowledge and technology for society's benefit and generate income to support teaching and research.