Undergraduate courses
There's a growing demand from businesses around the world for qualified business, marketing, management, accounting, and finance professionals. Our courses are designed to match these requirements, developing skills essential for your chosen field.
Discover more about Surrey Business School
Find a course
Other courses we teach on
Graduate outcomes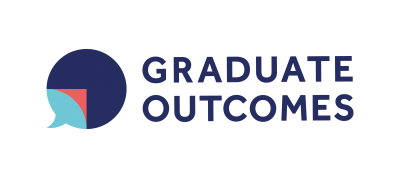 The Graduate Outcomes survey 2022 found that 95% of Surrey undergraduates are in work or further education.*
This is the largest survey of employment and further study outcomes for UK graduates.
*UK domiciled graduates of full-time, undergraduate qualifications, in full-time employment, from higher education institutions.

Scholarships and bursaries
Discover how we may be able to support your studies with a host of bursaries and scholarships directly from the University of Surrey and external providers.