Arts and culture
The University of Surrey is home to a thriving arts community and offers a wide range of classes, groups and musical ensembles.
Arts at Surrey
We are home to the £4.5 million Ivy Arts Centre, which hosts concerts, exhibitions and performances throughout the year, in addition to performance areas and much more.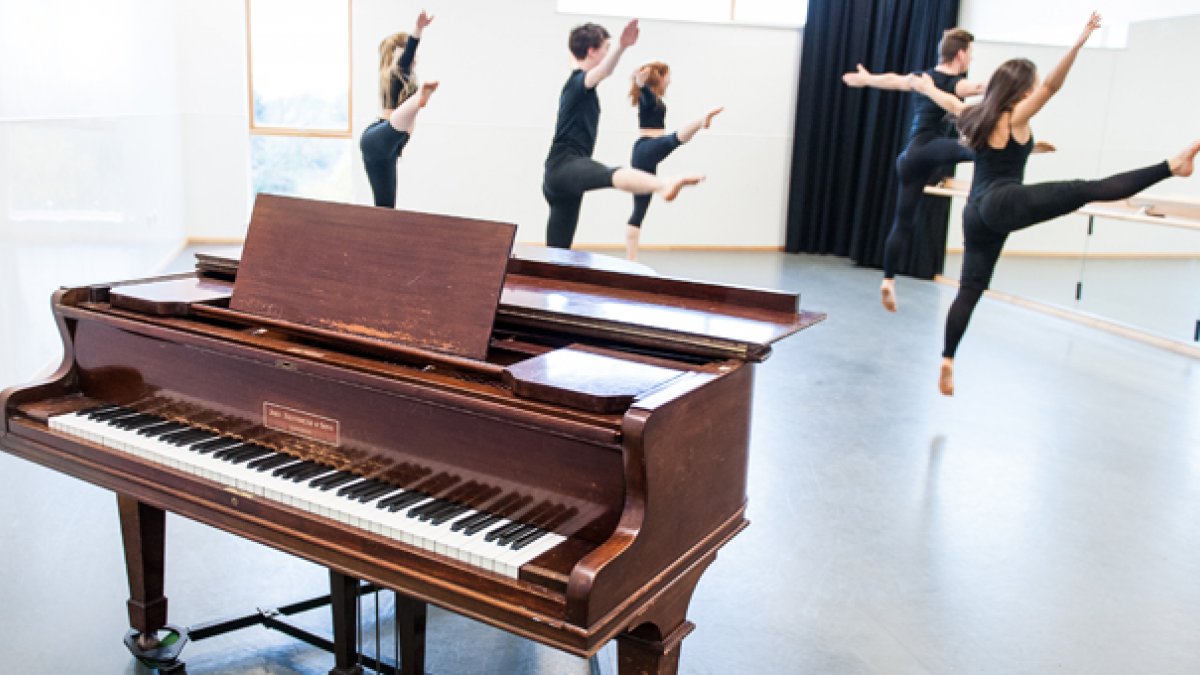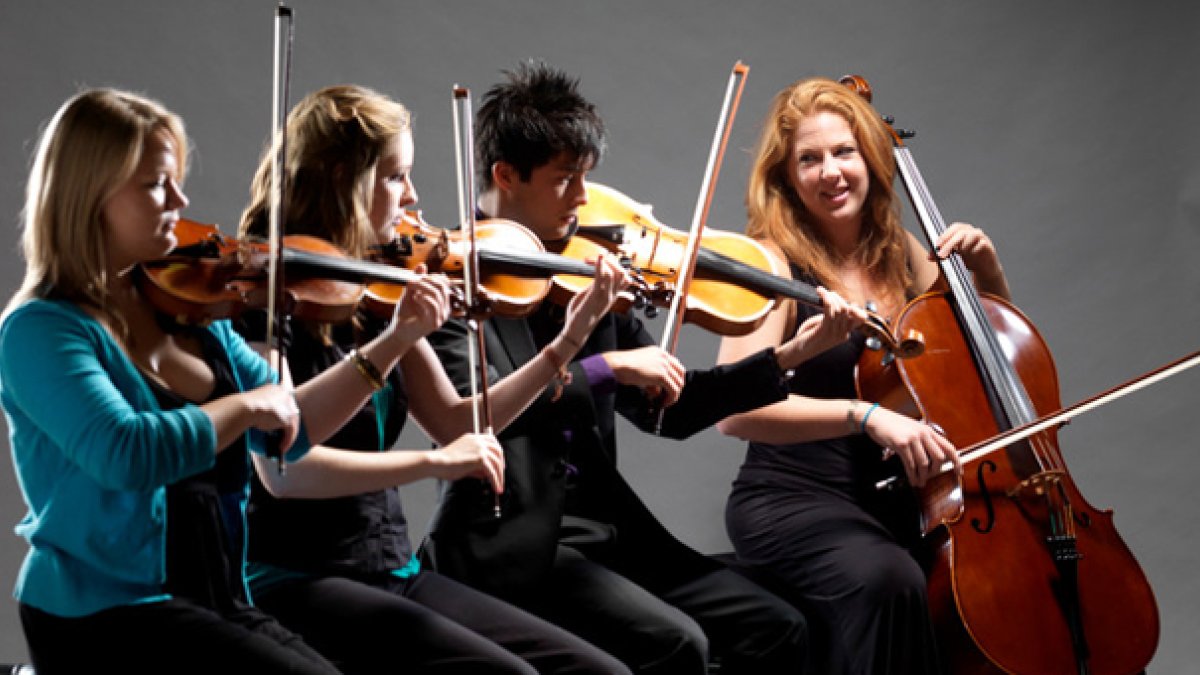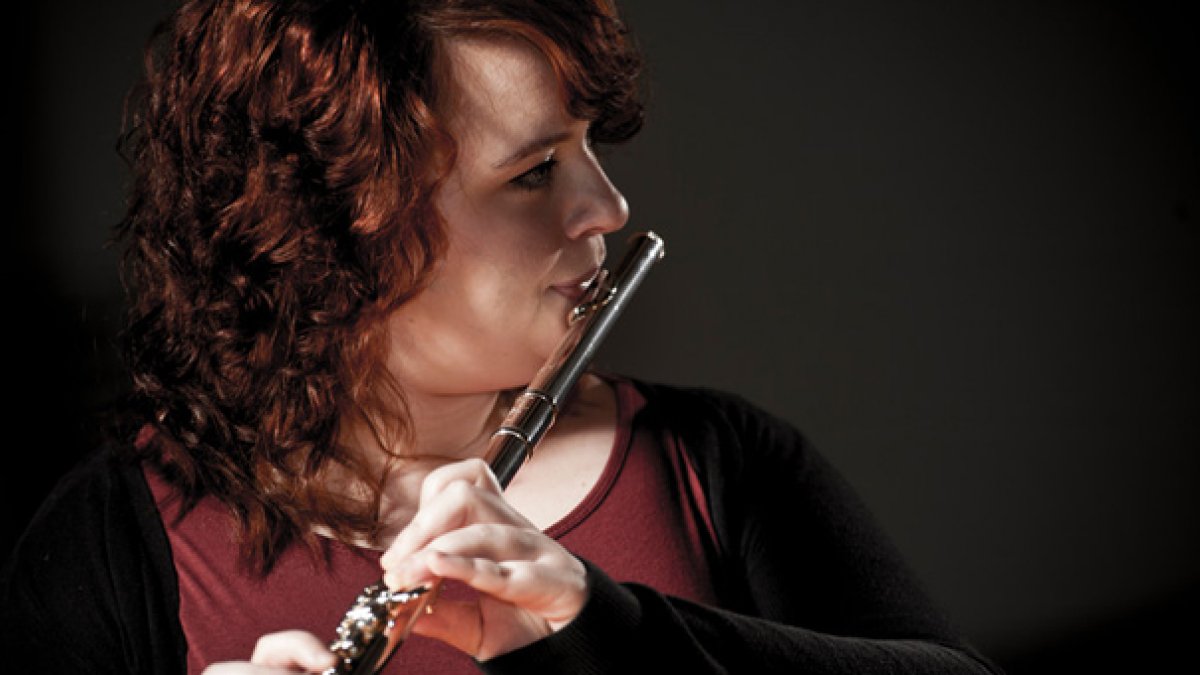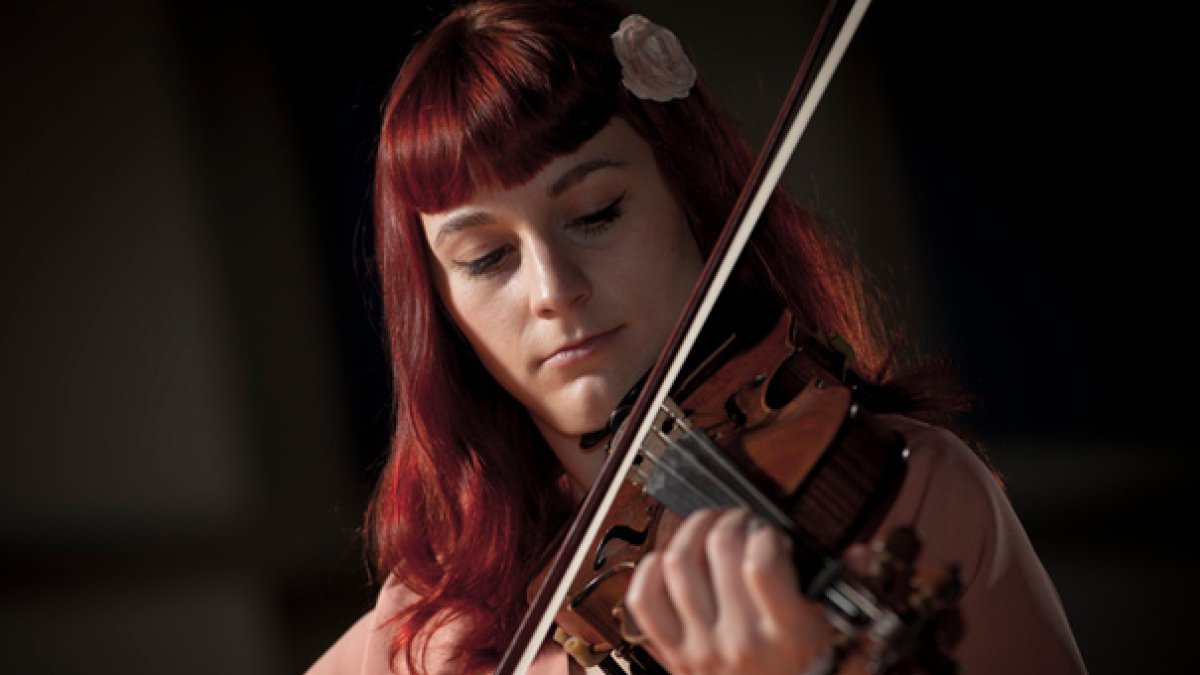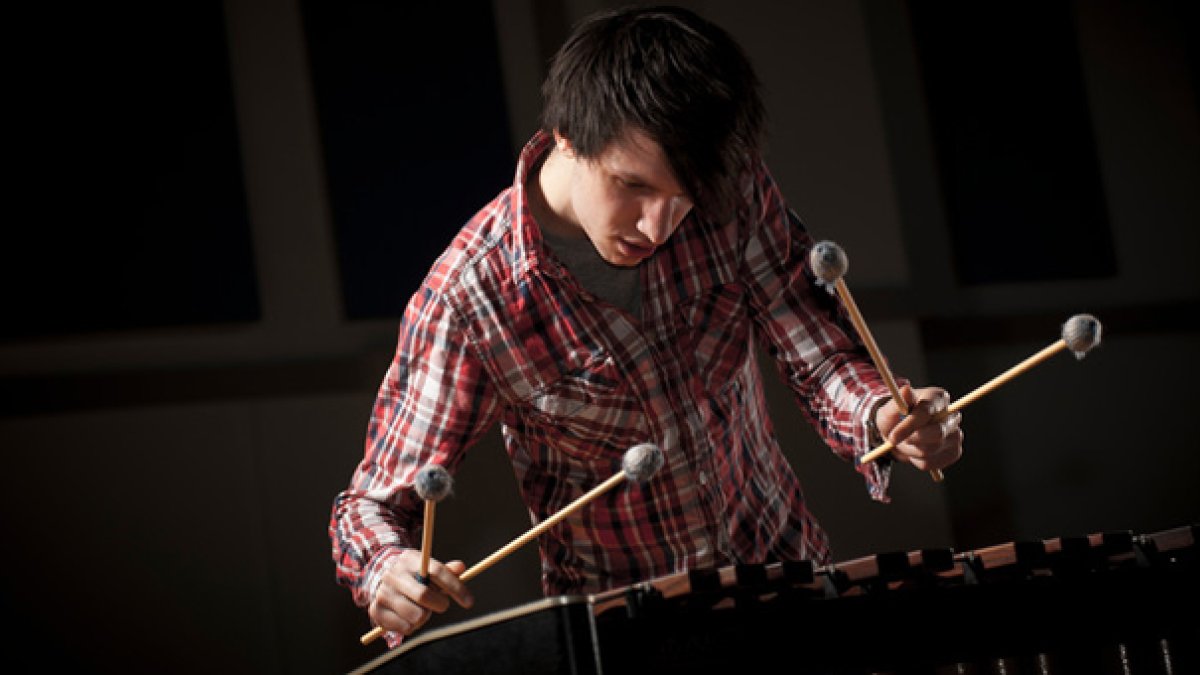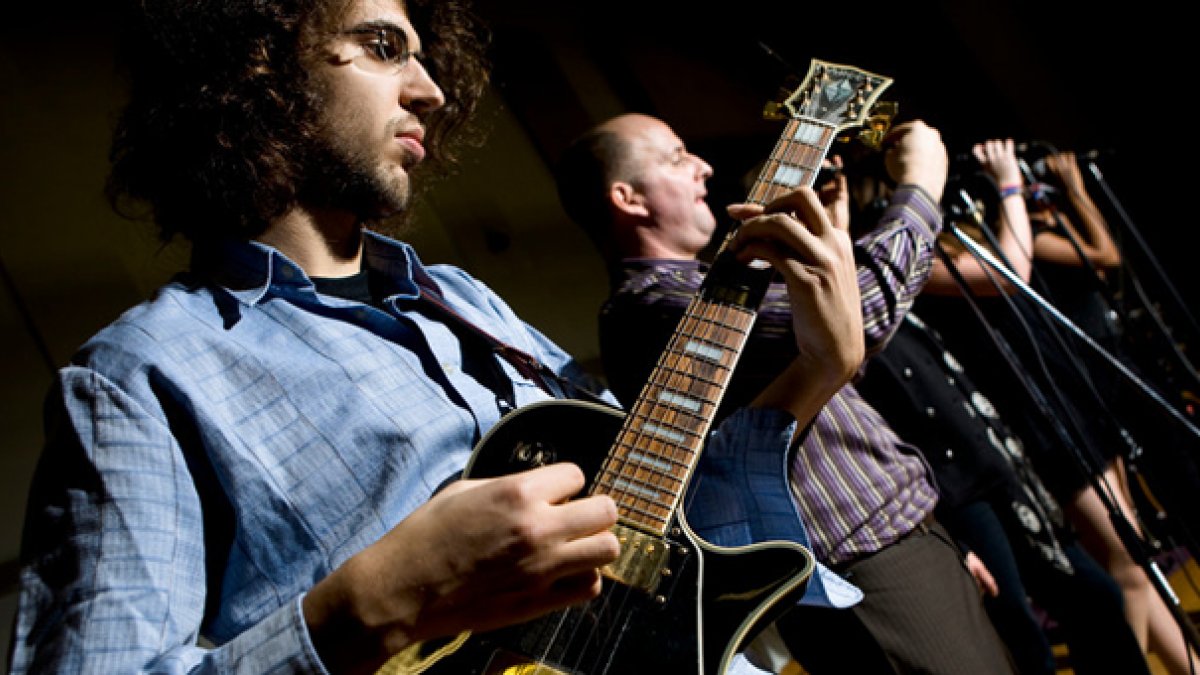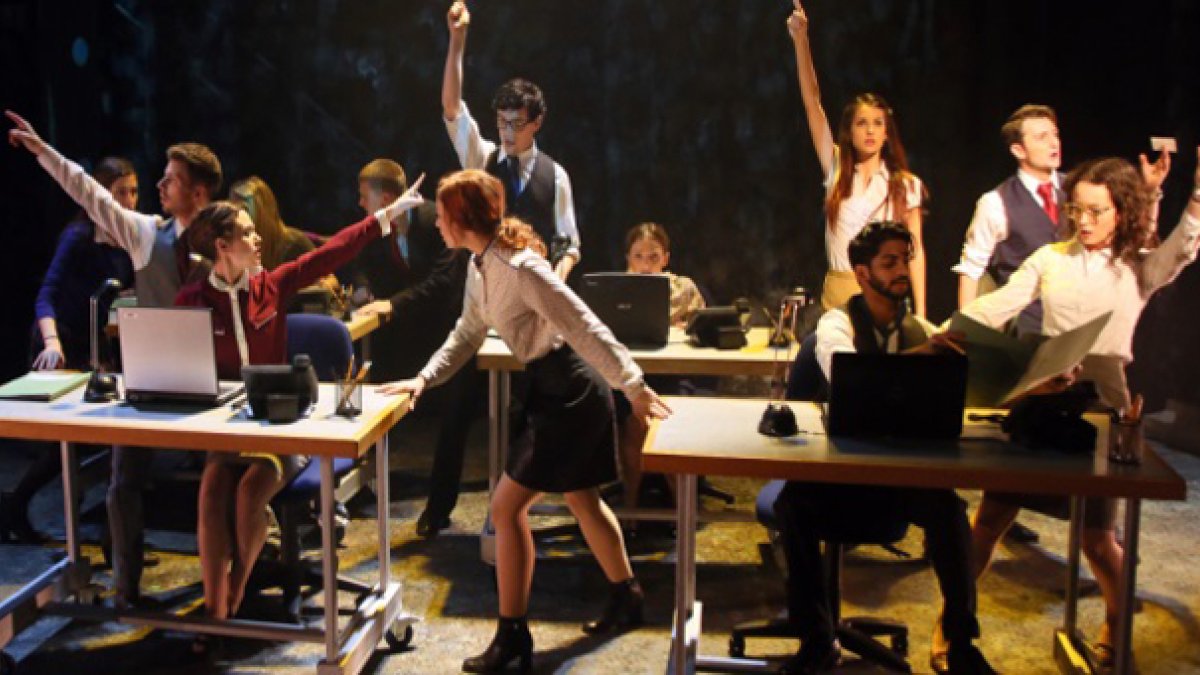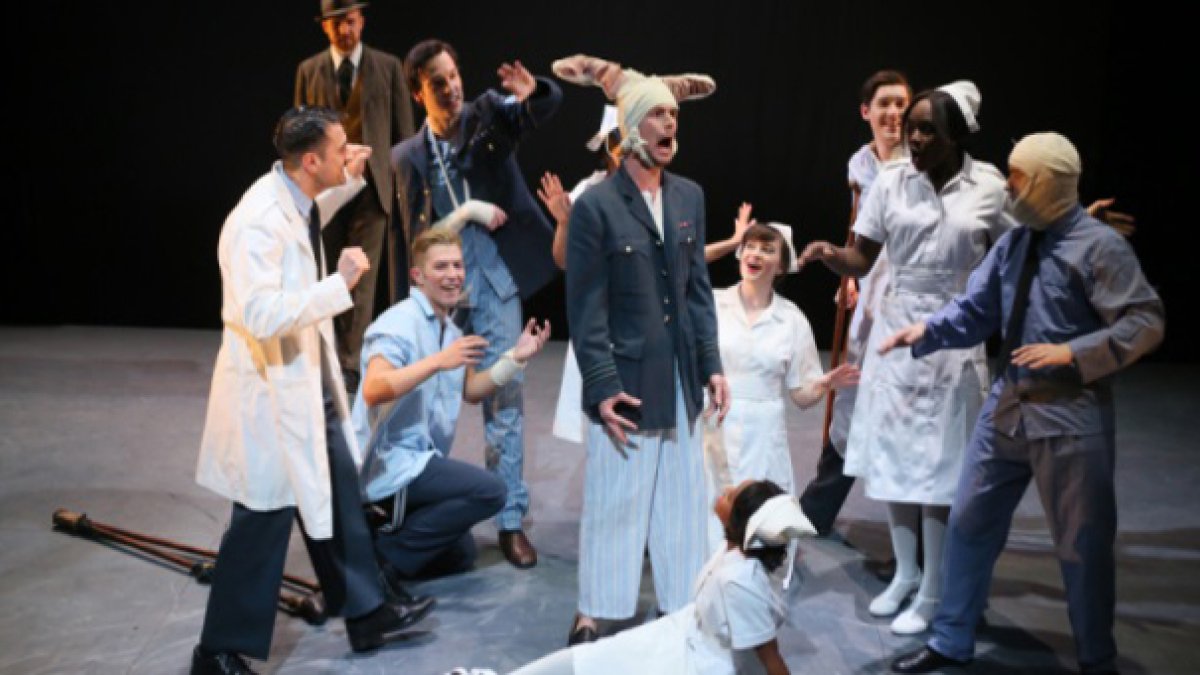 Get involved
Experience everything we have to offer in an environment suitable for all, regardless if  you're an established performer or somebody who is stepping onto centre-stage for the first time.
The arts in Guildford
Guildford is home to a diverse range of arts venues.