Arts and culture
We are home to a thriving arts community and offer a wide range of classes, groups and musical ensembles.
Facilities and equipments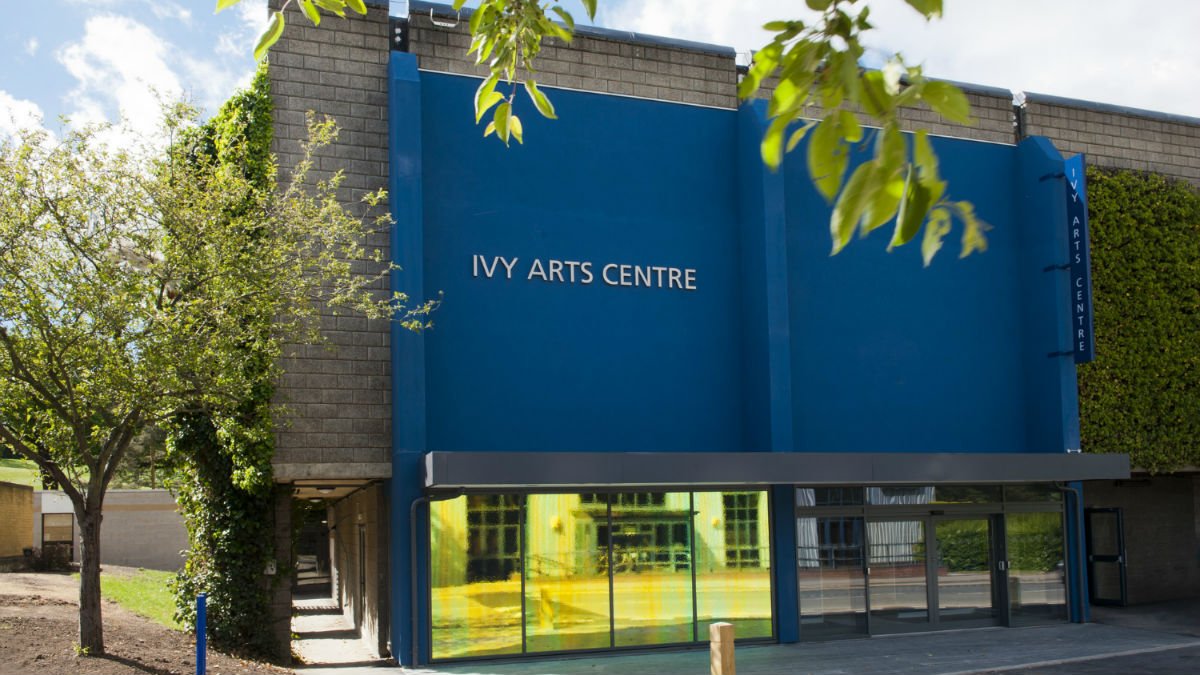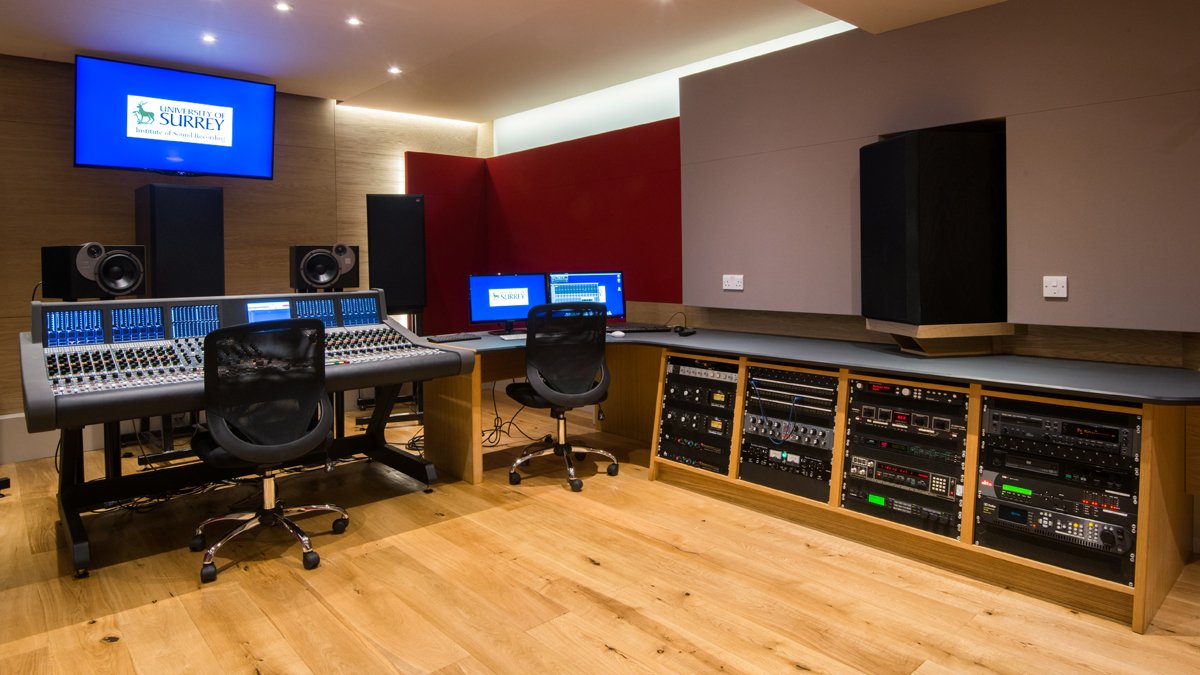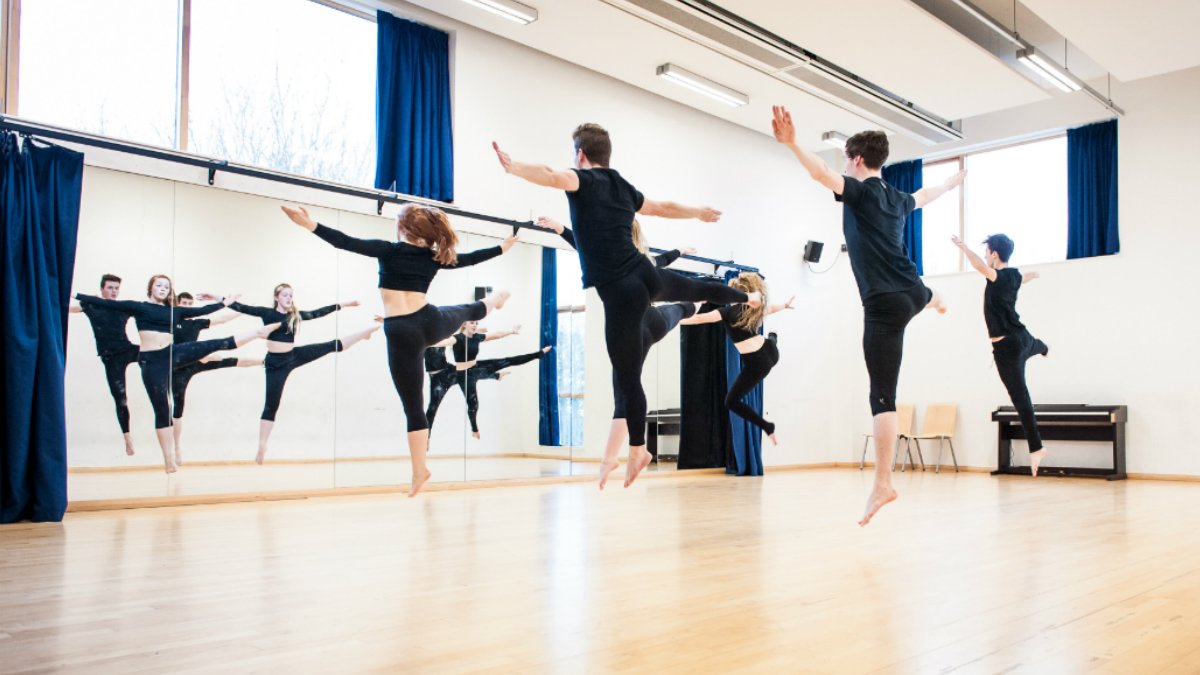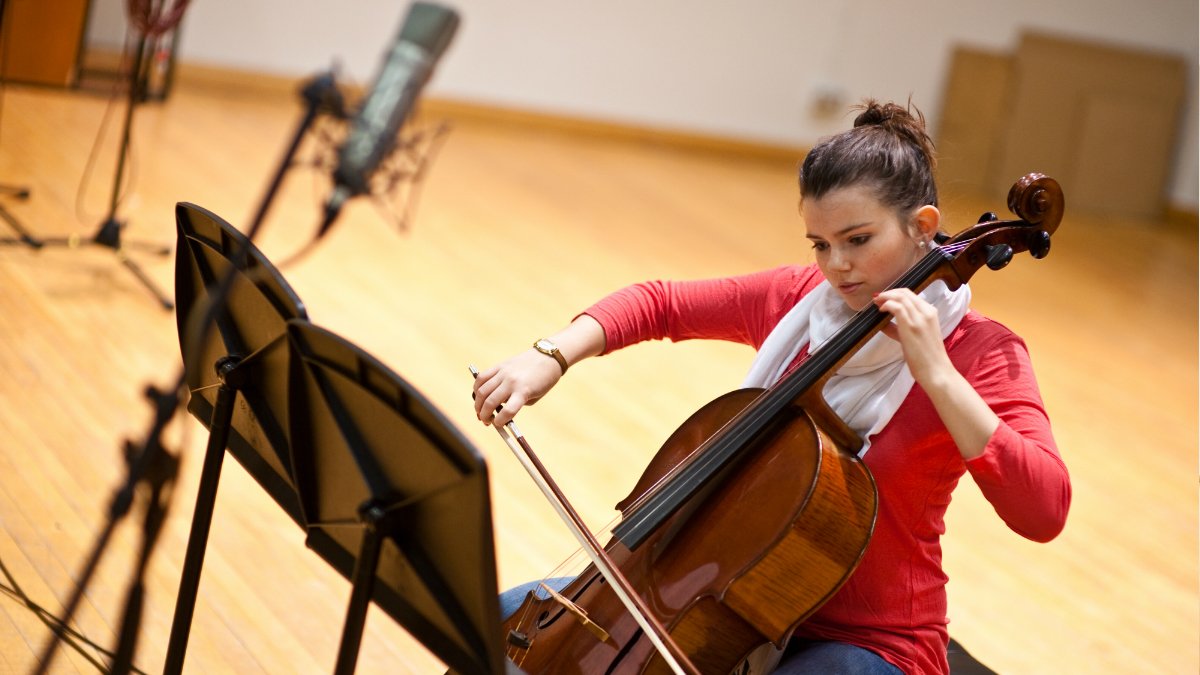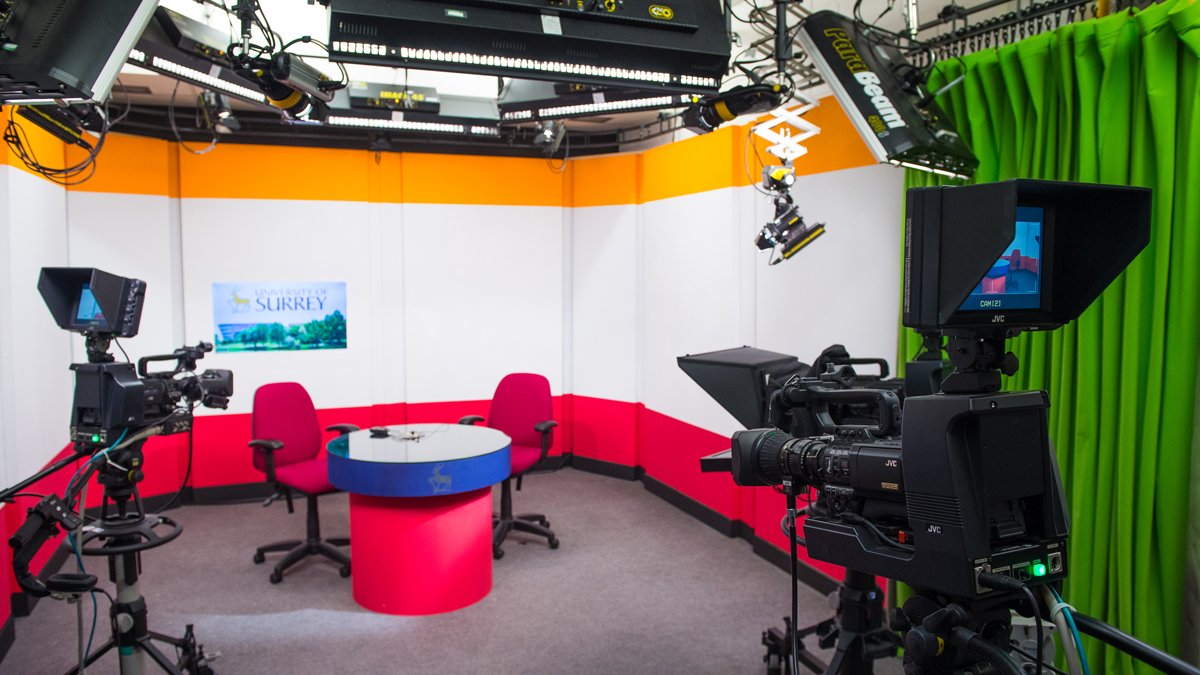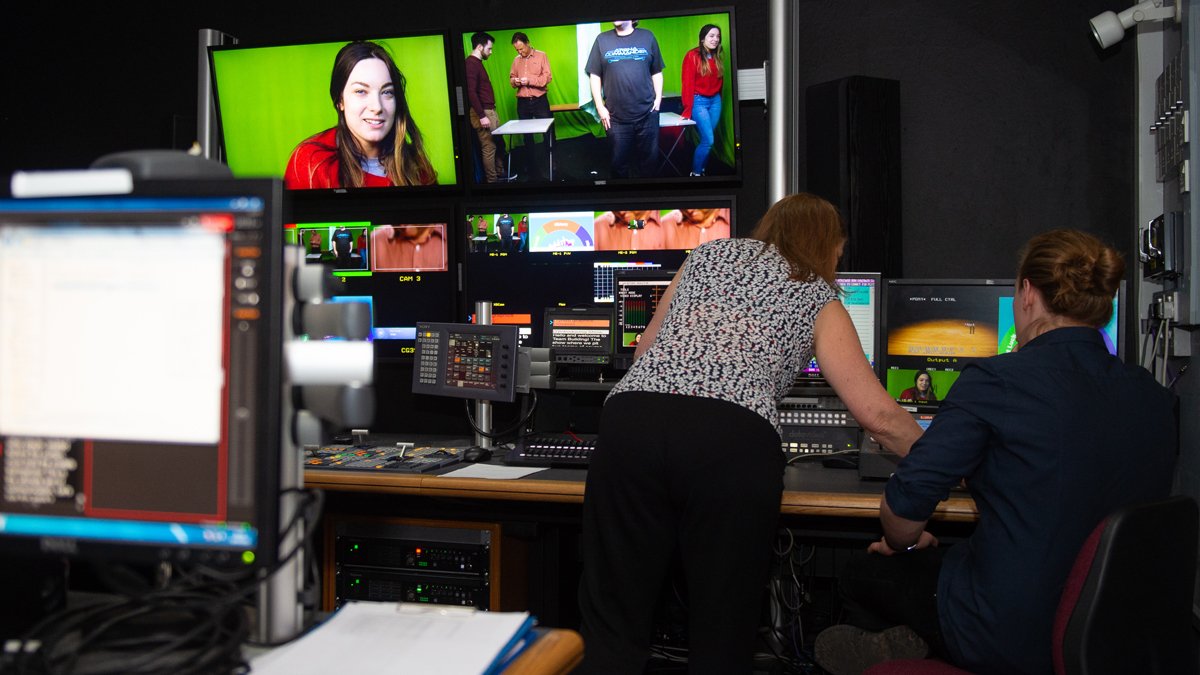 Find your society
Experience everything we have to offer in an environment suitable for all, regardless if  you're an established performer or somebody who is stepping onto centre-stage for the first time.
Ensembles
University of Surrey Orchestra
We are home to a successful and talented orchestra delivering outstanding performances to the audiences of Guildford.
Members of the orchestra will have the opportunity to play an assortment of timeless film and TV scores' including the music of Star Wars and Sherlock. The orchestra will host regular members' social events providing an opportunity for all members to meet outside of rehearsals.
Entrance to the orchestra for students is by audition and players will be selected to form a high-quality ensemble performing a wide ranging repertoire. Players are generally expected to have reached Grade 7 or above in their instrument.
University Choir
We perform several times a year at St Saviour's Church and Guildford Cathedral. We have performed with the University Orchestra on a range of challenging works including Brahms Ein Deutsches Requiem, Orff Carmina Burana and Bernstein Chichester Psalms.
To join the choir, you must be a registered student, have a basic level of sight reading and ability to hold a tune.
University Chamber Choir
We perform at a wide range of events throughout the year, both on and off campus, including the esteemed annual University Carol Service at Guildford Cathedral. Our repertoire includes work from Purcell and Parry to new music by student composers.
Auditions take place in October for all students.
Theatres in Guildford
Guildford is home to a diverse range of arts venues.