Global engagement
We are proud of the diversity of our students, alumni, staff and partner organisations, which is enabling us to combine ideas from diverse cultures and industries in order to lead and innovate together in the world of business.
31 staff nationalities
We harness the power of diversity, with over 50% of our teaching team joining us from overseas.
9 successful years
We've been a member of the University Global Partnership Network for nine successful years.
45+ global partner universities
Our partnerships enable us to collaborate with highly respected institutions across the globe.
International Partnerships
The University of Surrey has a wide range of high-profile partner institutions including many technical universities. 
The Business School actively participates in these networks such as the University Global Partnership Network (UGPN), which includes North Carolina State University in the USA, the University of Wollongong University in Australia, and Universidade Sao Paulo in Brazil.
In addition, we develop and nurture our own partnerships with accredited and highly ranked business schools around the world. Surrey is connected to twenty-eight partners in fourteen countries on four continents, who are accredited by AMBA/AACSB/EQUIS/ranked on FT. 
North America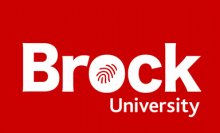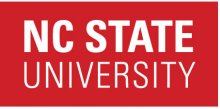 Connections with China
We offer a dual-degree scheme, in partnership with Dongbei University of Finance and Economics in China, allowing students the opportunity to obtain two degrees, one English and one Chinese, in the same time-frame as a traditional Chinese degree.
The Indian Institute of Management Ahmedabad (IIM) is delighted to partner with Surrey Business School to undertake a variety of activities that will enhance learning opportunities in both campuses. The agreement provides an enabling structure to leverage academic capabilities in the two institutions.
Professor Rakesh Basant, Dean, Alumni and External Relations, IIMA