Global engagement
We are proud of the diversity of our students, alumni, staff and partner organisations, which is enabling us to combine ideas from diverse cultures and industries in order to lead and innovate together in the world of business.
Our global engagement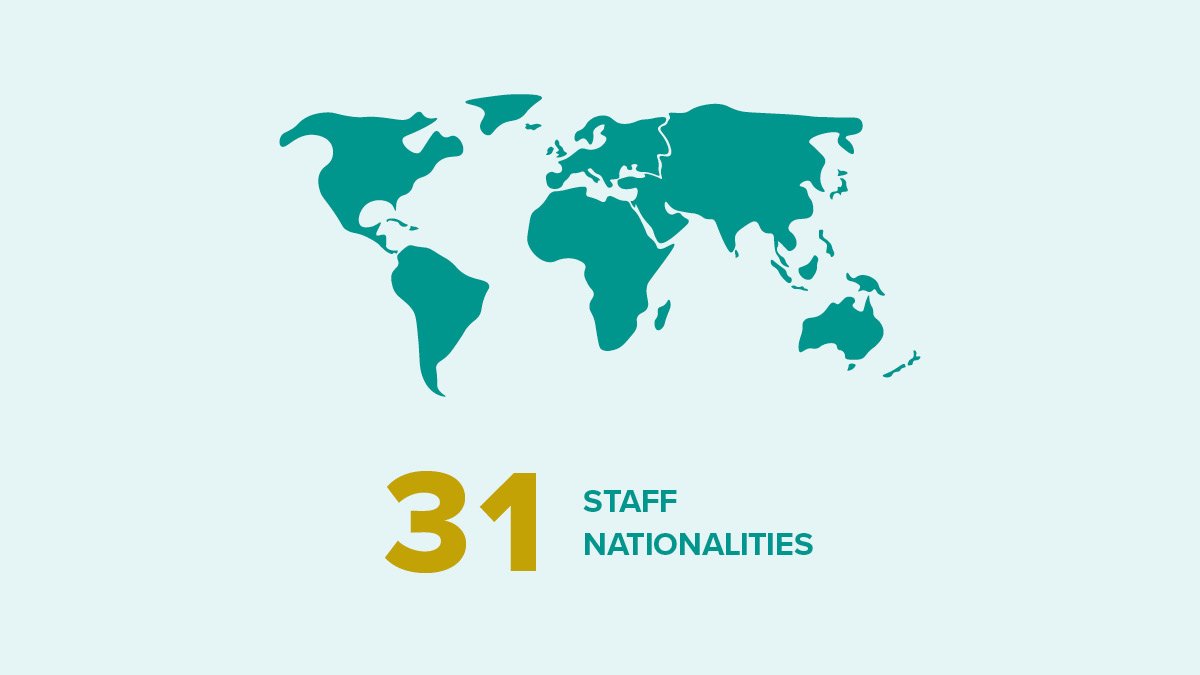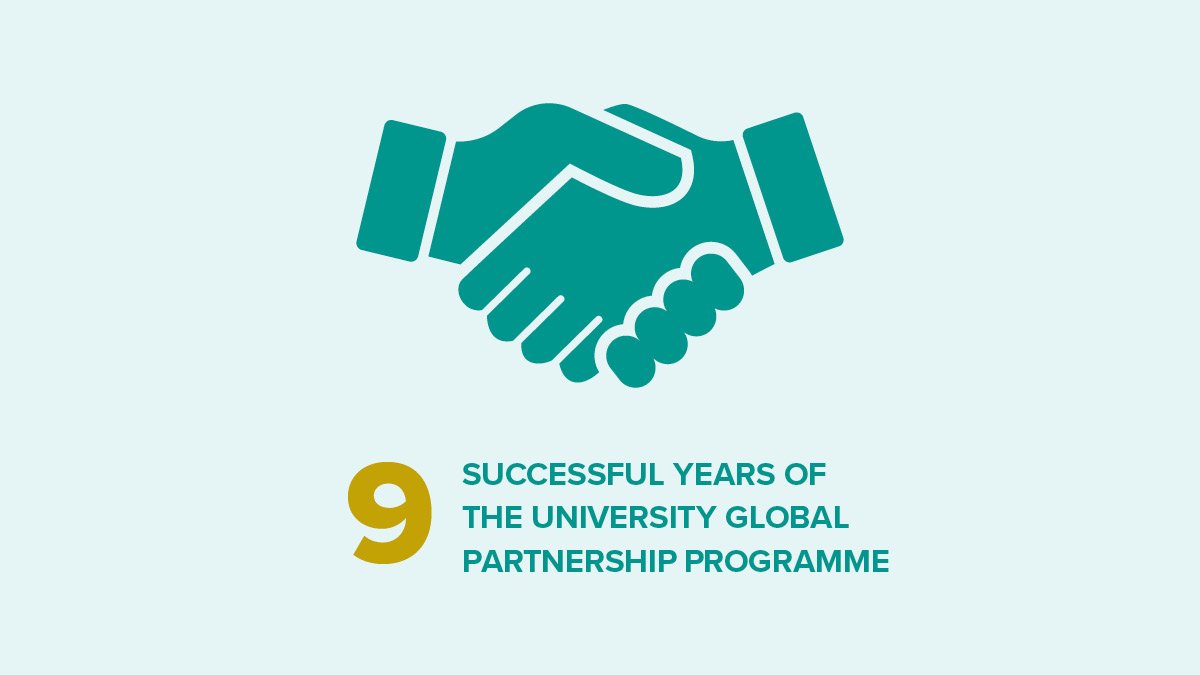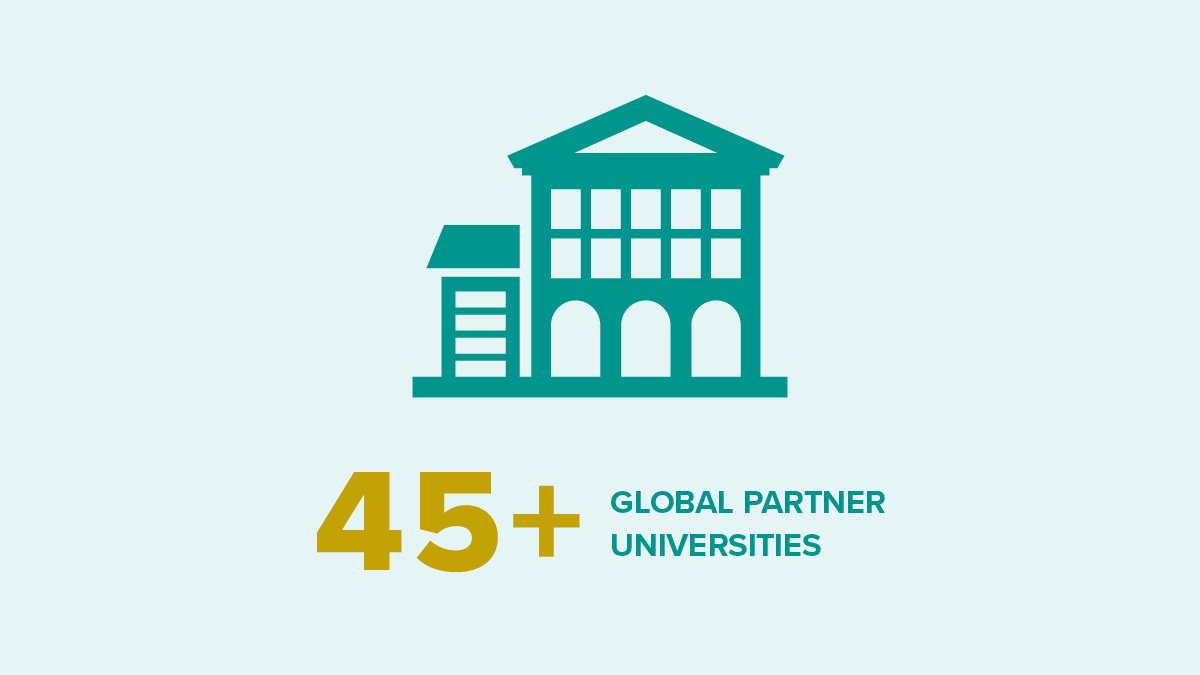 International partnerships
Many of our students take the opportunity to study abroad with our international exchange partners which include the University of Sydney in Australia, Seoul National University in South Korea and the University of Hong Kong.
We often host visiting academics from other universities and many of our staff have visiting positions at international institutions and engage in collaborative research.
La Trobe University
Swinburne University of Technology
The University of Queensland
University of Sydney
University of Wollongong.
Solvay Brussels School of Economics and Management Université Libre Internationale (Bruxelles).
Brock University
Ecole des Hautes Etudes Commerciales (HEC) de Montréal
Ryerson University.
Beihang University 
City University of Hong Kong
Dongbei University of Finance and Economics
Hong Kong Baptist University
The University of Hong Kong.
ESC Rennes School of Business
ESSEC Business School
Groupe Ecole Superieure de Commerce (ESC) Dijon-Bourgogne
IESEG School of Management
Skema Business School.
EBS Universität für Wirtschaft und Recht
Ludwig-Maximilians-Universität München
Otto-Friedrich-Universität Bamberg
Technical University of Munich
Universität Mannheim.
Seoul National University.
Amity University Noida
Indian Institute of Management Ahmedabad.
University of Groningen
Vrije Universiteit, Amsterdam.
Norwegian School of Economics.
Uniwersytet Jagielloñski.
IE Business School (Instituto de Empresa)
Universitat Pompeu Fabra.
Nanyang Technological University
Singapore Management University.
Göteborgs universitet
Linköpings universitet
Lunds universitet.
George Mason University
Illinois State University
North Carolina State University
Northern Arizona University
Texas Tech University
University of Central Florida
University of Cincinnati
University of North Carolina at Wilmington
University of North Texas.
The Indian Institute of Management Ahmedabad (IIM) is delighted to partner with Surrey Business School to undertake a variety of activities that will enhance learning opportunities in both campuses. The agreement provides an enabling structure to leverage academic capabilities in the two institutions.
Professor Rakesh Basant, Dean - Alumni and External Relations, IIMA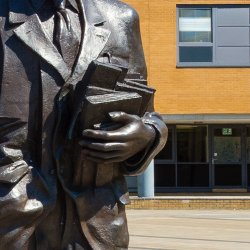 Connections with China
We offer a dual-degree scheme, in partnership with Dongbei University of Finance and Economics in China, allowing students the opportunity to obtain two degrees, one English and one Chinese, in the same time-frame as a traditional Chinese degree.