Global engagement
We are proud of the diversity of our students, alumni, staff and partner organisations, which is enabling us to combine ideas from diverse cultures and industries in order to lead and innovate together in the world of business.
Our global engagement
We harness the power of diversity, with over 50 per cent of our teaching team joining us from overseas.
Every year we welcome students from all over the world, enhancing and stimulating our teaching experience.Our Professional Training placements are renowned for significantly improving the employability of our students, immersing them in prominent business organisations in the UK and abroad.
We are a member of the Global University Partnership Network (UGPN), which also include North Carolina State University, in the USA and the Universidade Sao Paolo in Brazil. The network supports collaborative research and knowledge exchange. Our international partnerships enable us to collaborate with highly respected institutions across the globe, providing opportunities for students and staff to broaden their horizons and to internationalise their work.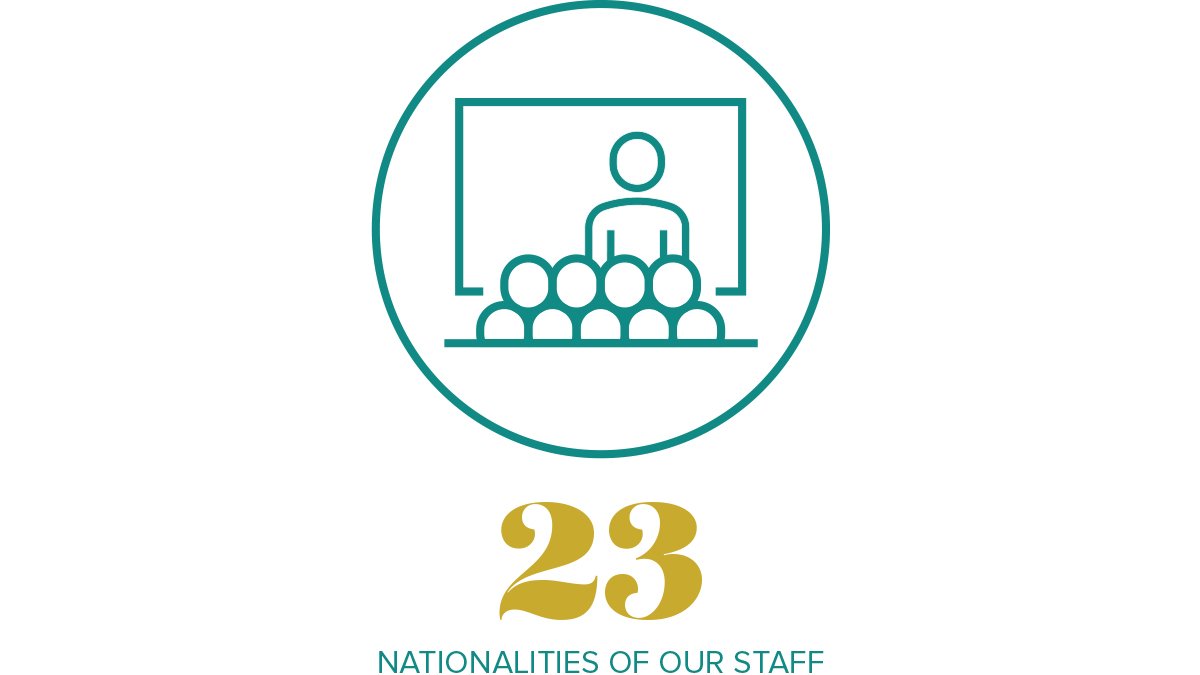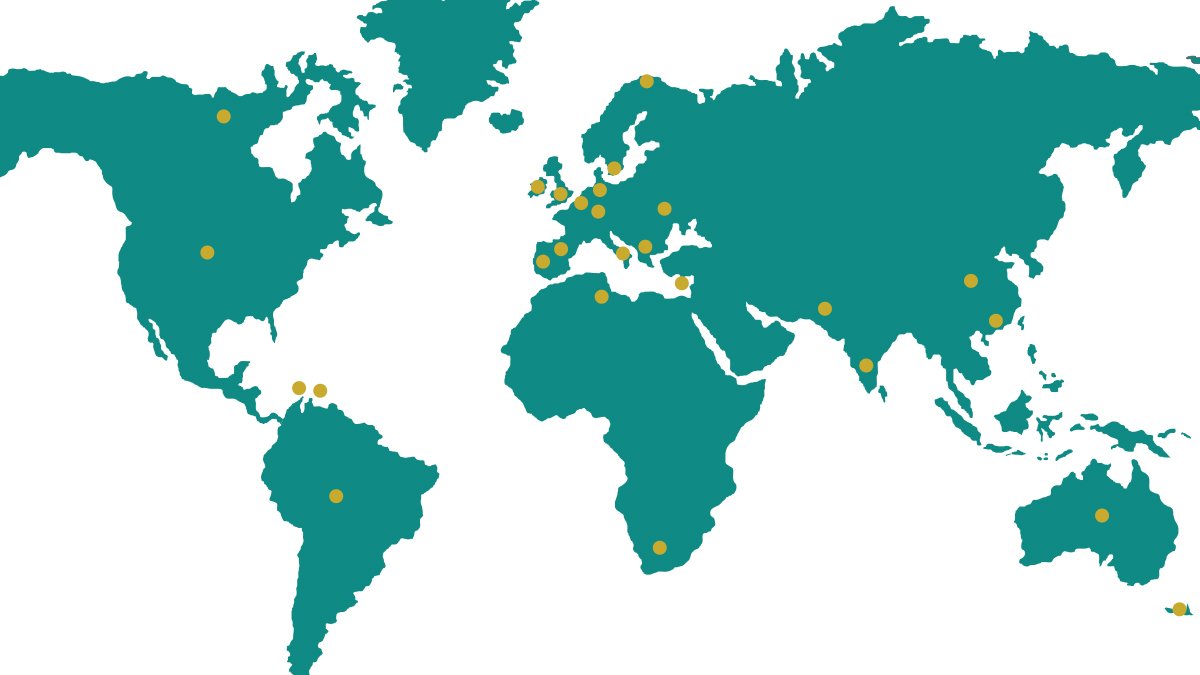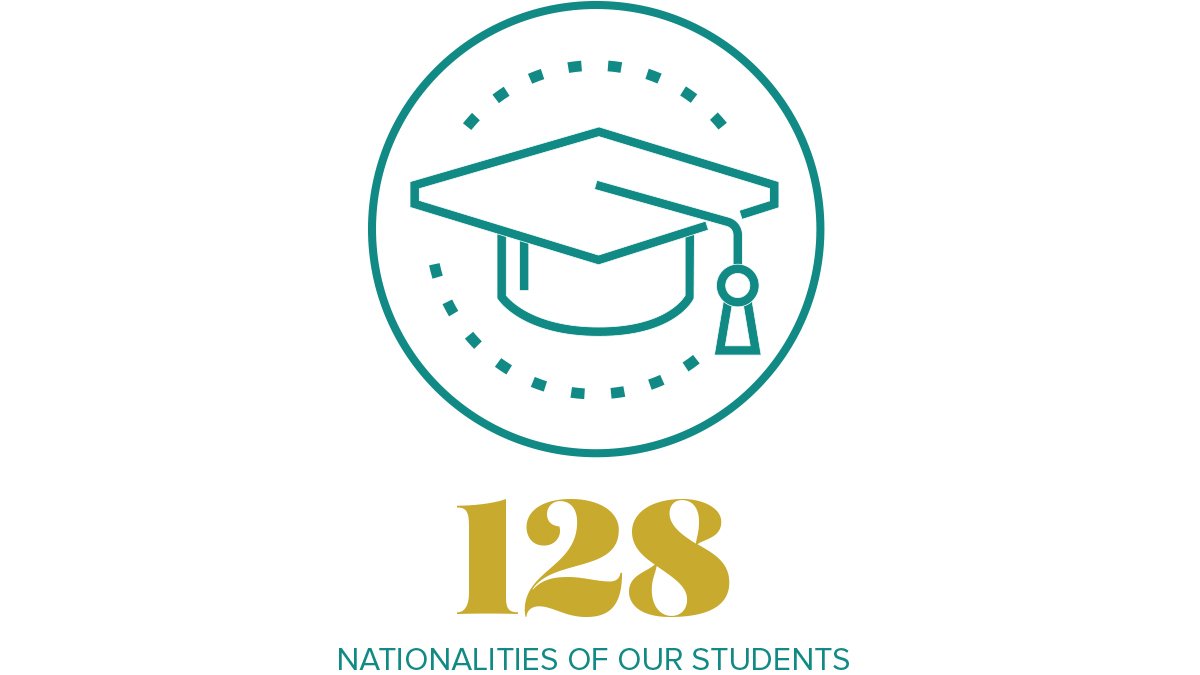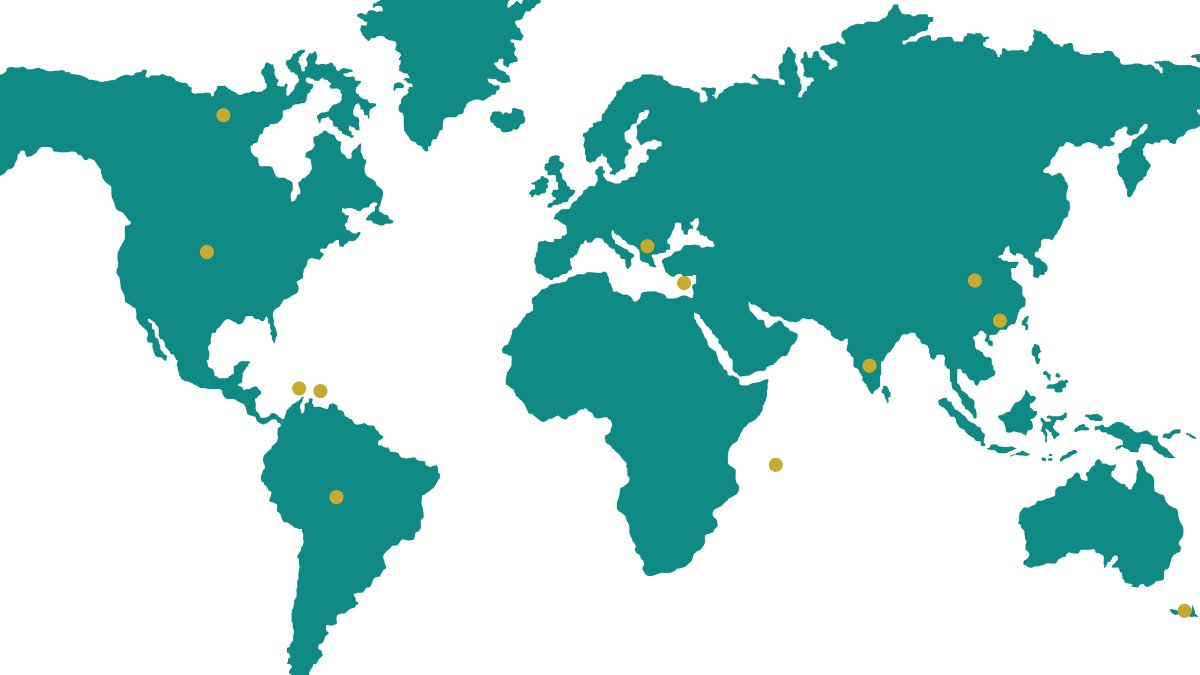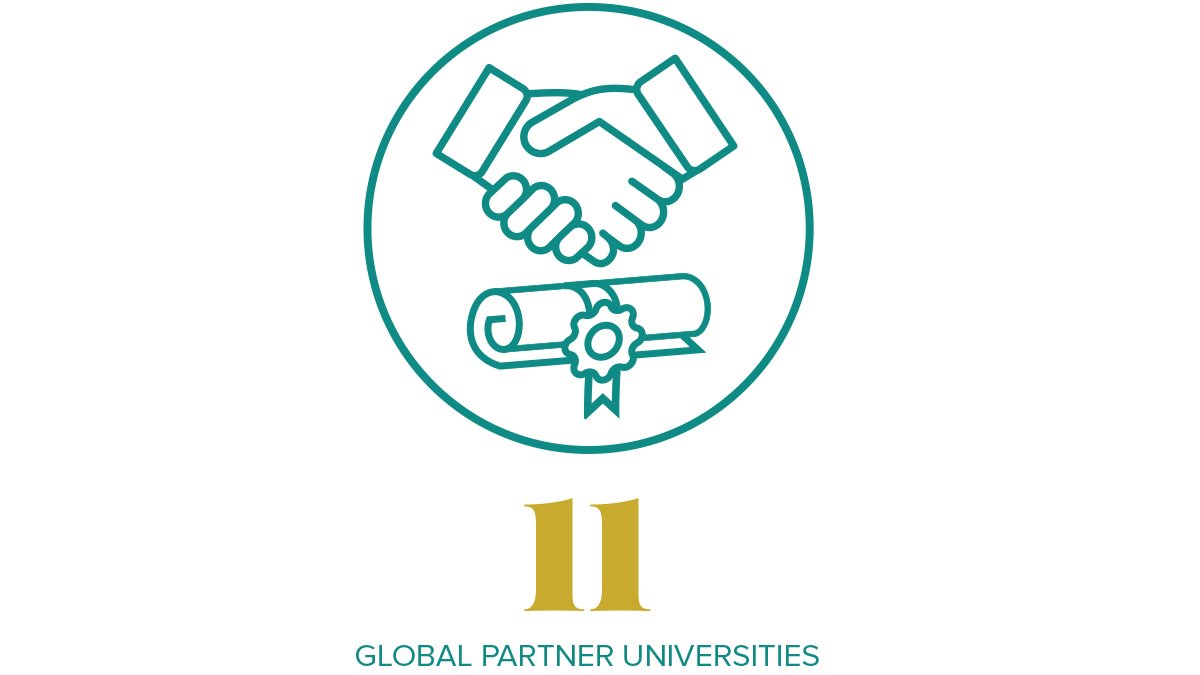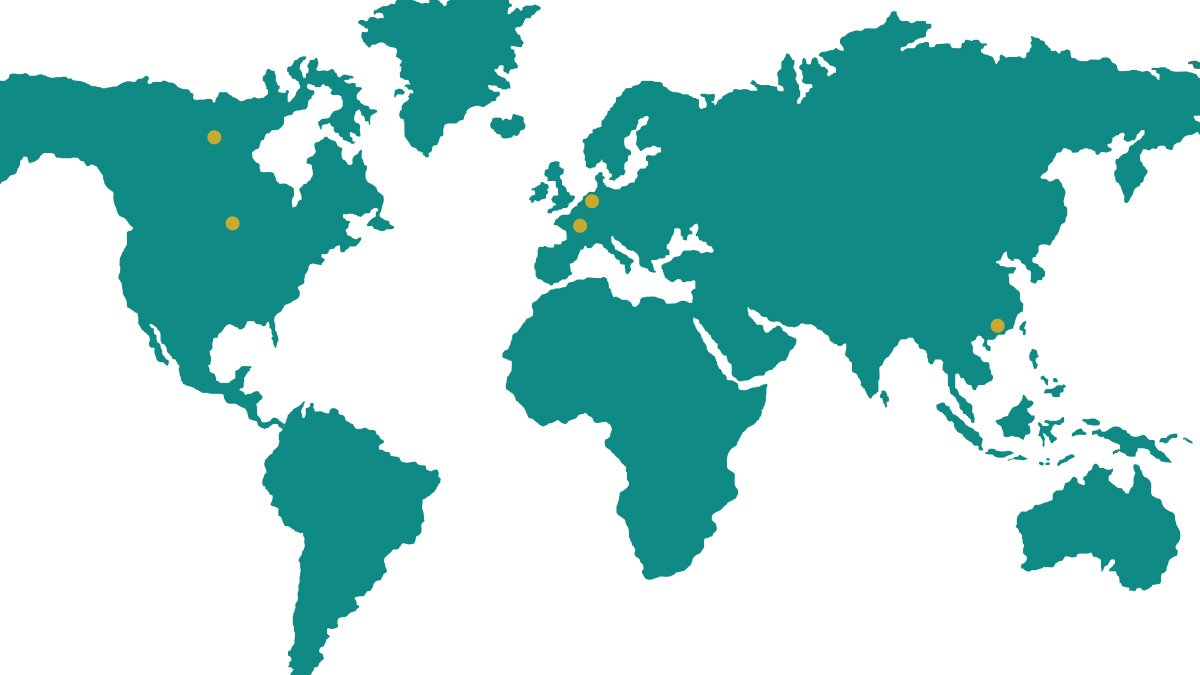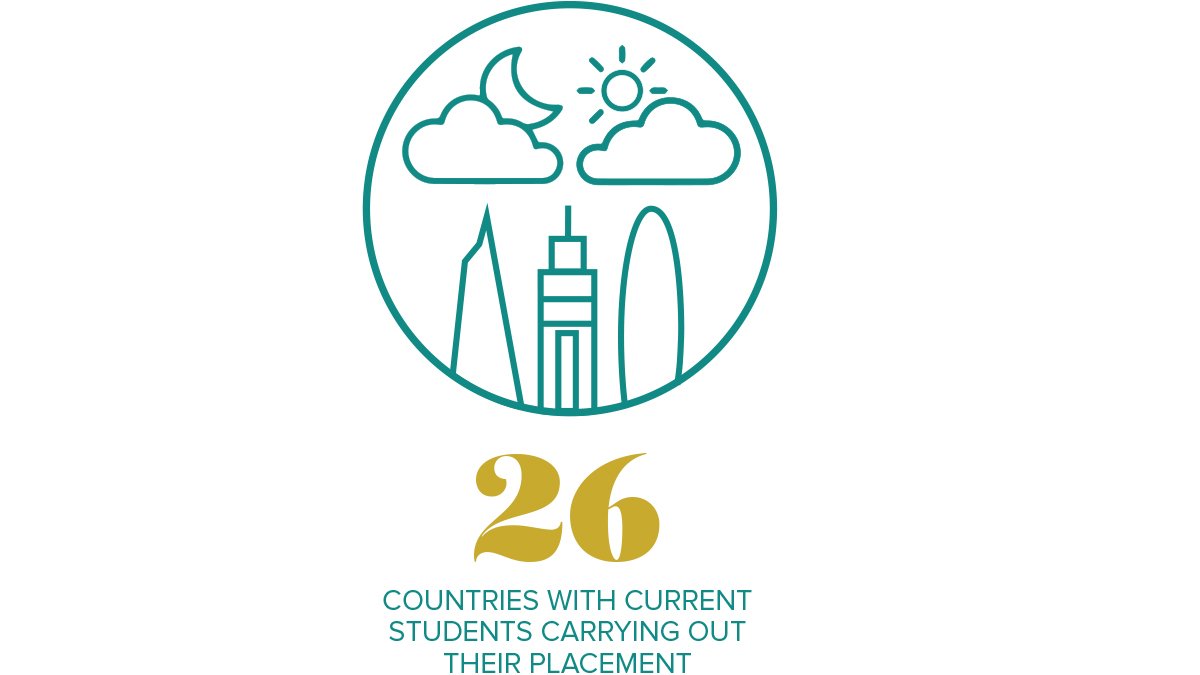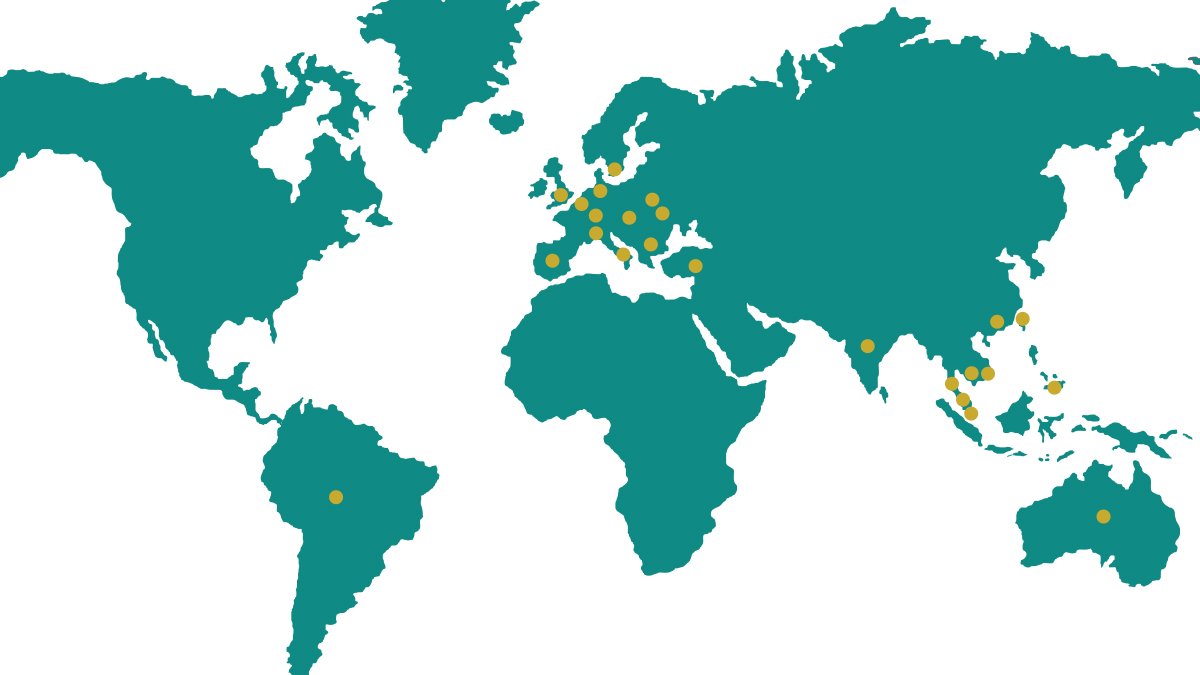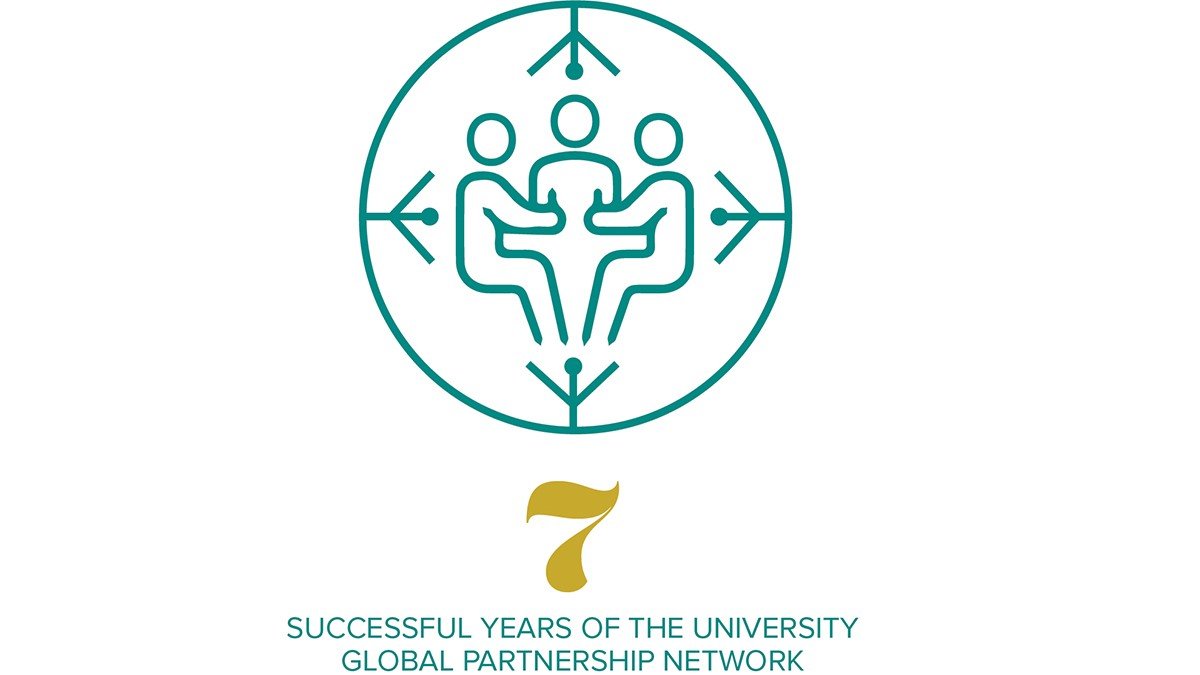 International exchange partnerships
We have 23 exchange agreements spanning four continents, allowing our undergraduate students to include a year of international study in their degree programmes.
Our international exchange partners include the University of Sydney in Australia, Seoul National University in South Korea and the University of Hong Kong.
Partnerships with European institutions include the University of Mannheim in Germany, Linkoping University in Sweden and Grenoble École de Management in France.
Connections with China
We welcome students from some of China's top universities to undertake part of their degree studies with us. Our China partners include Harbin Institute of Technology, Tianjin University, Nankai University, Zhejiang University, Sun Yat-sen University and Hong Kong Polytechnic University.
SII-DUFE
We partner with Dongbei University of Finance and Economics (SII-DUFE), jointly operating the Surrey International Institute.
The School's business management programmes are delivered here and students have the opportunity to transfer to Guildford later in the programme if they wish.
International academic collaboration
Our highly international faculty often host visiting academics from other universities. Many of our staff have visiting positions at international institutions and engage in collaborative research.