---
news
Five reasons to study a masters in the School of Hospitality and Tourism Management
Here at the School of Hospitality and Tourism Management, we are a leading global centre for transformative education and research in hospitality, tourism, transport, and events, renowned for developing outstanding talent and innovative solutions to address global challenges of our time.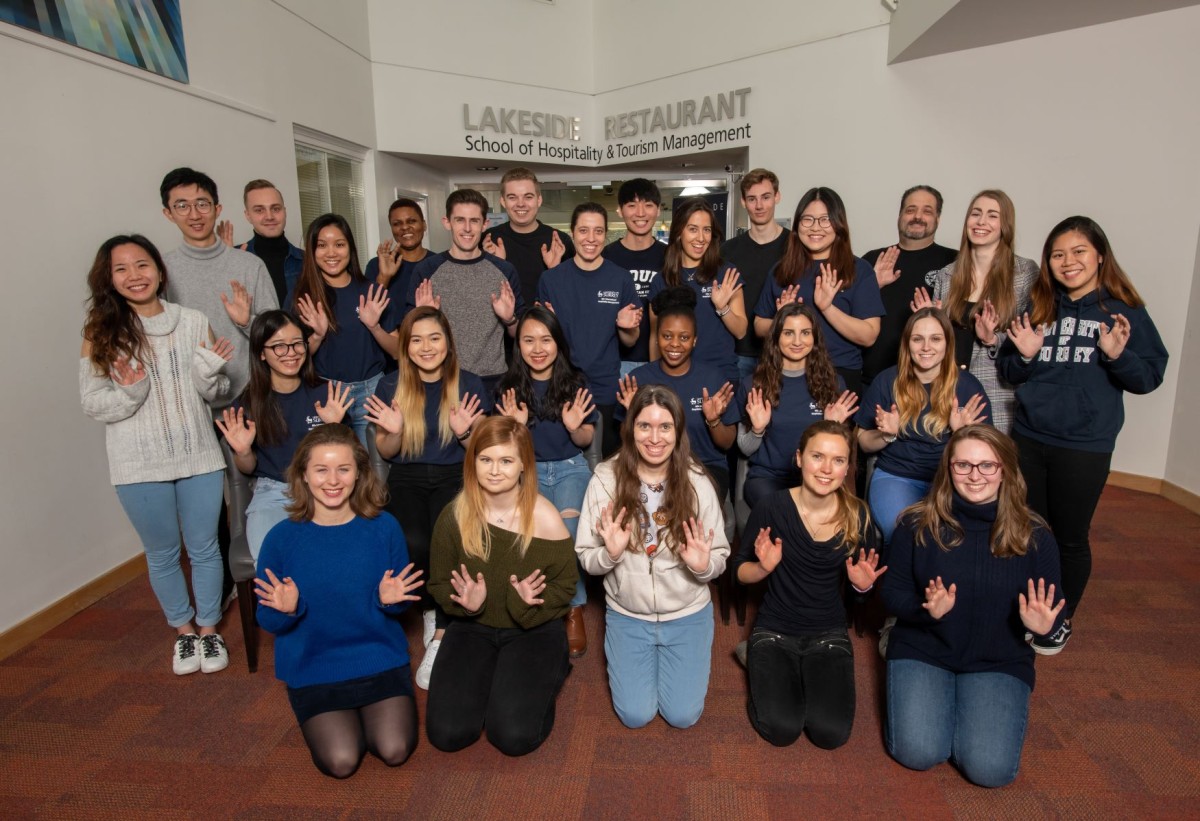 We're ranked 1st in the UK and 2nd in the world for hospitality and tourism management in the Shanghai Global Ranking of Academic Subjects 2022. We're 1st for tourism, transport, travel and heritage studies in the Complete University Guide 2023.
But we're not just about league tables. If you're thinking of joining our vibrant and friendly academic community to study a masters with us, here are just five reasons why you should: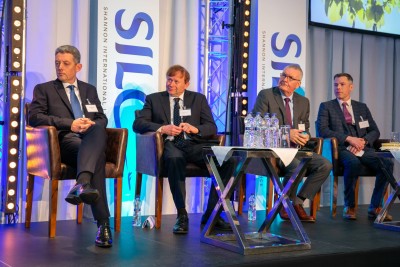 1. Global leaders
We're home to international leaders of the hospitality, tourism, transport and events industries. Students both past and present join a vast network of over 12,000 change-makers and forces for good in the sector. It's a professional network that lasts a lifetime.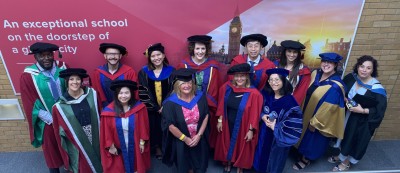 2. Employability 
One hundred per cent of our masters' students go on to employment or further study after they leave us. Whilst you're here, you'll benefit from mentoring by industry contacts and our alumni, so you're supported in your career aspirations. You can also go on a three-month work placement to deepen your practical understanding of, as well as connection with, the sector.
Our teaching programme is filled with visits from external speakers and experts which provides further opportunities for you to expand your professional network.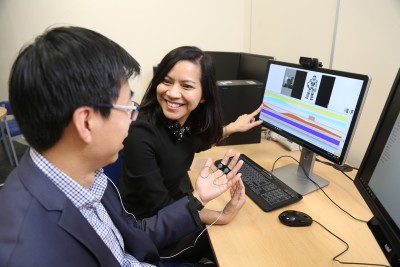 3. Our facilities
In the 2022 Postgraduate Taught Experience Survey (PTES),* 95.8% of our students told us that they are satisfied with the facilities and resources both physical and virtual. Our students have access to our Digital Lab to use for their dissertation research.
The lab is equipped with biometric sensors and software, including eye-tracking, galvanic skin response, and facial expression analyses. These enable us to understand people's emotional reactions to digital stimuli, such as marketing materials, websites, videos, and virtual reality. It's a vital tool we use to explain how emotions relate to perception, attitude, and behaviour.
* The UK higher education sector-wide survey that collates insight from taught postgraduate [masters] students about their learning and teaching experience.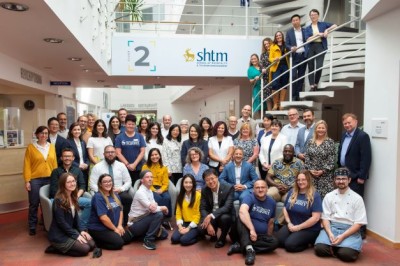 4. Our teachers
We're a team of dedicated world-leading academics with local, national and international contacts in businesses, governments and communities. Our academics will engage you in innovative programmes that address industry needs and societal challenges. They will equip you with the skills and mindsets to develop into agents of change who will make a difference across a range of hospitality, tourism, transport, events and related sectors.
We provide our students with experiential learning by integrating and balancing research-led and practice-based education into all our programmes. We carry out 'authentic assessments' by setting tasks which mimic those you will do in industry; for example, our alumni will often set 'live briefs' for students. By being assessed in this way, you advance your understanding, and develop relevant skills, agility, responsiveness to change, resourcefulness and resilience, and leadership. You can tailor your masters to suit your passions and preferences.
Hear what our academics love about the School of Hospitality and Tourism Management.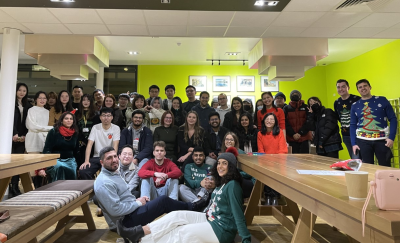 5. Our safe and inclusive learning community
You'll enjoy from a rigorous and transformational learning experience in a safe, supportive, and inclusive academic community. Internationalisation is embedded in our teaching to nurture respect for diversity and develop awareness of global challenges.
We implement flexible models of teaching to facilitate our students' learning. We support students proactively using learning analytics, personal tutoring, and peer-to-peer support. We are an active community that collaborates between students and staff across research, teaching, and other activities as well as socialising!
Find out more about our postgraduate courses in hospitality, events and tourism management.