---
news
Geotechnical industry gathers for YGES 2018 at Surrey
Surrey hosted the 15th BGA Young Geotechnical Engineers Symposium (YGES) on 2 to 3 July, which attracted delegates from seven companies and 15 universities.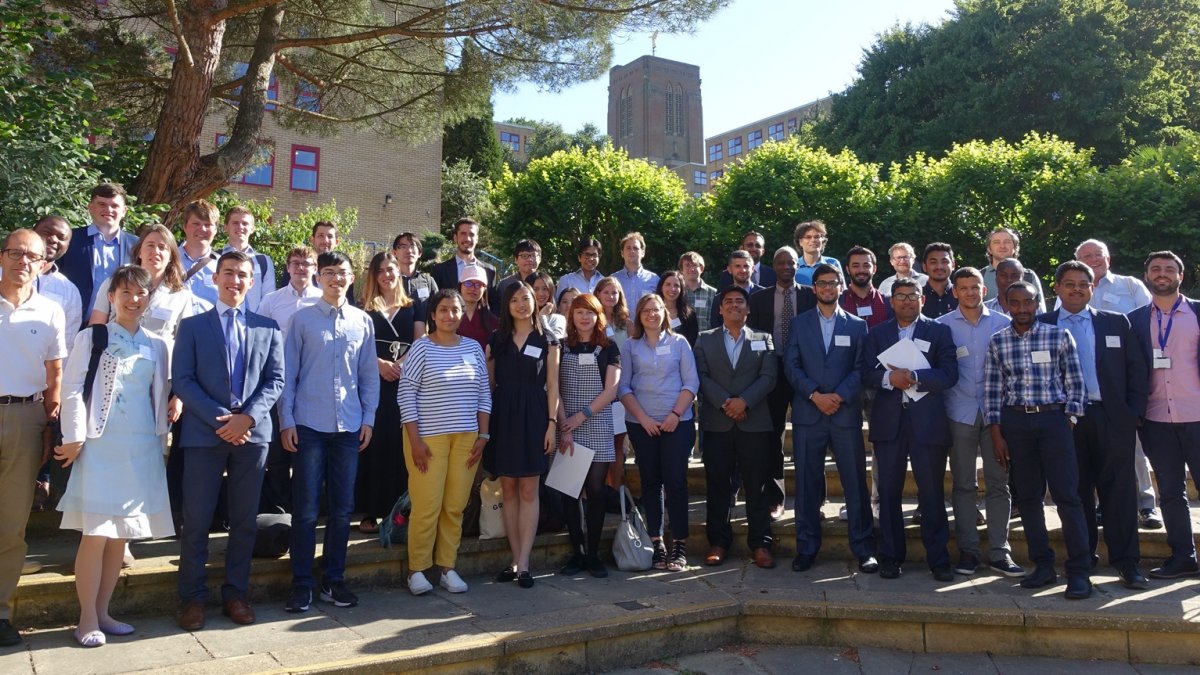 YGES 2018, hosted by the Geomechanics Research Group and Department of Civil and Environmental Engineering, was a great opportunity for students, researchers and practicing engineers to showcase the latest advances, innovative products and techniques applied to the field of geotechnical engineering.
The two-day event addressed the ground engineering issues associated with key challenges such as providing fresh water, meeting the rapidly increasing energy demand of the world's population, improving aging urban infrastructure, and addressing the infrastructure issues related to climate change. During the symposium, 34 presentations were made on topics such as offshore wind turbine foundation, geothermal energy piles, seismic and soil liquefaction, temporary support works and dam erosion monitoring.
There were also three keynote speeches by key figures in the field. Mr Hugo Wood of COWI, and Dr Ganga Prakhya of Sir Robert McAlpine spoke on state-of-the-art technologies being used in geotechnical projects, while Professor Dipanjan Basu from the University of Waterloo, Canada, delivered a fascinating lecture on an advanced analytical framework for soil-structure interaction problems.
Dr Liang Cui, the conference organiser, said: "YGES 2018 provided a precious opportunity for students and researchers to build relationships with colleagues from different organisations and sectors. Contributions made by delegates will certainly have a significant impact on advancing the state-of-the-art and state of practice in geotechnical engineering."
Delegates had a guided visit to the SAGE (Surrey Advanced Geotechnical Engineering) laboratory during the Symposium, which provided them with an opportunity to discuss potential collaborations.
YGES was followed by an optional one-day course on 'Design of Foundations for offshore wind turbines', which was well attended by Symposium delegates and additional company representatives.
Discover our programmes in civil and environmental engineering including our MSc in Advanced Geotechnical Engineering.