---
news
Published:
03 February 2023
"Globalization at a Crossroads": Surrey Business School and Banque De France 2023 Trade Conference
Juan Carluccio, Professor in International Trade at Surrey Business School and Maurizio Zanardi, Head of the School of Economics and Professor in Economics are pleased to be able to welcome all on 11-12 May 2023 at Banque de France in Paris – Call for Papers is now open!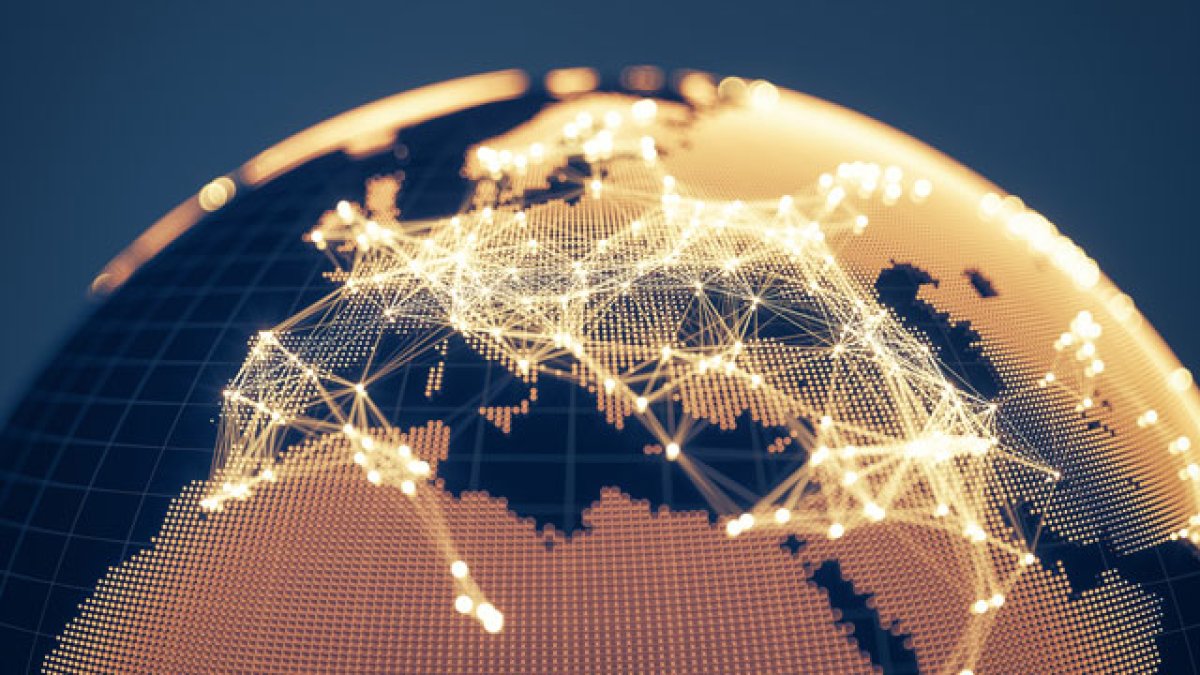 Co-organised by the university with Banque de France, CEPR and the World Bank, this in-person conference looks to explore current developments in international trade and cross-border economic activity.
Taking place at the Banque de France's Paris Office on two half-days; Thursday 11 and Friday 12 May 2023 and with IMF's Chief Economist Pierre-Olivier Gourinchas as the Keynote Speaker and Davin Chor (Tuck School of Business, Dartmouth) as a Guest Speaker, this promises to be an enthralling event on the current state and future of international trade worldwide.
The call for papers is now open, with deadline for submissions by Sunday 5 March 2023, and notification of acceptance will be given by Monday 20 March 2023. Travel and accommodation costs for presenters of accepted contributions will be covered. Details will be circulated after notification of acceptance, for full information visit the event page here. Congratulations again to Professor Carluccio and Professor Zanardi and the entire academic panel for all their hard work to secure this fantastic opportunity to collaborate with a range of industry leaders on this vital topic.
The event is taking place 11-12 May 2023 at the Banque De France, Paris