---
news
Inside Surrey societies: Biomedical Engineering Society
Joining a society linked to your subject is a fantastic way of gaining access to a range of events, making new friends and enriching your Surrey experience. We talk to Emma Wright, President of Surrey's Biomedical Engineering Society, and some current members to find out what's on offer.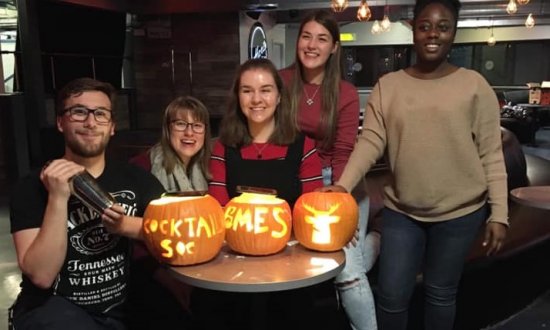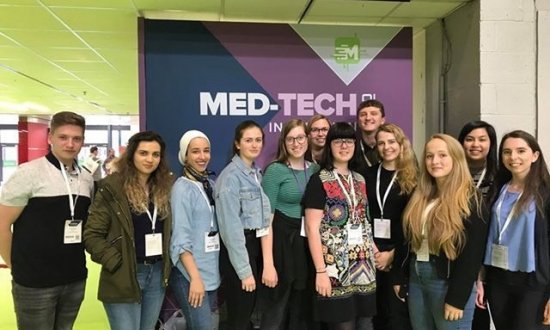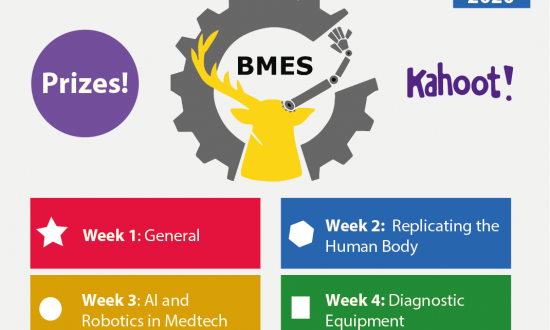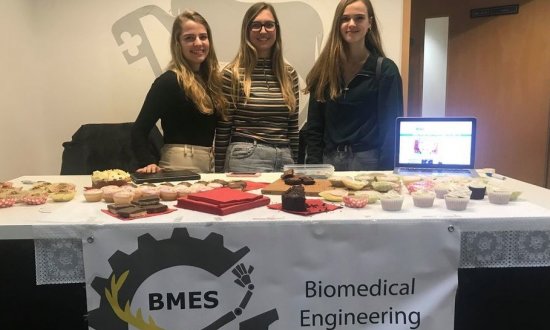 Having been founded by Emma four years ago, the Biomedical Engineering Society has gone from strength to strength, with a healthy current membership of around 80. As well as students on Surrey's Biomedical Engineering degree course, it is open to anyone who's interested, and includes students from other engineering disciplines, veterinary medicine and biosciences, making it a great way to meet people from other courses and enrich your student experience.
Emma says: "Joining the society links you to a community of students who are passionate about biomedical engineering and its applications. It provides a great platform to socialise with your peers, get informed about relevant opportunities, and broaden your knowledge and awareness of the field."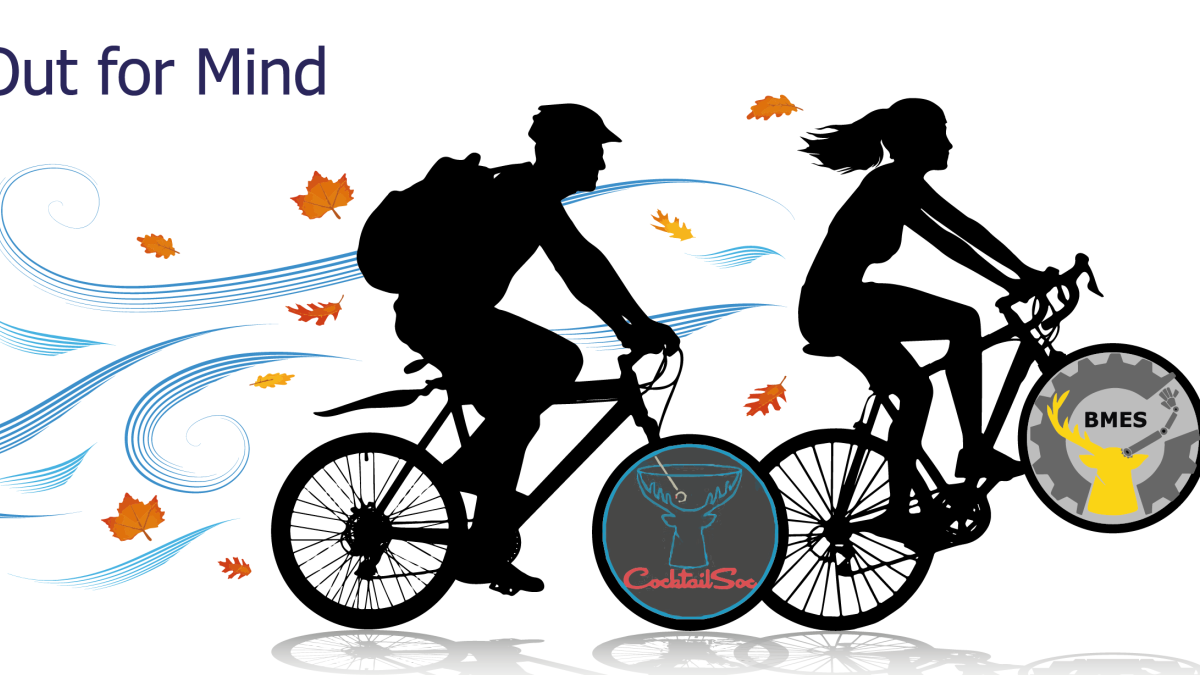 Activities the Society has run this academic have included a hilarious 'Jelly Surgeon' ice-breaker which challenged students to 'operate' on a marble-filled jelly using chopsticks, and a four-week series of 'Kahoot' quizzes on different medical engineering topics. The Society also paired up with the Cocktail Society to run an 'Out To Cycle' event in which teams cycled, ran or walked over 500 miles, raising £210 for Mind.
This year the Society also staged an online event for students interested in finding out more about the potential of biomedical engineering in veterinary medicine, and developed a great web resource on the subject, which has been shared widely via Facebook.
While Covid prevented some activities during 2020-1, the Society will be coming back stronger than ever in the Autumn, with plans for industry talks and a visit to the MED-TECH exhibition and conference in Birmingham in 2022. In the past, the Society has welcomed speakers from the NHS, industry and charity, including DePuy Synthes and MERU (Medical Engineering Resource Unit) – providing a great opportunity for members to engage with potential employers and get an insight into possible career roles.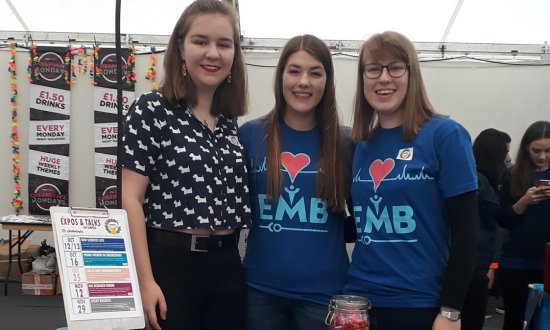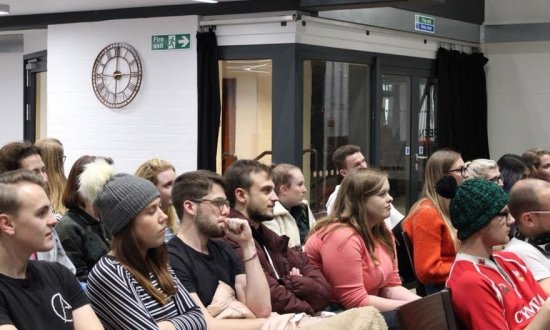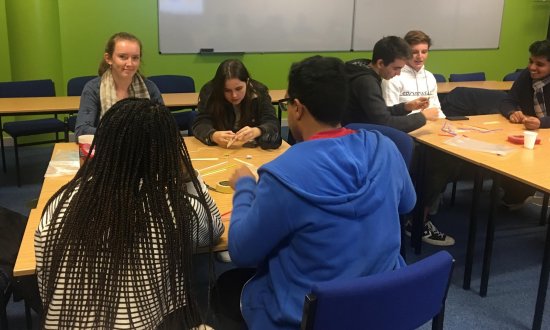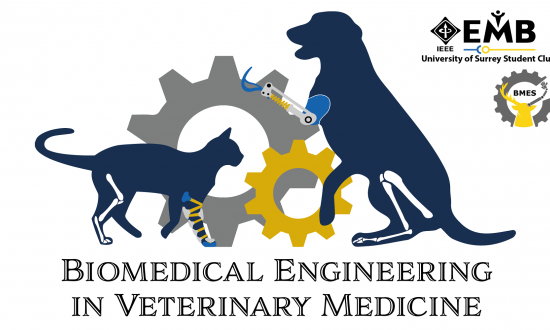 Emma comments: "Having started the society, I have seen it grow by tremendous amounts over the years into something that has become successful and valued by students because of the opportunities it provides for socialising, learning and fundraising for the local community. We can't wait to return, later this year, to on-campus industry talks, off-campus visits, socials and collaborations with other societies."
Andre Epure joined the Society as a fresher and was Vice-President in 2018-19. He says:
"The events organised by the society really helped me to get a better understanding of the field and stay current with the latest developments. University can become stressful at times, but the Society was a huge help in making new friends while joining fun and insightful activities. Being a small society, it created a sense of community between Biomedical Engineering students."
Emily Lane commented: "The Biomedical Engineering Society was created in my second year of study and I really appreciated having a dedicated society for my course. The society organised a trip to the MedTech conference in Birmingham in 2019 and it was a great way to develop networking skills and learn more about the industry. Their commitment to fundraising for charities such as MERU and Mind, through bake sales and sponsored cycles is inspiring, and always a great thing to be a part of."
Find out more about the Biomedical Engineering Society on the Society website or Facebook page.
Discover our courses in mechanical engineering sciences, including our BEng (Hons)/MEng Biomedical Engineering.