---
news
Published:
25 November 2022
International recognition for two SHTM tourism professors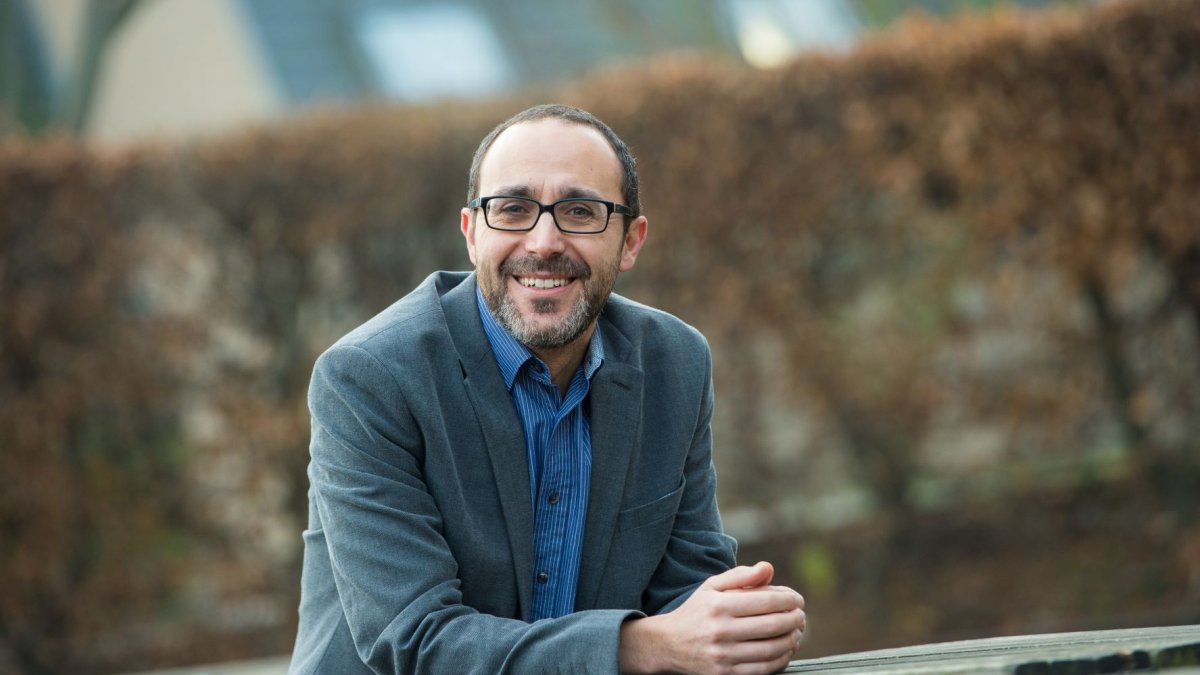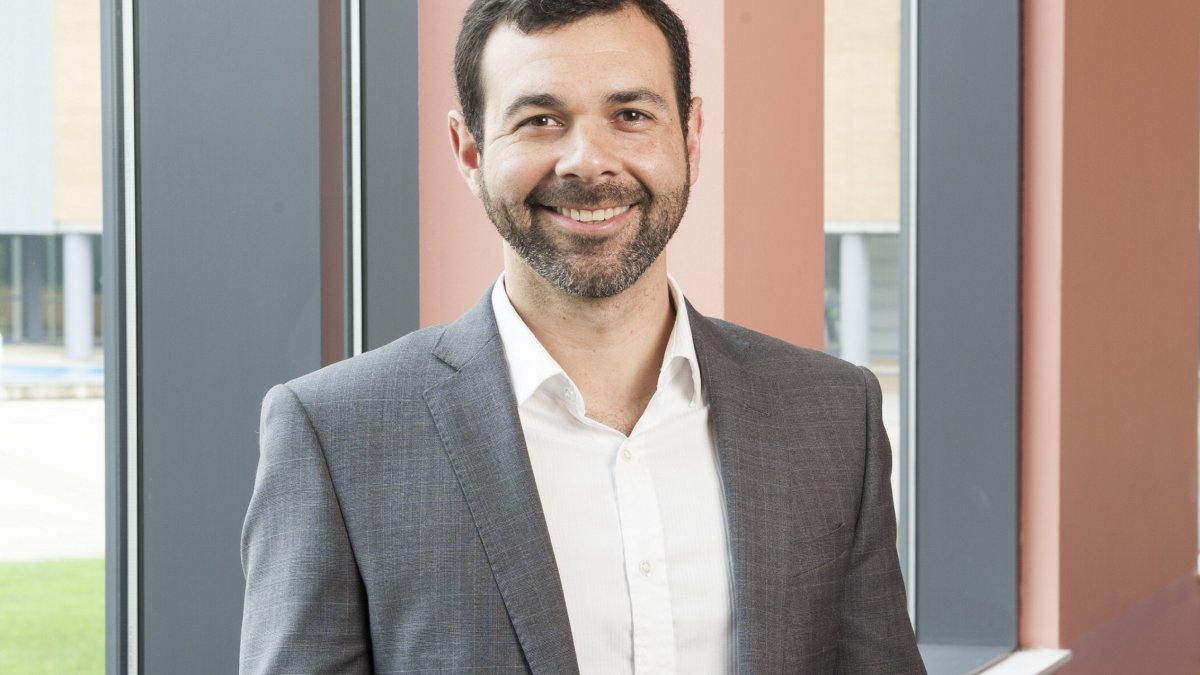 Professor Scott Cohen and Professor Xavier Font from the University of Surrey's School of Hospitality and Tourism Management, who both specialise in sustainable tourism, were recognised for their significant long-term contribution to tourism research.
Professors Cohen and Font were nominated as Fellows based on their outstanding long-term scholarly contributions to the field of tourism.
They each gave a presentation as 'Invited Scholars' at the Academy's biennial conference in Leuven, Belgium earlier this year after which the current Fellows voted to award this honour. They will be officially inducted into the Academy at its next conference in 2024.
Prof Cohen is the School's Director of Research and its former Head of the Department of Tourism and Transport. His research primarily focuses on societal issues in sustainable transport, and has been featured in prominent global media outlets, such as The Economist and The Washington Post. Prof Cohen serves on the editorial boards of several leading journals in the field of tourism.
Prof Font is an advisor in Prince Harry's Travalyst coalition of Amadeus, Booking, Google, Expedia, Skyscanner, Travelport, Trip, Tripadvisor and Visa. He is the Editor in Chief of the Journal of Sustainable Tourism. He has conducted over 200 courses for more than 5,000 businesses on how to market and communicate sustainability. He is currently the Principal Investigator for the University of Surrey for the €23m Interreg project Experience to develop low season sustainable tourism visitor experiences in the UK and France.
The Academy's Fellows are leading researchers in tourism from around the world and limited to 75 lifelong Fellows at any one time.