---
press release
Published:
01 December 2022
iTEK Programme funded by ERA Foundation
 The University of Surrey is delighted to announce that it has received £195,600 from the ERA Foundation to establish a new innovative placements programme to be embedded into a number of MSc modules, starting with the extremely popular MSc in Artificial Intelligence.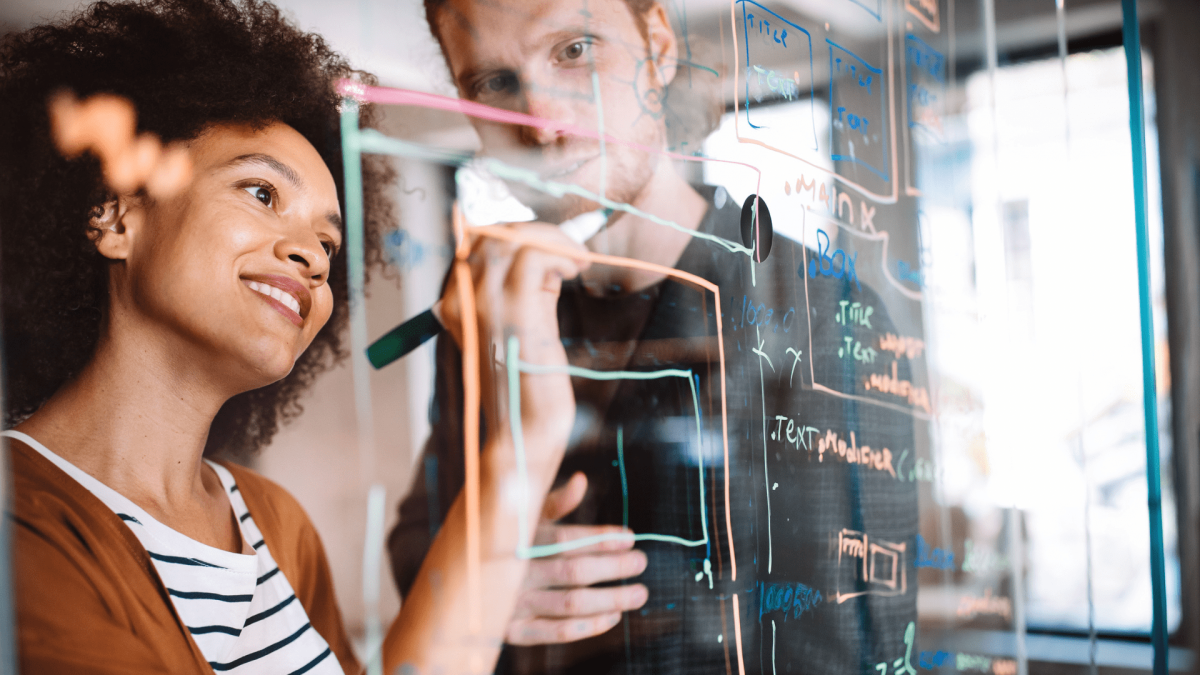 Andrew Everett, CEO and Executive Secretary of the ERA Foundation said "We have been long-term supporters of UK engineering and innovation skills development in electech manufacturing and are very pleased to support the establishment of the iTEK Programme at the University of Surrey. We are really excited to see how this programme will support the next generation of UK engineers and encourage entrepreneurship, innovation and technical excellence in UK graduates and SMEs."
The iTEK programme, joining a suite of other Ready4Innovation challenges run through Student Enterprise, will harness existing partnerships with the Surrey Research Park and the SETsquared business incubator to directly benefit the participating students and support the partner SMEs as well as other electech companies to address and resolve existing problems in real-time. Embedding the programme into course modules will remove the barrier to entry that many students experience with work placement opportunities, and we hope that the success of this approach will prompt adoption of similar programmes at other peer universities.
Dr Andrew Rogoyski, Director of Partnerships & Innovation at the Surrey Institute for People-Centred AI said "We're delighted with the support for this new concept. Our AI Institute is committed to delivering world-class education in AI to our students, so we see the opportunity for them to work on industry-directed problems, in small teams, as a great learning experience which will bring them closer to the immediate needs of business, hopefully giving them a head start to a great career in AI."
University of Surrey are actively seeking SMEs in the future tech and electech space to provide innovation challenges for highly skilled MSc AI students to tackle as part of this programme. Companies will be offered an innovation team for a short-term project funded by the programme.
To find out more about the iTEK programme please contact Student Enterprise Manager Kat Mack on k.mack@surrey.ac.uk
To find out more about the ERA Foundation and its work supporting UK engineering and manufacturing please see www.erafoundation.org
Notes to Editors
·       The University of Surrey's Institute for People-Centred AI combines over 30 years of technical excellence in the field of machine learning with multi-disciplinary research to answer the technical, ethical and governance questions that will enable the future of AI to be truly people-centred.
Media Contacts
---
External Communications and PR team
Phone: +44 (0)1483 684380 / 688914 / 684378
Email: mediarelations@surrey.ac.uk
Out of hours: +44 (0)7773 479911