---
news
Published:
03 October 2022
It's lift-off for World Space Week in Guildford
On Saturday 8 October, the Institute of Physics and the University of Surrey will join forces once again to host a day of space-related events at Guildford's Tunsgate Quarter.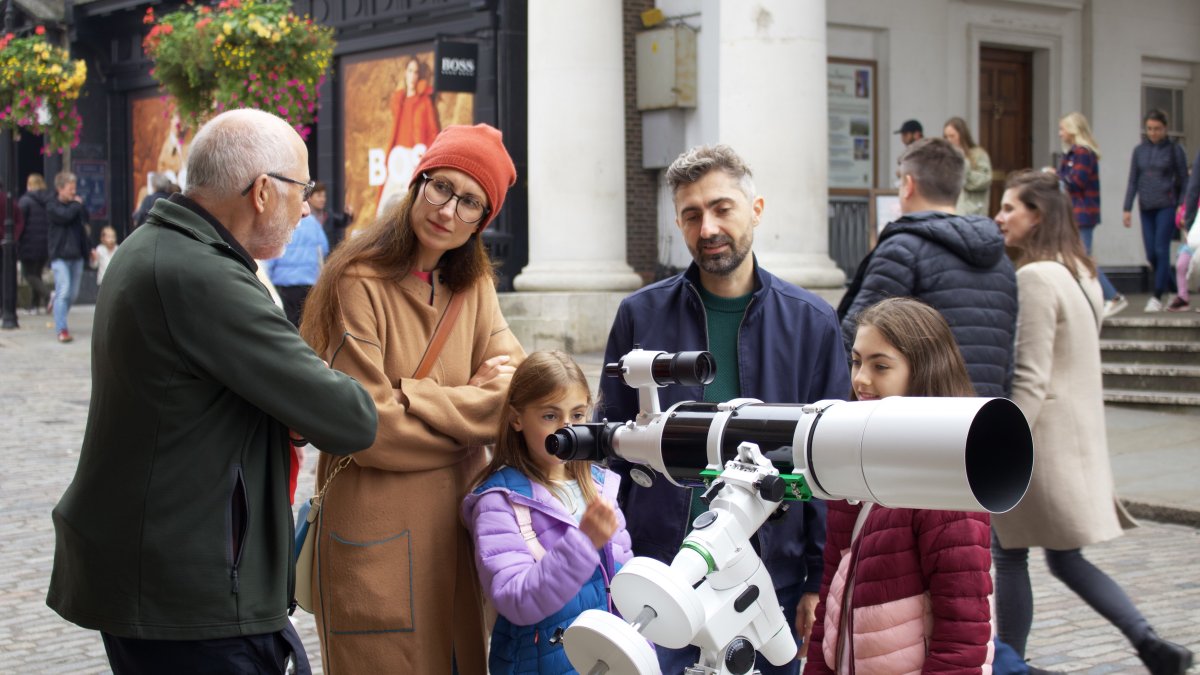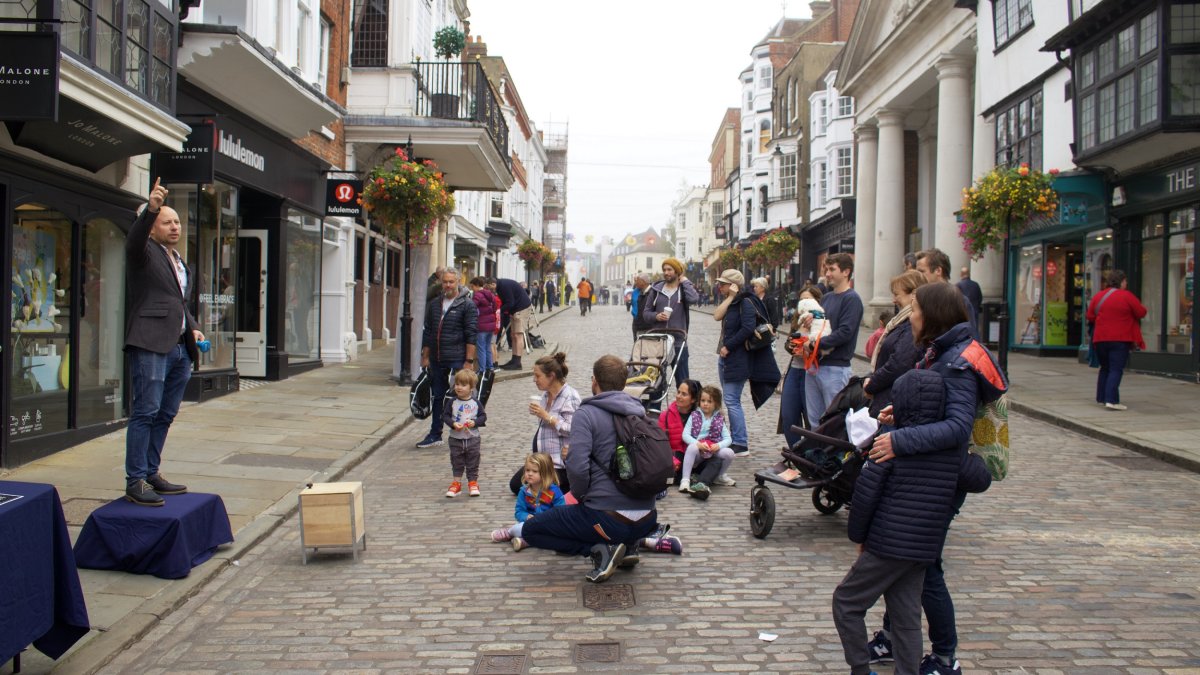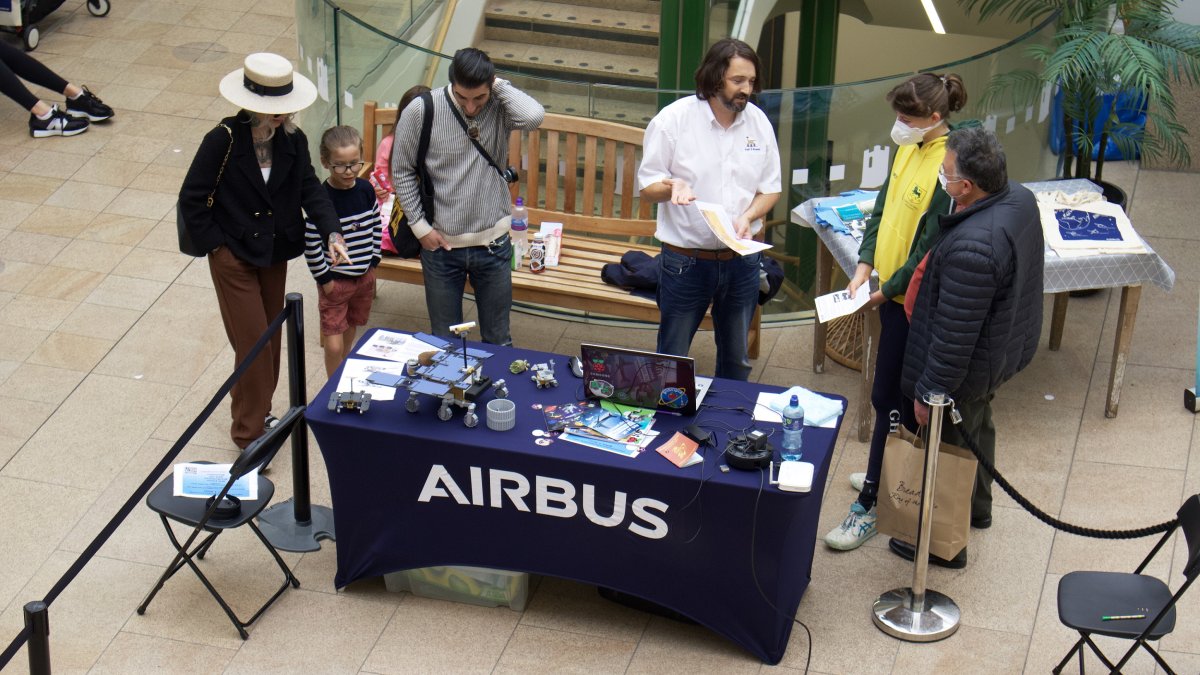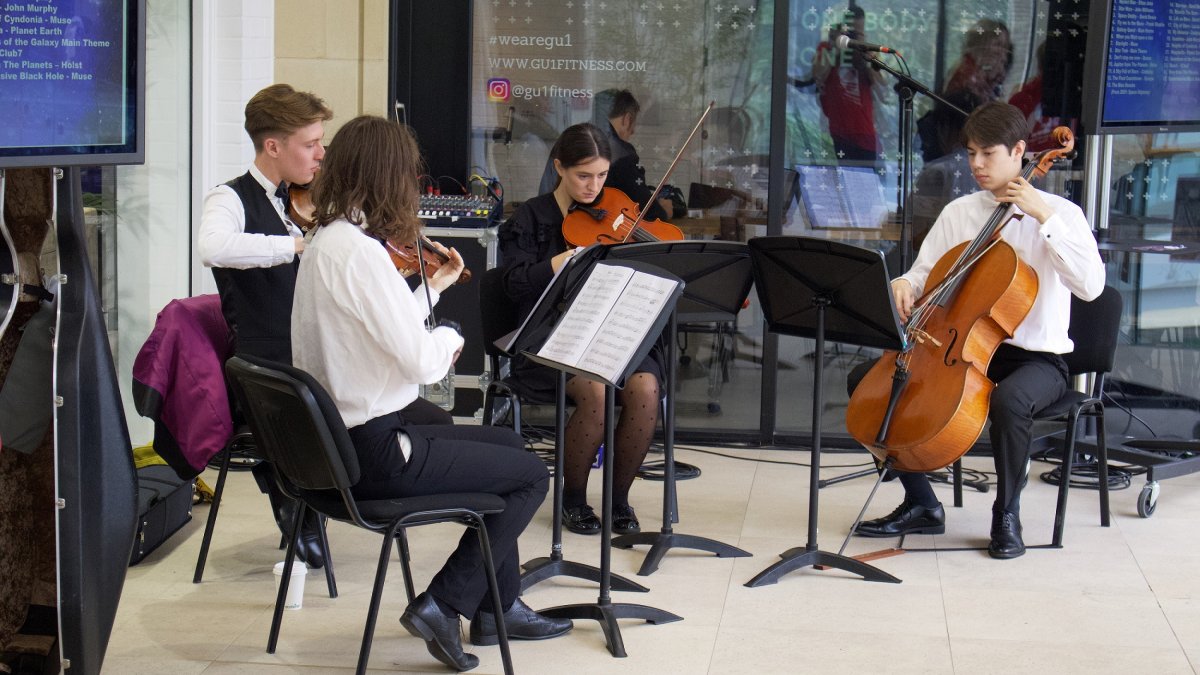 The day will kick off at 9am and end at 6pm, with a host of activities taking place. There will be something for everyone, including a Mars Rover demonstration from Airbus, a musical theatre performance from Ensonglopedia and a planetarium provided by Winchester Science Centre. And the best thing? It's all free!
For the curious-minded, there will be an 'Ask the Astronomer' event with University of Surrey academics. Astrophysicist Dr Michelle Collins says: "We're excited to be back for another World Space Week high street takeover! The astrophysics group are ready to answer all your questions about space and to share the new research we're doing at the University, from black holes to galaxies and beyond."
In addition to Soapbox speakers and a variety of arts and crafts, there will be interactive exhibits from SATRO, ClearSpace and the IOP South Central Branch. ClearSpace is working with the University of Surrey to lead the way on sustainable space exploration by removing debris from Earth orbit, which ties in nicely with this year's World Space Week theme: Space and Sustainability.
The day will end with a series of talks from academics and researchers from the University's Astrophysics Research Group on a range of space-related topics. Get your free tickets for the talks here.