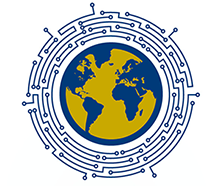 Strategic Research Theme: Technology and Society
Technology and Society is one of the University of Surrey's strategic research themes which have been defined to support the ambitious objectives for research excellence and impact.
What is the Technology and Society theme?
The Technology and Society theme, is a cutting-edge blend of Surrey research on the societal consequences of new and emerging technologies, critically interrogating the potentials, possibilities, ethics and consequences of technologies in human life.
Our people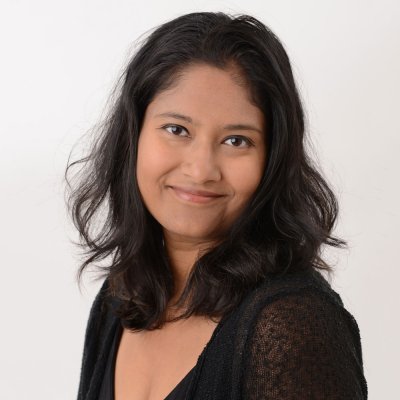 Dr Ranjana Das
Theme champion
Hi! I am Reader in Media and Communication, in the Department of Sociology, at the University of Surrey, UK. I am also the University's incoming Theme Champion for the new cross-faculty Research Theme 'Technology and Society'- a vibrant new research theme which kicked off in August, 2020. You can find a few of my recent talks on Notist - I've only begun to collect these since th...
Stay connected
Latest tweets
@TechSocSurrey

The fab Dr Athina Ioannou's research on PriVELT, alongside Prof Iis Tussyadiah & Prof Graham Miller was showcased b…
https://t.co/KsPrPFtGSP


14.06.21
Giulia's research focuses on illicit and unregulated markets, and on the role of technology in these...
26.03.21
Sazana is a Research Fellow on the Eurostudents project. She is also conducting research on the increasingly...