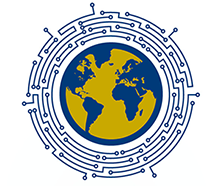 Strategic Research Theme: Technology and Society
Technology and Society is one of the University of Surrey's strategic research themes which have been defined to support the ambitious objectives for research excellence and impact.
Our people
Professor Ranjana Das
Theme champion
I am Professor in Media and Communication, in the Department of Sociology, at the University of Surrey. My research interests span technology use and user centric research on algorithms, datafication, and broader digital technologies. I dovetail these interests often with my interest in families, parenting and parenthood. I also have a longstanding background of interest an...
Stay connected
Latest tweets
@TechSocSurrey



02.12.21
Open data—data released by government in digital format, publicly available for anyone to use—is...
23.11.21
An innovative, smart device that provides real-time feedback during showers substantially reduces shower...