---
case study
New guidance helps schools around the world to tackle air pollution
Air pollution exposure in children has been linked to poor concentration and a number of short and long-term health conditions including bronchitis, asthma and stunted lung development. However, for accessibility many schools are located near to main roads, while the use of cars to take and collect children from school intensifies local pollution levels.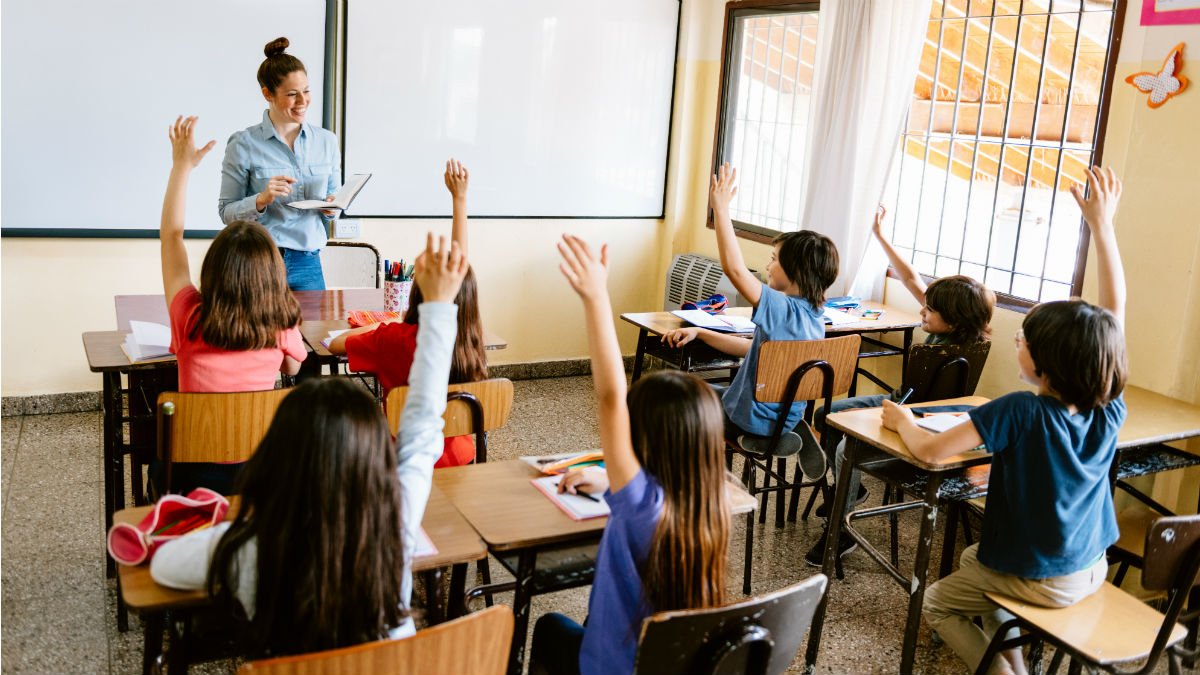 In a collaborative Guildford Living Lab/citizen-science project with parents, schools, local government and environmental groups among other partners, GCARE has responded to this global challenge by publishing a new guidance booklet, 'Mitigating Exposure to Traffic Pollution in and around Schools'.
General recommendations to improve air quality are provided including planting green barriers such as hedges and building new schools away from main roads. The booklet also contains 10 targeted recommendations which can help to reduce children's daily exposure to air pollution such as rescheduling morning outdoor classes to the afternoon, encouraging children to keep their distance from idling cars, and encouraging parents to change their commuting habits.
Traffic pollution has been listed as one of the top pollution sources in urban cities, leading to severe health impacts, especially on children.
The booklet is being published in Hindi, Punjabi, Urdu, Bengali, Tamil, Portuguese, Chinese, Spanish, Swahili, Kurdish and Arabic.
Professor Stephen Holgate, UK Research and Innovation and Met Office Clean Air Champion, and Special Advisor to the Royal College of Physicians on Air Quality, said: "This booklet is so helpful. It is an excellent example of an effective approach to communicating complex science by using practical and accessible messages."
Professor Shijie Cao of the Southeast University in Nanjing, China, commented: "Traffic pollution has been listed as one of the top pollution sources in urban cities, leading to severe health impacts, especially on children. This booklet will enable schools, children and communities to make correct decisions, and further help reduce the exposure risk of children to air pollution."