---
press release
Published:
14 November 2023
New 'library of greening' can help poorest urban communities the most, Surrey expert says
Surrey scientists are celebrating with colleagues around the world, after winning new funding for a 'library of greening' – a new database enabling towns and cities to learn from each other's success developing green spaces, waterways and other sustainability initiatives.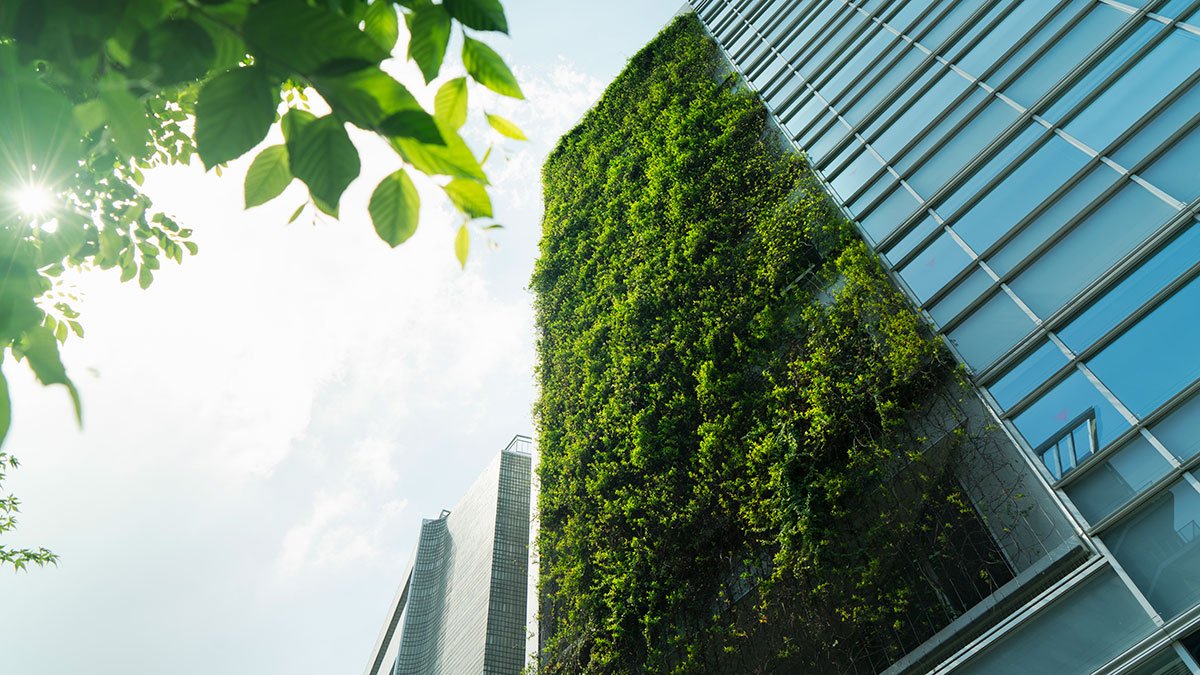 The RECLAIM Network Plus provides a one-stop-shop for towns and cities looking to mitigate the impacts of climate change and improve their resilience. It has over 500 members worldwide, offering information and support to implement projects such as parks, green roofs, canals or wetlands.
Research already carried out across the Network suggests this greening can help the poorest urban communities the most.
UK Research and Innovation has awarded a further £250,000 to the RECLAIM Network, allowing its activities to continue into 2025.
The extra funding will help launch a new database that communities, policymakers and designers can access for inspiration, expand and exploit current research activities and deliver a further engagement event to bring more partners together and grow the network.
People will be able to search the database for information on how effective green or blue spaces are in tackling urban challenges like cooling during heatwaves, air pollution, flooding, or how they can help improve physical and mental wellbeing.
Professor Laurence Jones, UK Centre for Ecology & Hydrology, and Co-Lead of RECLAIM
I'm delighted that UKRI's Creating Opportunities, Improving Outcomes strategic theme has been able to award funding to the RECLAIM Network Plus. Their new 'greening library' will support the development of life enriching blue and green spaces in some of the most disadvantaged communities in the UK.

In doing so it helps fulfil the ambition of our Creating Opportunities, Improving Outcomes theme to spread opportunities and reduce inequalities for people and places across the UK, with a focus on identifying solutions that promote economic and social prosperity.
Professor Alison Park, UKRI Creating Opportunities, Improving Outcomes Lead and Deputy Executive Chair, ESRC
Media Contacts
---
External Communications and PR team
Phone: +44 (0)1483 684380 / 688914 / 684378
Email: mediarelations@surrey.ac.uk
Out of hours: +44 (0)7773 479911