---
news
Published:
05 January 2023
Physics radiation laboratories get £2.7 million boost
The state-of-the-art teaching laboratories cement the University of Surrey's position as a premier nuclear, radiation and medical physics institution worldwide.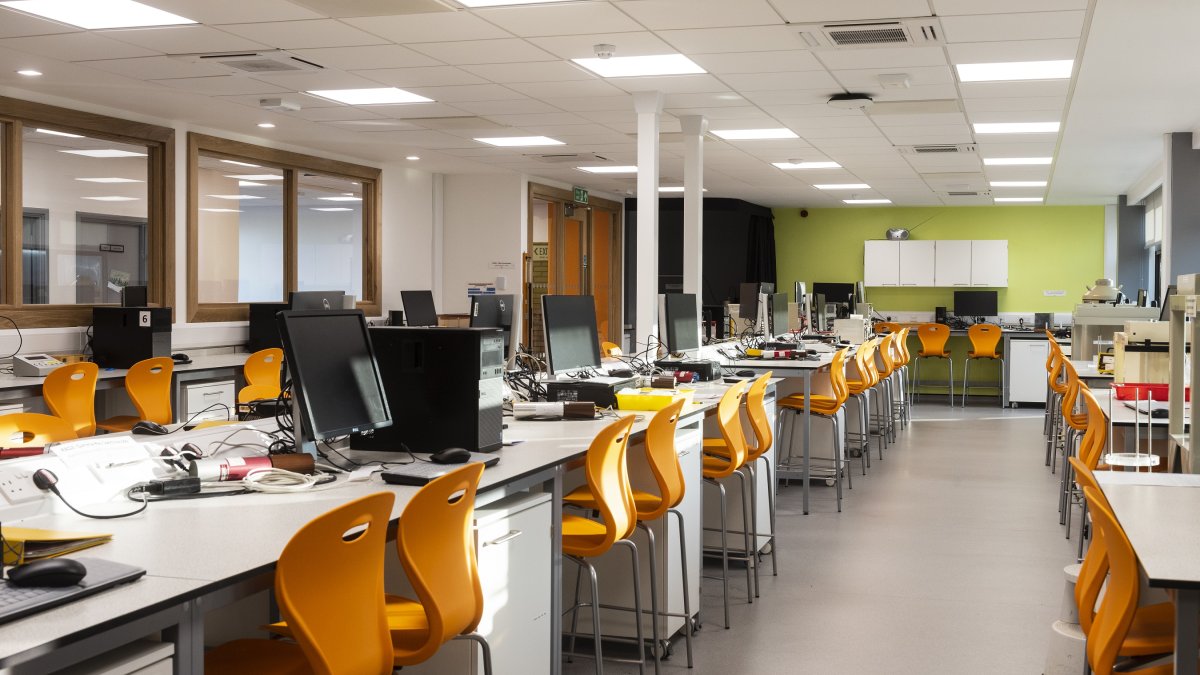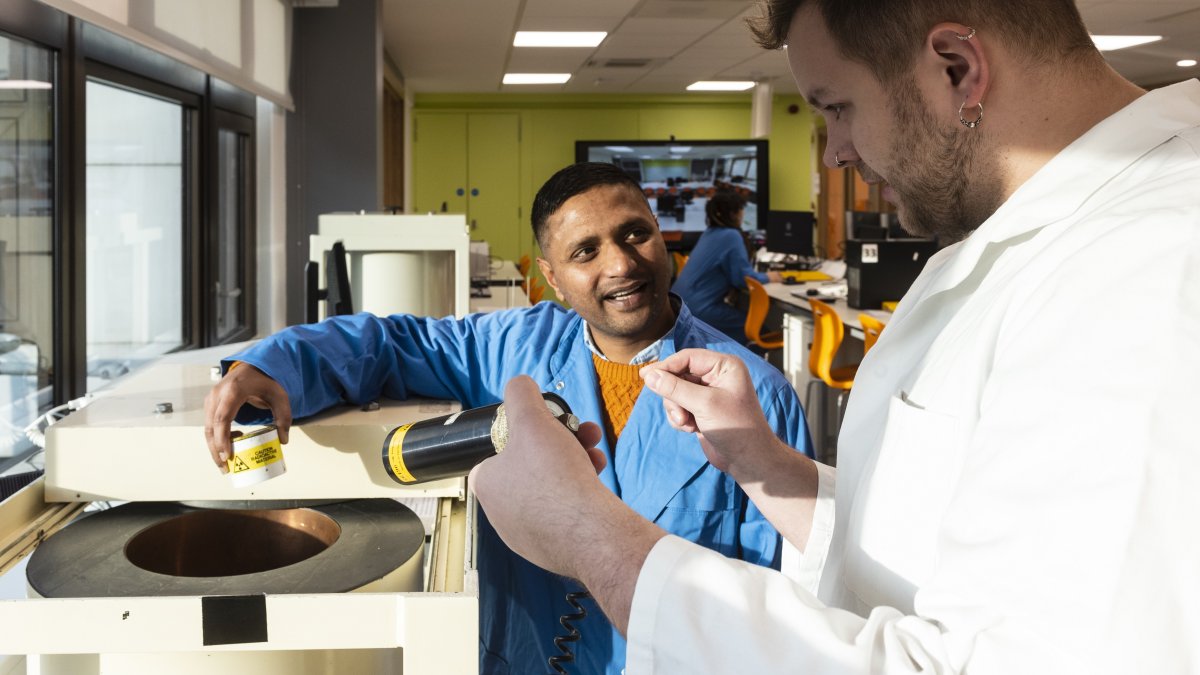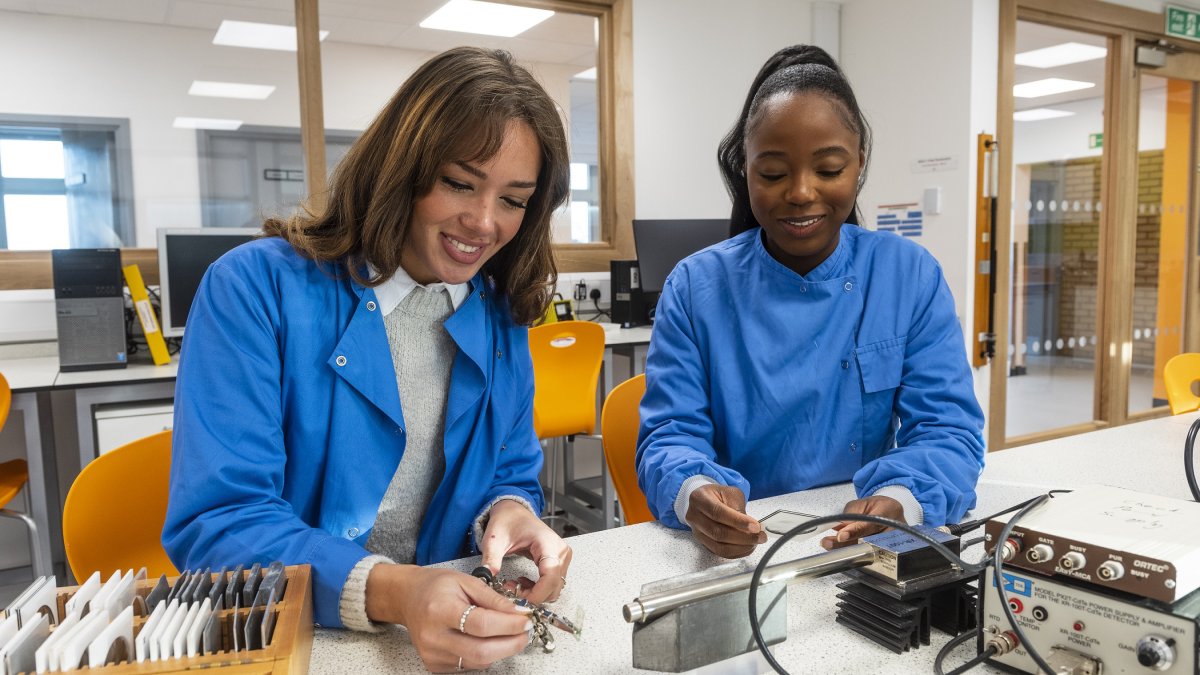 The University of Surrey, with the help of the Office for Students, has invested £2.7 million in refurbishing and enlarging its physics radiation laboratories. The two teaching labs, for radiation and medical physics, can now accommodate over 110 students, which is double the previous capacity. The air-conditioned labs are fully Disability Discrimination Act (DDA)-compliant, including variable height benching and fume cupboards, and have been designed to allow for maximum flexibility.
The labs are more spacious and well-lit, which helps me concentrate better. They have helped me greatly in my learning as I prefer hands-on tasks to learn about subjects; I am neurodivergent and it helps me engage with the material a lot more.
Cameron Shenton, MPhys Physics with Quantum Technologies
The equipment installed includes a variety of scintillator and high-purity germanium detectors, with a range of the latest nuclear instrumentation and digital signal processing capabilities.  
Exciting new technology in the labs will facilitate the delivery of remote experiments, which presents new opportunities for teaching continuing professional development courses with industry partners, such as AWE.  
The labs also have SMART Hubs, which can be used by teaching staff as whiteboards and as digital windows between the labs to aid supervision. A separate collaboration area allows for small-group learning.  
Professor Justin Read, Head of the School of Mathematics and Physics, says: "[The refurbishment] is particularly timely, as radiation and nuclear physics is key to the Government's ambitious target of reaching net zero CO2 emissions by 2050, and the University of Surrey's similarly ambitious target to be carbon neutral by 2030. There is also a growing need for medical physicists – both nationally and internationally. This new lab will provide the capacity for us to double the size of Medical Physics MSc programme, providing vital training for NHS scientists and medical physicists worldwide." 
Find out more about the Physics BSc (Hons)/MPhys courses and the Medical Physics MSc.