---
news
Published:
16 August 2022
Quantum computing could open new doors for nuclear physicists, thanks to UKRI funding 
The era of quantum computing may change the way nuclear physicists understand well-established rules in their field, allowing them to undertake calculations too complex for classical computers, according to researchers from the University of Surrey.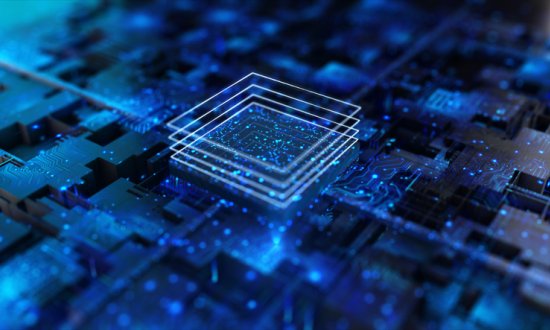 Thanks to funding from UK Research and Innovation (UKRI), a team at the University of Surrey will develop new algorithms for quantum computers to allow physicists to grapple with complex questions that could help understand how nuclei are formed through reactions in stars, and how they are built up from interactions between protons and neutrons. These developments could give rise to a rich range of applications in energy and medicine. 
The University of Surrey will share in the UKRI's £6 million investment into the Quantum Technologies for Fundamental Physics programme.  
Dr Paul Stevenson, Head of the Theoretical Nuclear Physics Group at the University of Surrey, said: 
"This is a big deal for the field of nuclear physics in this country – it shows that the UK is ready to be a leader in cutting-edge research that encourages high-risk discoveries with an aim to demonstrate how quantum technology can solve long-standing questions in fundamental physics.  
"This new opportunity will create an exciting team at Surrey working together for two years, solving problems using quantum computers. 
Professor Grahame Blair, Science and Technology Facilities Council Executive Director, Programmes, said: 
"This new cohort of projects should make a valuable contribution to our understanding of the universe using cutting-edge quantum tech such as quantum computing, imaging, sensing and simulations.  
"The new grants continue to support the UK research community in exploring the diversity of quantum technology applications for fundamental science – from neutrino mass studies to searches for violations of fundamental symmetries of nature." 
Read more about the National Quantum Technologies Programme 
Ends 
Notes to editors 
Dr Paul Stevenson is available for interview upon request 

Contact the University's press office via mediarations@surrey.ac.uk