---
news
Published:
05 August 2022
Senior Lecturer Vacancy in CTS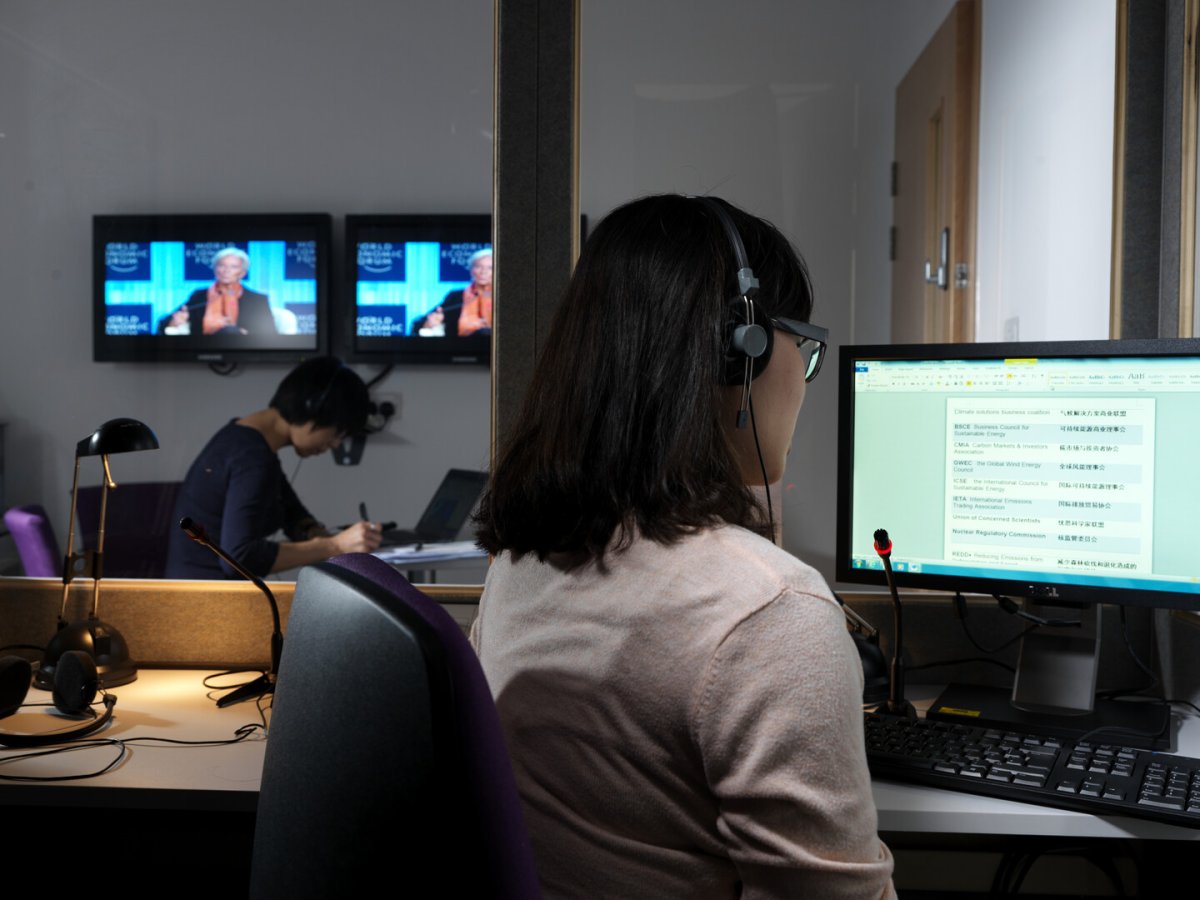 The University of Surrey is a global university with a world-class research profile and an enterprising and forward-thinking spirit, committed to research and innovation excellence and to benefitting the economy, society and the environment. Our researchers practise their excellence against the backdrop of our broad spectrum of technological, human, health and social sciences, and their uncommonly strong linkages forged in an integrated campus culture of cooperation. 
The Centre for Translation Studies (CTS) has recently expanded its research, teaching and innovation activities based on an 'Expanding Excellence in England' (E3) award by Research England. The Centre has launched an ambitious new research programme, bringing together humanities-based research practices with innovative social research methods and cutting-edge advances in natural language processing and artificial intelligence. The programme focusses on the convergence of human and automated approaches to translation and interpreting in order to initiate a step-change in the broader translation and interpreting research agenda and to future-proof translation and interpreting studies and practice in the era of rapid advances in AI and other data-driven technologies.
To complement existing excellence in CTS in researching the integration of technologies in translation and interpreting, applications are invited for the position of Senior Lecturer in Translation Studies. We particularly welcome candidates with an interest in research focused on improving access to different aspects of society (including access to public services, culture and education, media and entertainment) through interpreting and related modalities of language mediation. A strong interest in the role of language/communication technologies in traditionally interpreter-mediated communication workflows or events is essential. 
The post holder will make a strong contribution to achieving the strategic goals of CTS's expanding research programme. She/he will also contribute to PhD supervision and to postgraduate teaching on CTS's interpreting-related programmes and will develop updates of our interpreting-related programme portfolio to ensure it embraces emerging industry and research trends.
The successful candidate will be expected to have a track record of high-quality research with internationally excellent outputs. She/he will have evidence of the ability to secure external research funding and will be able to evidence excellence in the development and delivery of teaching and the promotion of student experience.
More information and the application link can be found on the University's Job Opportunities page.