Centre for Translation Studies
At the Centre for Translation Studies (CTS), we are dedicated to cutting-edge research, scholarship and teaching in translation, interpreting and other forms of inter- and intra-lingual communication. Since our formation in 1982, we have contributed to the theoretical advancement of translation and interpreting studies, whilst achieving real-world applicability by studying translation and interpreting as socio-technological practices, highlighting their economic and social value and their role as an enabling force for a globally connected world.
Our mission
As human practices of translation and interpreting are increasingly supported, enhanced and sometimes replaced by technologies, our vision is to promote a human-centric approach to technology use in translation and interpreting. Following our 2019 Expanding Excellence in England (E3) award, we aim to create an interdisciplinary centre for translation, interpreting and related forms of communication by bringing together traditional human-based research practices with cutting-edge advances in artificial intelligence.
Research
Our research focuses on integrating our knowledge about how human translators and interpreters approach their task and how they interact with and through technologies with research into the automation of these practices. We have a reputation for conducting high-quality research into emerging modalities of translation and interpreting.
Study with us
We offer a range of postgraduate and research courses.

Our courses have been developed alongside industry leaders, to ensure you have the skills required for your chosen profession within the translation and interpreting field.
Business
We are interested in working with your organisation in a collaborative process of shared learning and our research and consultancy can fill gaps in your in-house resources, giving you access to the latest ideas and business solutions. We also members of the following organisations:
Our staff members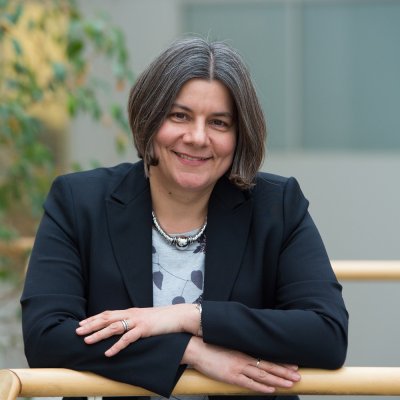 Professor Sabine Braun
Professor of Translation Studies, Director of the Centre for Translation Studies
I am Professor of Translation Studies and Director of the Centre for Translation Studies at the University of Surrey. I also served as Associate Dean (Research & Innovation) for the Faculty of Arts and Social Sciences from 2017 to 2021. My research focuses on technology-assisted methods, modalities and socio-technological practices of translation and interpreting, especia...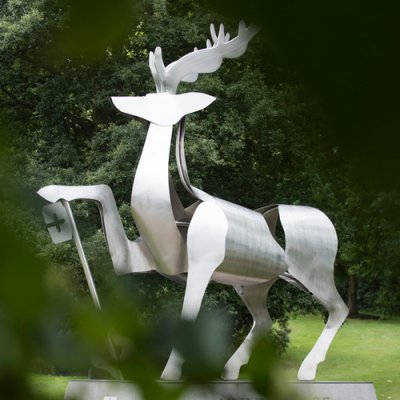 Dr Dimitris Asimakoulas
Deputy Director (Centre for Translation Studies) Programme Director (MRes in Translation and Interpreting Studies)
Stay connected

Video recording of Dr Claudio Fantinuoli's lecture on Human-Machine Interaction in the Interpreting Workflow is now…
https://t.co/EJX7CvLOaw

Join us at the CTS Convergence lecture series Next lecture, by Dr Claudio Fantinuoli, is next Wednesday, 26 May 20…
https://t.co/0OzyRXaZgb