---
news
Published:
30 November 2020
Six top tips to stay safe online on Computer Security Day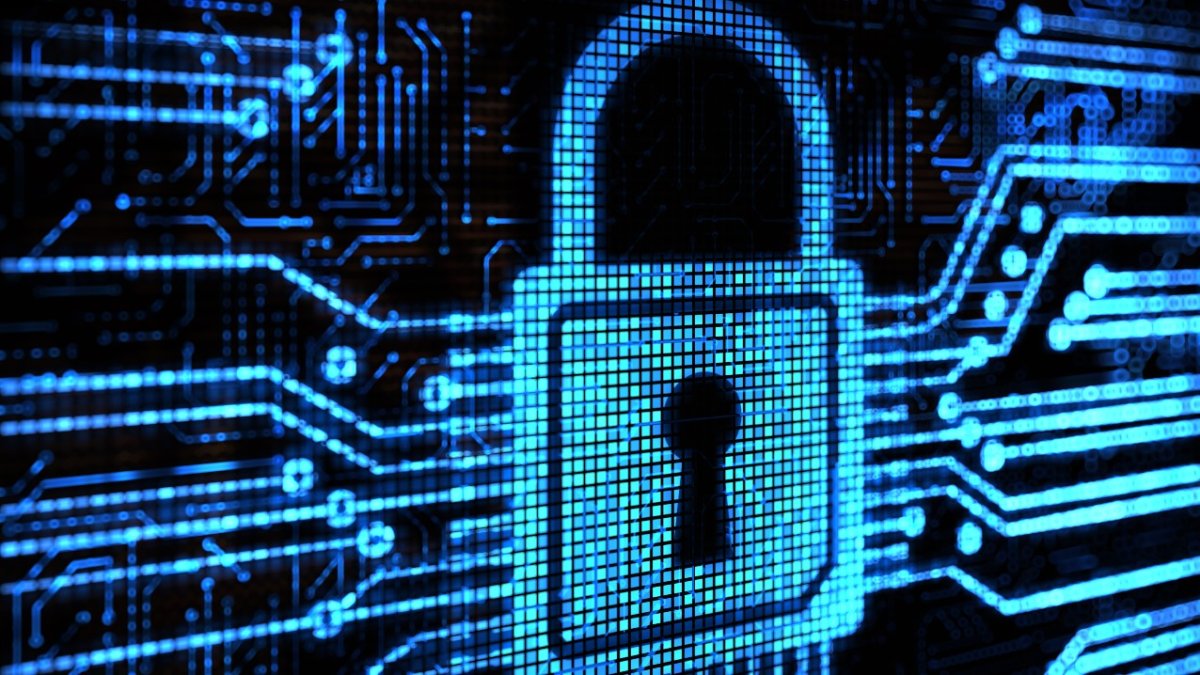 International Computer Security Day was first programmed into the global calendar in 1988 when PCs were starting to make their ways into the home – and it's been successfully rebooted every year since.
Its aim has always been to encourage computer users to stay safe online and, with the growing threat of cyber attacks and cyber crime – which has cost the UK economy a staggering £87 billion since 2015, according to internet service provider Beaming – the need to heed its message is more pressing than ever.
Six top tips for staying safe online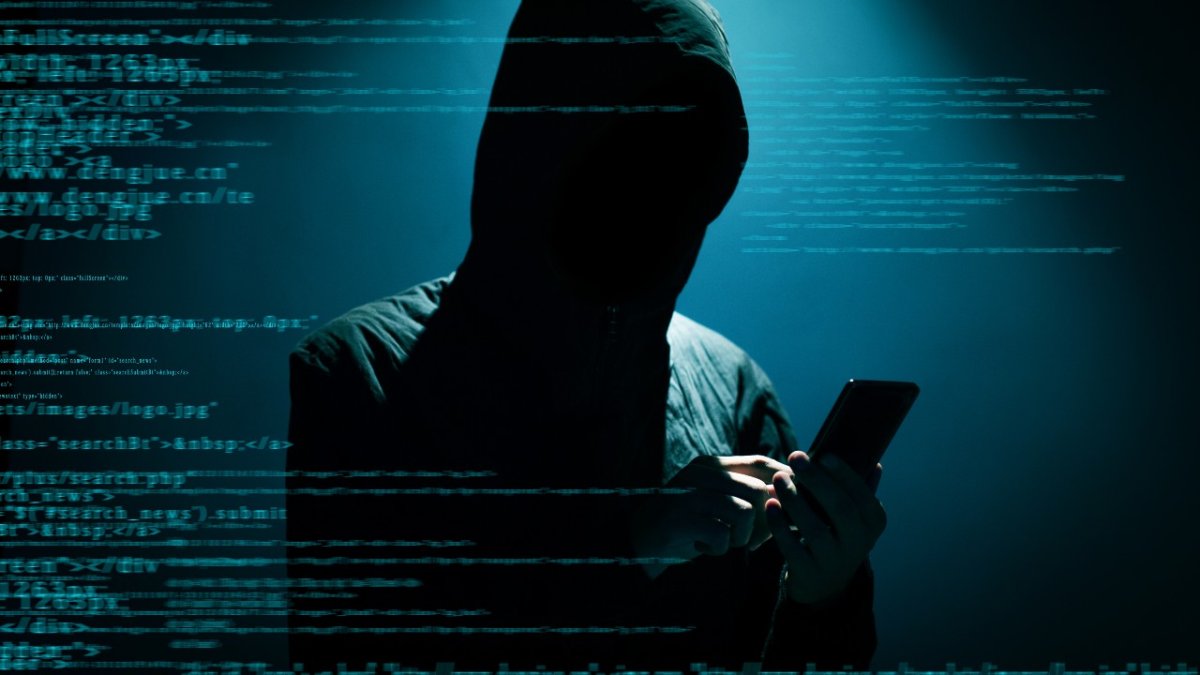 Below, Professor Steve Schneider, Director for the Surrey Centre for Cyber Security, gives his top six tips for staying safe when surfing the web or answering emails.
1. Trust your gut instincts
Don't automatically click any web addresses or download any attachments from any email if you think it looks suspicious – even if it comes from someone you know. Spending 30 seconds analysing something that looks odd is time well spent. 
2. Use a password manager
Use one that will generate complex passwords, which are unique for each of your online accounts. With security breaches made by hackers reported on an almost weekly basis, protecting your passwords is more important than ever. Don't use the same passwords for multiple accounts.
3. Use complex passwords
A recent article by NordPass reported that 'password' and variations of '123456789' still rank among the most commonly used passwords. Using capital letters, lower-case letters, numbers and special characters, such as an asterix or a question mark, make passwords much harder for hackers to crack. A password manager can keep track of them all and can also generate good passwords.
4. Shop more securely online
Using a credit card to buy goods online is safer than using a debit card. This is because any fraudulent transaction made using your debit card sees money withdrawn from your bank account. Most credit cards also come with protection against most types of fraud. You can protect yourself further by only shopping on sites with HTTPS as a URL prefix and a padlock icon to the left or the right of the URL. This ensures all communication between your browser and the website is encrypted.
5. Keep operating systems and anti-virus software up to date
Updating your operating system ensures it has the latest software to protect itself. Updating your anti-virus software ensures your computer has the latest protection available. 
6. Avoid putting PII on social media platforms
PII is personally identifiable information and hackers use this to help them crack passwords and work their way into your confidence for scams. So consider setting your social media profiles so that only friends can see what you put online.
Learn more about studying in our Department of Computer Science.