---
press release
Space junk clear-up project wins top prize at China-UK Entrepreneurship Competition
A project led by the University of Surrey that is building artificial intelligence systems to help clear space debris has won first prize at the 14th China-UK Entrepreneurship Competition Final, hosted in Guildford, UK.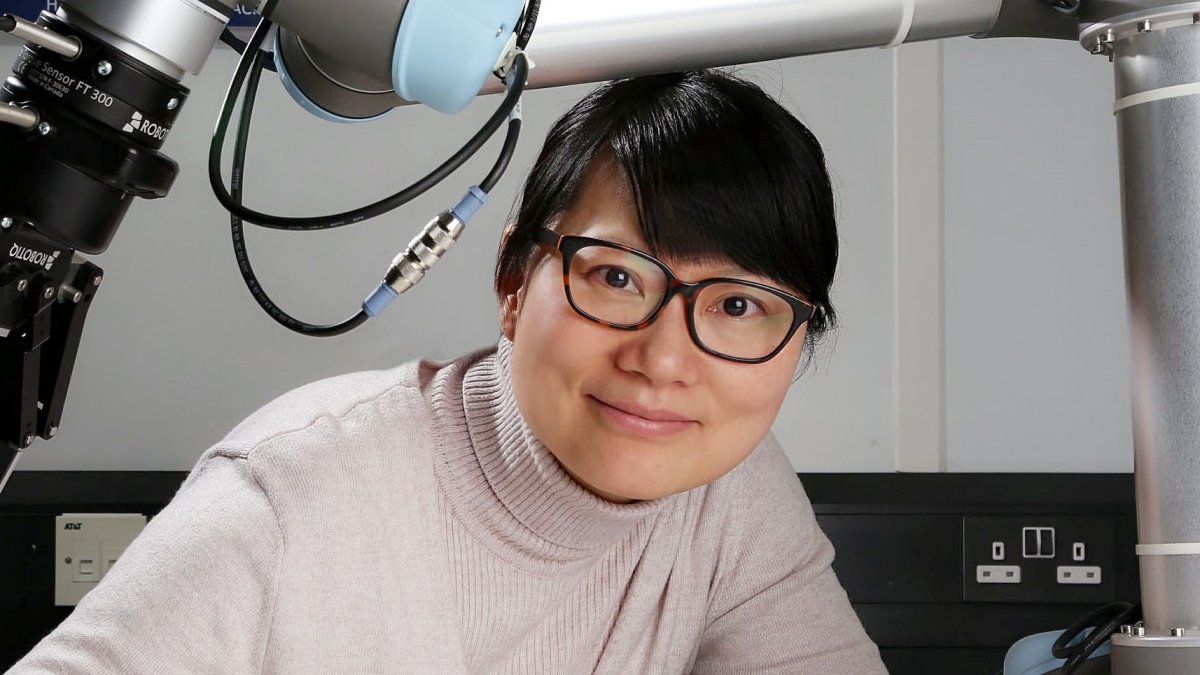 Surrey's Ai4SPACE project took the top prize after the team wowed judges with its vision of developing machine-learning technology that allows satellites to navigate in low-earth orbit while identifying harmful orbital debris.  
Over sixty teams took part in the annual competition that was judged by a diverse group of entrepreneurs and business leaders. This year's competition was co-organised by UK International Innovation Centre, University of Suffolk, CIDAUK Incubation Centre, and supported by the Huawei Student Development programme. 
Professor Yang Gao, Ai4SPACE project lead from the University of Surrey, said: 
"It is encouraging that the world is taking the issue of a sustainable planet more seriously, but it is easy to ignore the impact humans have had on the environment in space. What Ai4SPACE aims to do is marry the University of Surrey's expertise in developing machine-learning technologies with its extensive knowledge of producing affordable satellite technologies and its track record of leading research on space debris removal. 
"There is still some way to go with our project, but the support given to us at the competition, and by the Surrey Centre for Innovation and Commercialisation has been invaluable." 
The Surrey Centre for Innovation and Commercialisation's mission is to provide guidance and support to academics at the University of Surrey, helping them turn their research ideas into viable and sustainable businesses. Their services range from offering grant application support, to introducing academics to business leaders who could mentor their development.  
The China-UK Entrepreneurship Competition was one of the "Prime Minister's Initiative" projects in the UK, aimed at promoting exchanges and cooperation between China and Britain in areas such as economy, science, technology, and education. It also aims to support the cultivation of Chinese and British students' competence in innovation and entrepreneurship, enhancing international integration and promoting the development of Sino-British friendship. 
Featured Academics
---
Media Contacts
---
External Communications and PR team
Phone: +44 (0)1483 684380 / 688914 / 684378
Email: mediarelations@surrey.ac.uk
Out of hours: +44 (0)7773 479911