---
press release
Published:
12 October 2020
Surrey builds the first UK-made end-to-end 5G system
The University of Surrey has revealed that it has created an end-to-end 5G system with all components manufactured in the United Kingdom.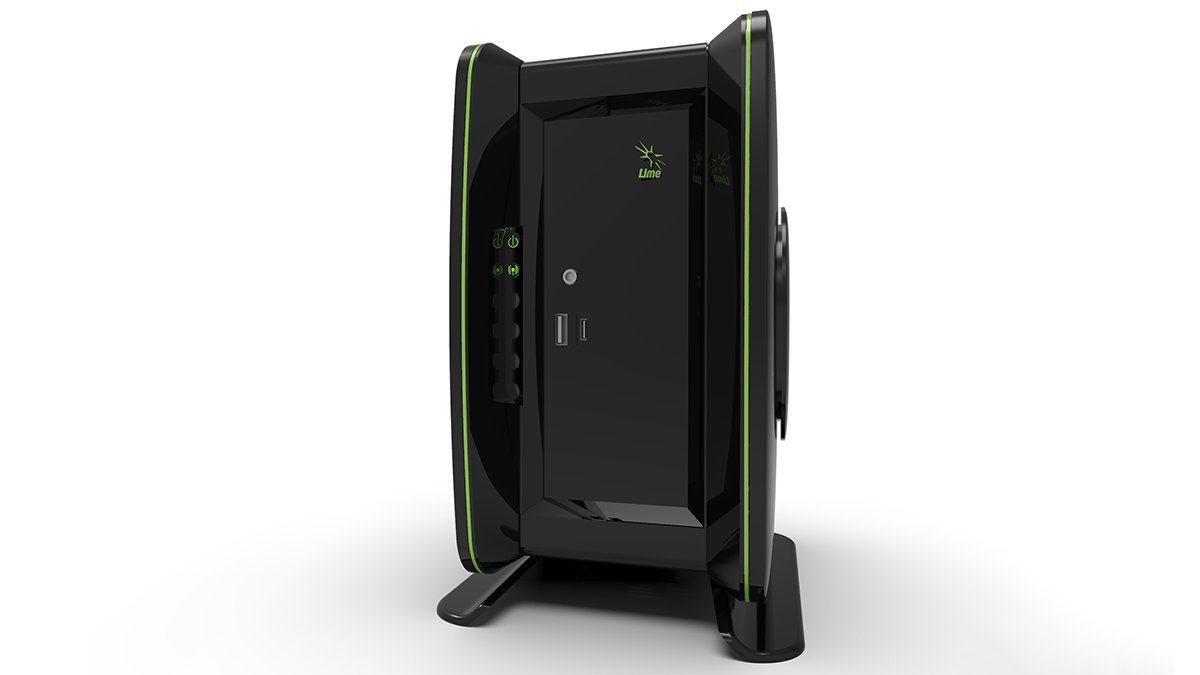 Together with AWTG, a UK-based digital and mobile engineering company, Surrey's world-renowned 5G Innovation Centre (5GIC) has created a private 5G system that could help secure the country's communications network and thereby strengthen and safeguard the UK's digital economy.
Critical to the system is the use of a portable device - the size of a desktop printer - called the 5G CrowdCell, which is manufactured in the UK by Lime Microsystems. Once connected to a network, the 5G CrowdCell uses software-defined radio technology based on Lime's field programmable RF chipsets that allows coding to perform tasks that are usually reserved for sophisticated and expensive hardware. Coupled with open-source APIs (application programming interface), the 5G CrowdCell can be configured and updated – therefore future-proofing the system for technologies to come.
Regius Professor Rahim Tafazolli, Director of the University of Surrey's Institute for Communication Systems and 5GIC, said: "This achievement is testimony to the UK's engineering capability and knowledge, and emphasises that this nation can play a vital role in the developing global telecoms ecosystem."
Abbey Alidoosti, Chief Executive of AWTG, said: "We are excited to work alongside internationally leading organisations such as the University of Surrey's 5G Innovation Centre and Lime Microsystems to integrate a unique system that will benefit UK industry and showcase UK engineering capabilities."
Dr Ebrahim Bushehri, CEO and co-founder of Lime Microsystems, said: "There has been significant research and development in the UK covering the key aspects of 5G networks. The work of 5GIC and AWTG, coupled with Lime's radio technology, provides a leading-edge solution that capitalises on this visionary investment."
Featured Academics
---
Media Contacts
---
External Communications and PR team
Phone: +44 (0)1483 684380 / 688914 / 684378
Email: mediarelations@surrey.ac.uk
Out of hours: +44 (0)7773 479911