---
press release
Surrey Day turns 'virtual' for 2020
The University of Surrey's School of Hospitality and Tourism Management (SHTM) took part in Surrey Day on 2 May, a national celebration of everything that makes the county so special. The 2nd annual event was recreated virtually for an online audience that tuned in from all around the world to see local businesses, charities and celebrities acknowledge the rich culture and diversity on offer in this part of the world.
Credit: Getty Images/simonbradfield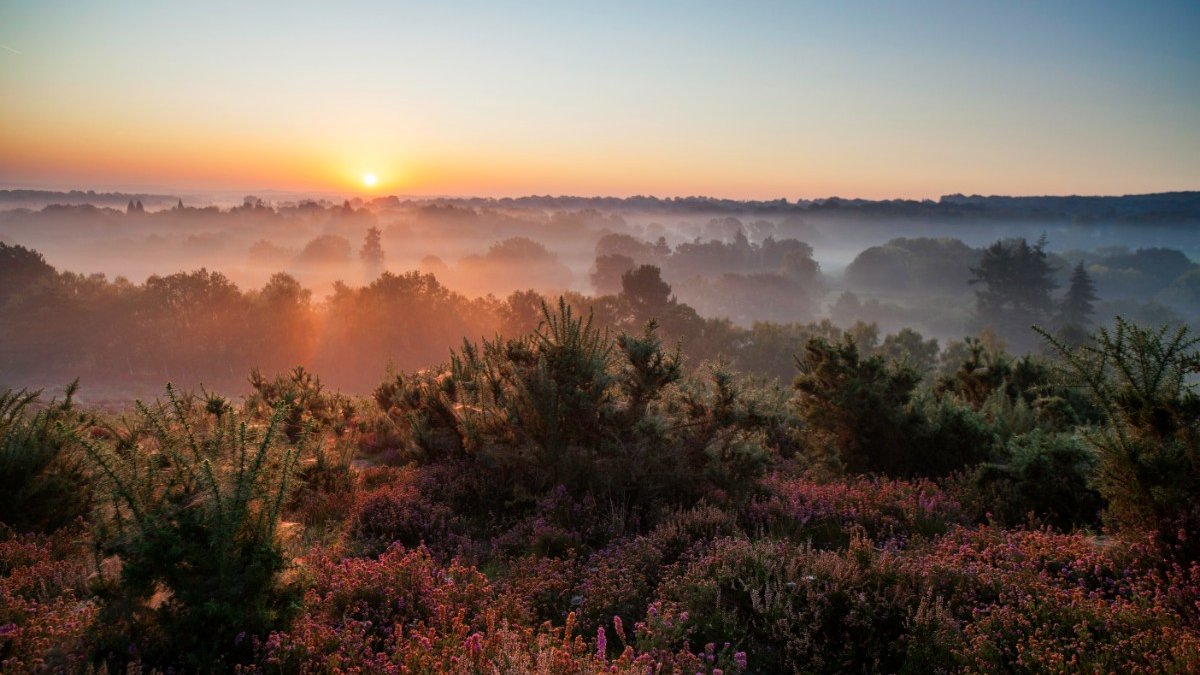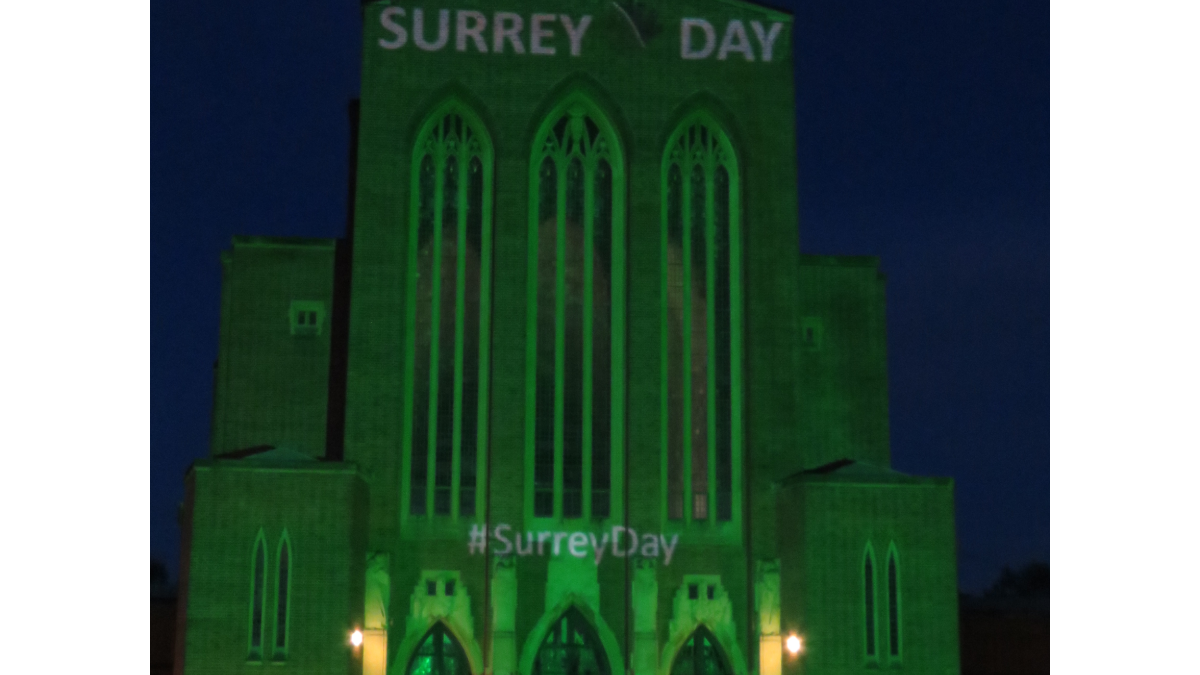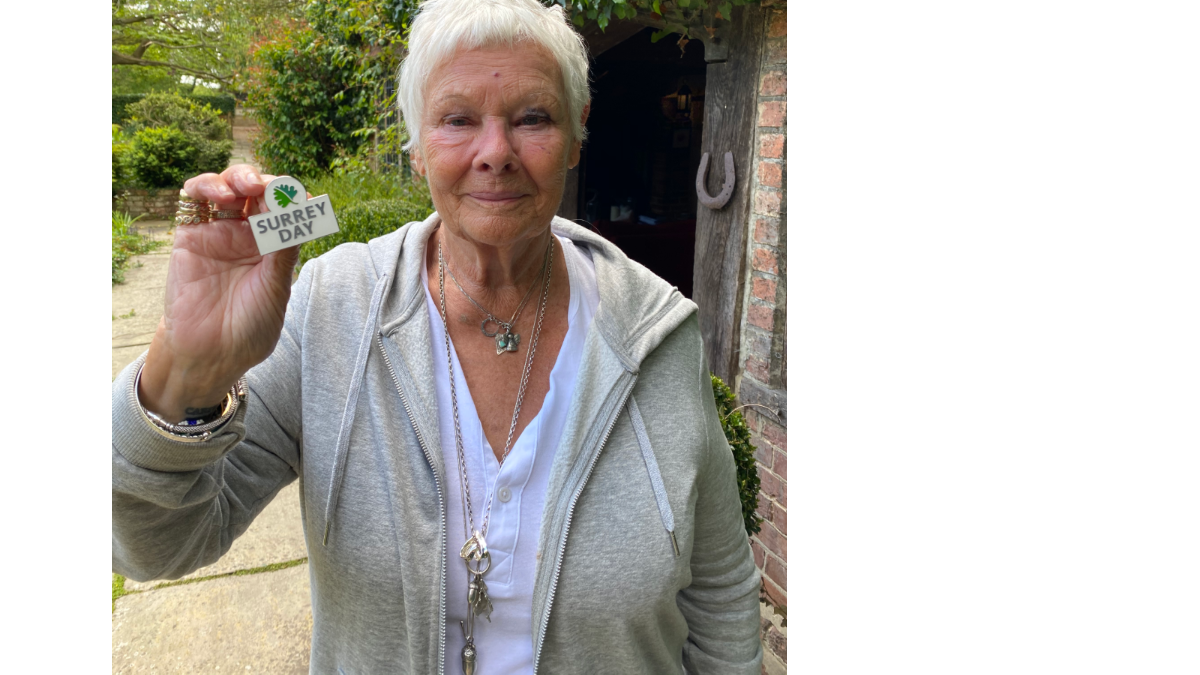 Following last year's inaugural celebration, which saw several-hundred special events taking place across the county, everything had to happen 'virtually' this time in respect of the lockdown. However, if anything, the day proved to be even more successful, as it meant people could get involved from wherever they were based – making it a truly global event.
Jointly hosted by the county's tourist board, Visit Surrey, along with BBC Radio Surrey and Surrey Life magazine, there was everything from online tours of the county's museums, galleries and attractions to special interviews, entertaining audio-clips and top tips for after the lockdown. #SurreyDay was trending when people also took to social media to share their favourite local views – and, for the grand finale, Guildford Cathedral was lit up green, thanks to Peachy Productions, in homage to England's most densely-wooded county.
Professor Caroline Scarles, Professor of Technology and Society in SHTM and Director of Visit Surrey,  supported the event by compiling a virtual tour of some of the sites of our beautiful county and was also interviewed by BBC Surrey to discuss the ways in which such virtual experiences enables us to access sites that are currently closed to the public.
Professor Scarles, said: "Despite having to take place online, I think this year's Surrey Day was even more special in its own way. This year, not only were we celebrating the people, places and stories that make our county so special, but also the extraordinary community spirit that we have seen in response to the coronavirus.
"There were so many inspiring messages, photos and videos, to help lift spirits and remind people what they can look forward to when the county finally re-opens its doors to visitors."
Throughout the day, BBC Radio Surrey provided ongoing coverage of the event including interviews with local celebrities including Dame Judi Dench who revealed that she can't wait to see her friends at Priory Farm, in Nutfield, and visit the animals at the British Wildlife Centre in Lingfield.
In addition, the station hosted a 'Virtual Stage', featuring a variety of comedy, poetry and music performances from around the area, and teamed up with Local Food Britain to host a 'Flavour of Surrey' series highlighting the best local foods.
Christine Howard, Chair of Visit Surrey, said: "By moving to an online celebration, with everything from virtual tours to special interviews and post-lockdown tips, we were able to reach an unlimited audience. So, even those outside of Surrey were able to discover all the things that make our county so special.
"Also, at this difficult time, I think it was very uplifting for people to be reminded of all the wonderful places that we'll be able to visit and enjoy together, once this is all over."
High-profile personalities such as the High Sheriff of Surrey, Shahid Azeem, the Lord-Lieutenant, Michael More-Molyneux, editor of Surrey Life magazine, and Rebecca Younger, also shared their own unique perspective on the county.
For full coverage of Surrey Day 2020, plus more recommendations for after the lockdown, check out the June edition of Surrey Life magazine (you can pick up a copy without visiting the shops by heading to www.buyamag.co.uk/Surrey). 
For more information on this year's Surrey Day, see www.visitsurrey.com
Media Contacts
---
External Communications and PR team
Phone: +44 (0)1483 684380 / 688914 / 684378
Email: mediarelations@surrey.ac.uk
Out of hours: +44 (0)7773 479911