---
press release
Surrey residents to hear from leading vaccinologist at prestigious lecture 
A vaccinologist who co-developed one of the major COVID-19 vaccines will give an open lecture to local residents on Thursday 18 May at the University of Surrey.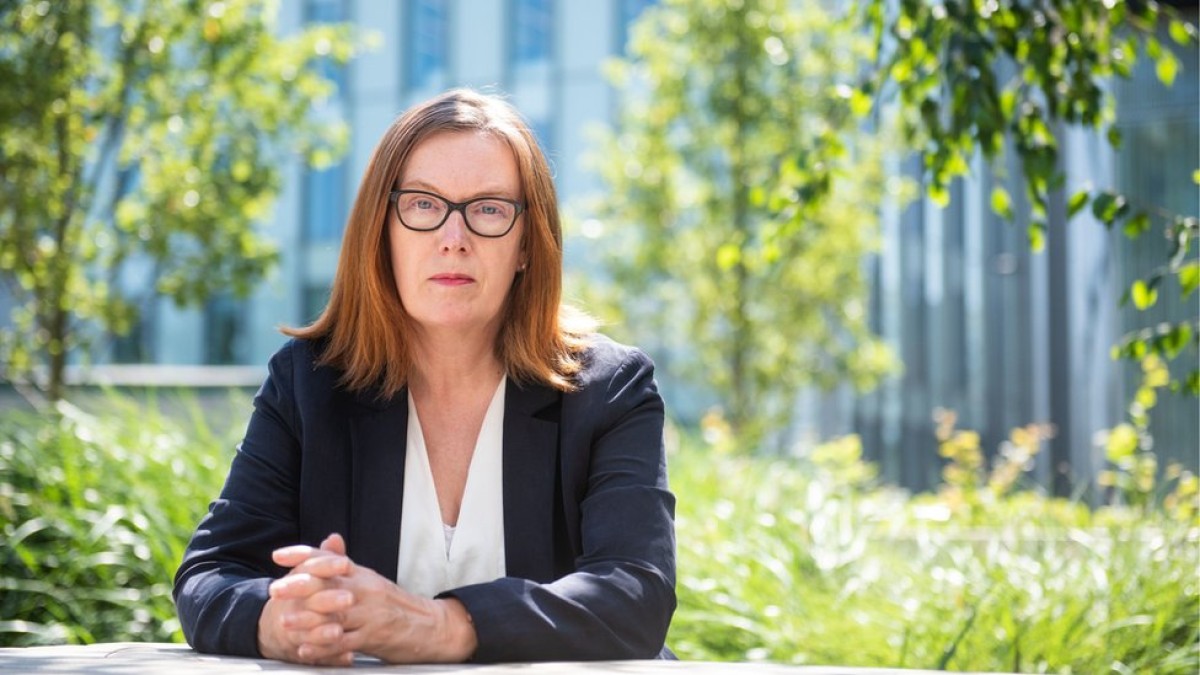 Professor Dame Sarah Gilbert has worked in the development of vaccines against infectious pathogens for many years, joining the Nuffield Department of Medicine, University of Oxford since 1994.  
In the last two years, she has drawn on her experience to respond to the SARS-CoV-2 pandemic, co-developing the Oxford–AstraZeneca COVID-19 vaccine with the Oxford Vaccine Group in 2020. 
Spaces for the prestigious Adams-Sweeting lecture will be in demand, and anyone interested in attending the event is encouraged to sign up. 
In her lecture, entitled 'Preparing for pandemic vaccine development', Professor Gilbert will discuss how best practice to combat infectious disease outbreaks is evolving, drawing on the lessons learned from the lack of preparedness for the 2014 outbreak of Ebola virus disease in West Africa. 
Then in the first days of 2020, vaccine developers found themselves attempting to put into place plans that were at an early stage of development, had not been funded and had not therefore been tested.  
The audience will learn how Professor Gilbert and her colleagues attempted to develop a vaccine against a novel pathogen that was causing a pandemic whilst they themselves were in the grip of that pandemic, with every aspect of their work affected.  
The Adams-Sweeting lecture series was created in honour of two of the University of Surrey's most prestigious academics – Professor of Physics, formerly Distinguished Professor Alf Adams and Distinguished Chair of Space Engineering, Professor Sir Martin Sweeting.   
 Alf Adams invented the strained-layer quantum well laser, considered to be one of the top 10 greatest UK scientific breakthroughs of all time. It powers optical fibre communication, the internet, CDs, supermarket checkouts and billions of other devices.   
 Martin Sweeting is renowned worldwide as a pioneer of modern small satellites – a concept which has fundamentally changed the economics of the space industry. He is the founder and executive chairman of Surrey Satellite Technology Ltd.    
 The lecture series named in their honour is an opportunity for experts, innovators and scientists to deliver fascinating talks on pioneering developments in their area of expertise. 
 
Media Contacts
---
External Communications and PR team
Phone: +44 (0)1483 684380 / 688914 / 684378
Email: mediarelations@surrey.ac.uk
Out of hours: +44 (0)7773 479911