---
press release
Surrey's Dr Martin Foureaux Koppensteiner appointed to the UK Government Evaluation & Trial Advice Panel
Dr Martin Foureaux Koppensteiner has been appointed to the UK Government Evaluation & Trial Advice Panel (ETAP) to support the design and delivery of robust, high-quality evaluation across government. 
Credit: Martin Foureaux Koppensteiner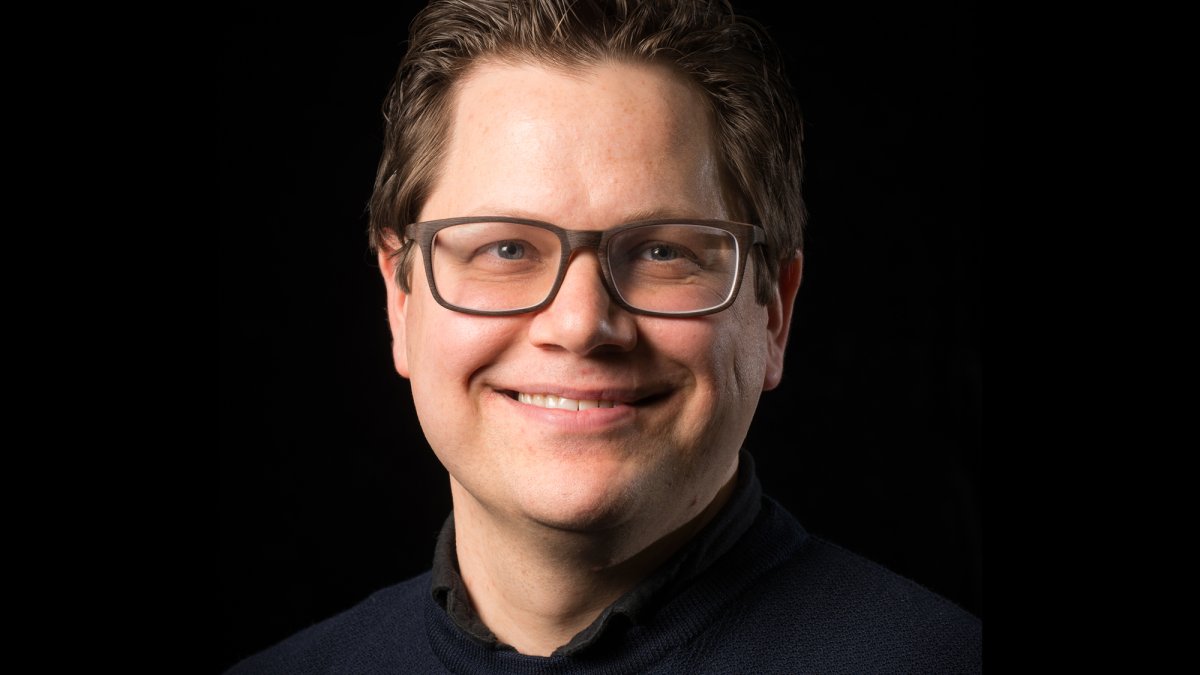 Managed by the Evaluation Task Force, the Panel provides free advice to government departments and What Works Centres when designing evaluations. Since its launch in 2015, the Panel has advised on over 160 programmes and policies, spanning a range of policy areas including crime, education, employment and more.  
Dr Foureaux Koppensteiner joins the Panel as part of the next term of panel members. The appointment is for two years, commencing 1 March 2023, with the opportunity to extend for an additional year.   
Dr Martin Foureaux Koppensteiner, Associate Professor of Economics at the University of Surrey said: 
"The rigorous design of programme evaluations is crucial for strengthening the process of policy making so leading to more efficient public policies. I look forward to my second term on ETAP, continuing to advise on policy evaluations across UK government departments." 
For more information and examples of ETAP's work, see here.  
If you would like to get in touch with the Panel, please email trialadvicepanel@cabinetoffice.gov.uk. 
### 
Note to editors: 
Dr Foureaux Koppensteiner is available for interview upon request      
Contact the University of Surrey press office: mediarelations@surrey.ac.uk   
Featured Academics
---
Media Contacts
---
Georgie Gould
Media Officer (Faculty of Arts and Social Sciences)
Phone:
External Communications and PR team
Phone: +44 (0)1483 684380 / 688914 / 684378
Email: mediarelations@surrey.ac.uk
Out of hours: +44 (0)7773 479911